Patience Pays Off for a Reach-In Repair
RSI's Mark Montgomery's persistence and patience is key in repairing an operator's failing reach-in cooler.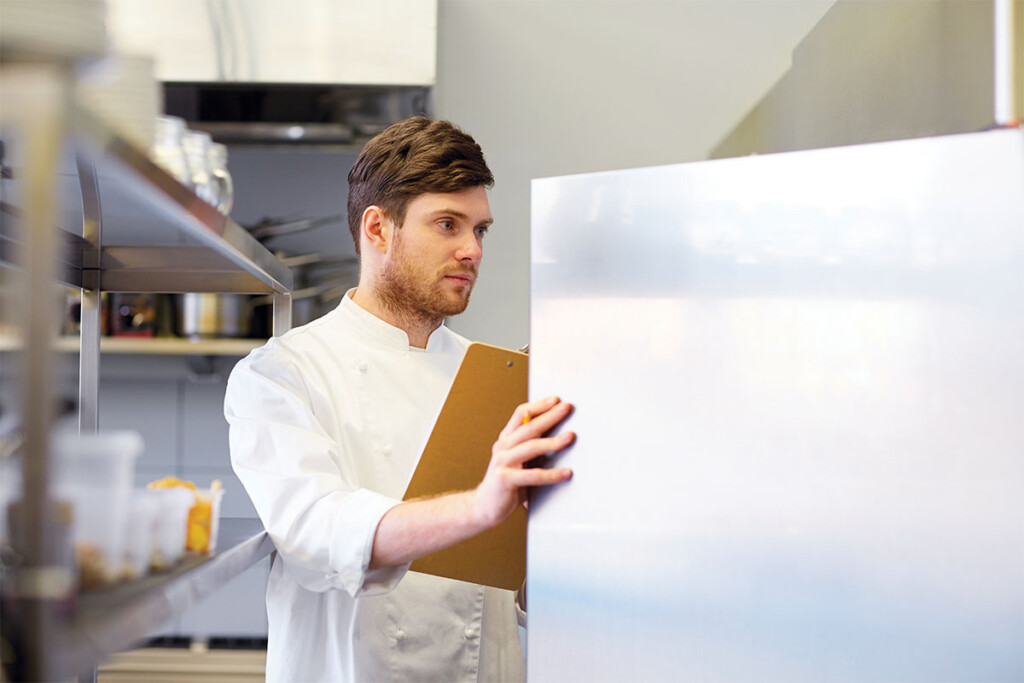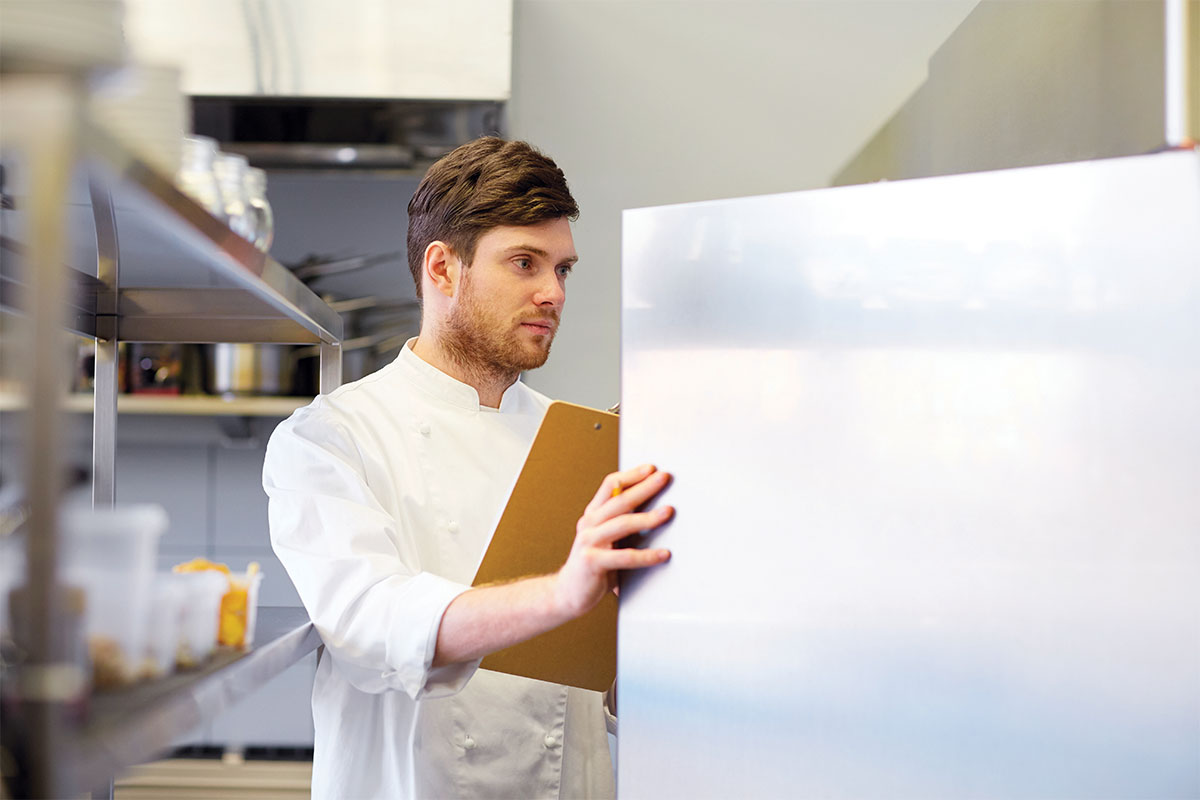 It's a scenario that foodservice operators dread. The reach-in cooler fails, putting all the food in the cooler at risk. For a fast-casual restaurant in Mesquite, Texas, that nightmare became a reality. As the temperature rose in the cooler, the operator did what he thought best and not only took all the food out to put it in another cooler, but also shut down the unit, unplugged it and called a service technician.
When Mark Montgomery, supervisor at RSI, came in for the repair, the first thing he did was plug in the cooler and turn it on, hoping to find the problem. To his surprise, the cooler worked just like it was supposed to. He left the restaurant with everything in working order. Then a few hours later, the temperature rose again.
"For the life of me I couldn't figure out what was going on," Montgomery says. "Three times they called me out, but every time I plugged in the reach-in it worked just fine."
Finally, Montgomery told the operator next time to not unplug it, just to call him first. That time, Montgomery immediately found the problem. The compressor was hot and the fan wasn't running at all.
"The condenser fan motor had failed, which meant there was nothing cooling off the compressor. The compressor would overheat and shut down, which meant the reach-in cooler wouldn't cool," Montgomery says. The fix was as easy as replacing the condenser fan motor.
An issue that could have been figured out in one call took four because the operator unplugged the unit. In the time it took for Montgomery to get to the site, the motor would cool off enough to be able to start back up and work again for a few hours, just enough time to cool the reach-in down while Montgomery was there for the service call.
THE TAKEAWAY
When equipment isn't working properly, the best thing to do is leave it alone and let a certified service technician fix the problem. In this case, unplugging the equipment made it harder to diagnose the equipment failure that was causing a problem.
"Often people think they're doing something helpful, when it just turns out to make matters worse," Montgomery says. "Unplugging the reach-in was one thing, I also see a lot of operators turn the thermostat down when a reach-in isn't cooling to its correct temperature." He cautions not to do this because not only is the thermostat rarely the problem, but turning it down can lead to frozen product that has to be thrown away once the reach-in cooler is back in working order.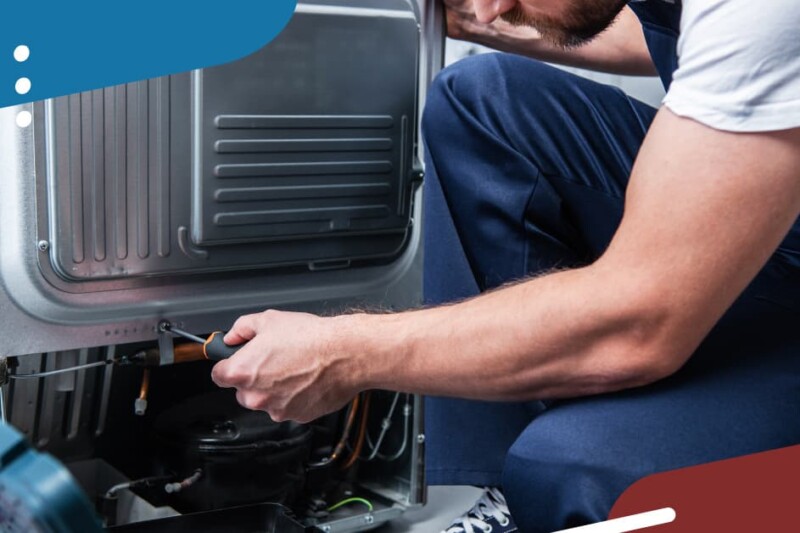 Equipment
Refrigerators and freezers are arguably the most essential appliances in a commercial kitchen, working around the clock to keep foods at the ideal temperature. When these appliances aren't functioning properly,…