Penn Station Names New President, COO As It Works Toward 600 Locations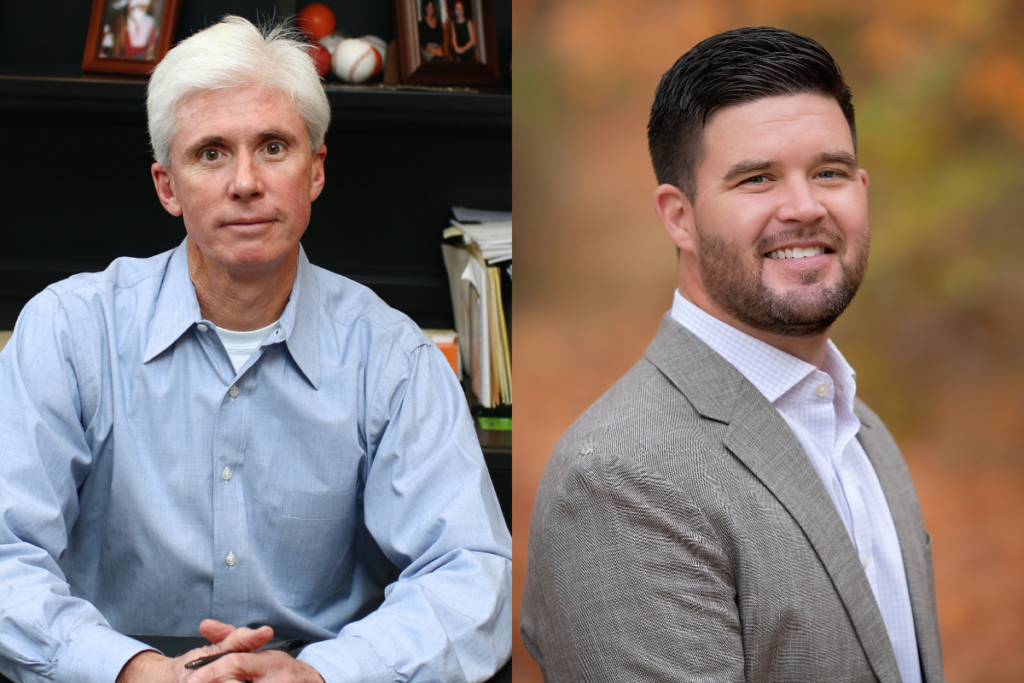 Penn Station East Coast Subs has announced two key executive promotions as it works toward reaching its goal of 600-plus units. Craig Dunaway was promoted from president to COO, while Lance Vaught was promoted from senior vice president of operations to president.
Dunaway has more than three decades of experience in the restaurant industry and 23 years with Penn Station. He joined the brand as president in 1999. Before, he was a partner at a regional accounting firm where he had worked since 1982. He also previously had ownership interests in a Papa John's franchisee with 11 locations and 18 Penn Station franchise locations.
In his new role as COO, Dunaway will focus on steering Penn Station to 600-plus locations. He will oversee the implementation of the brand's growth strategies while ensuring the brand continues to invest in the infrastructure necessary to support this growth.
As for Vaught, he joined Penn Station in 2006 as an area representative after two summer internships. He quickly moved into the area representative manager role and then became director of operations before being promoted to vice president of operations in 2016.
As president, he will be responsible for day-to-day operations of the business.
"Penn Station is poised for major growth in the next five to seven years, and these promotions were warranted and necessary to ensure our great team can continue to support our franchisees and the brand while we grow," says Jeff Osterfeld, founder and CEO of Penn Station, in a press release. "Craig and Lance have been with Penn Station for a combined 39 years and both have an excellent track record and are very well respected in the industry and the franchise community. I know franchisees, and the brand as a whole, are in great hands as we move toward eventually having 600 locations."
Founded in 1985, Penn Station has more than 310 locations in 14 states.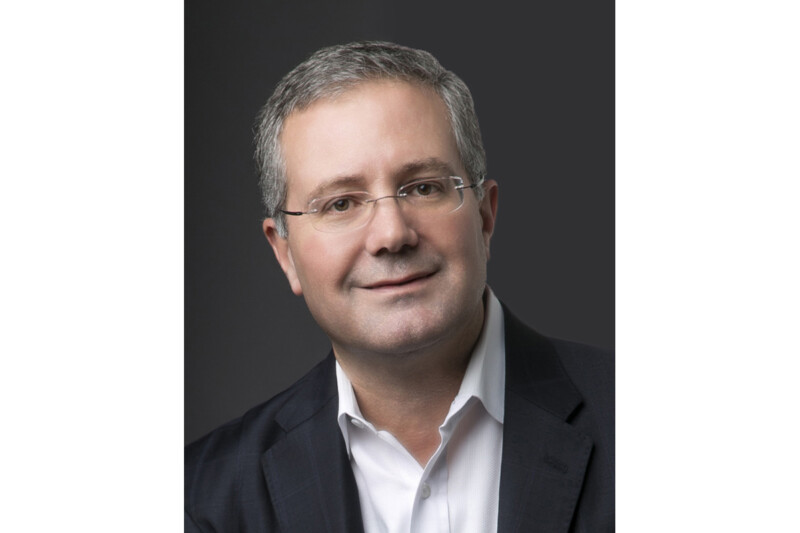 People
From summer to fall, the industry seems busier than ever, but there's lots to look forward to.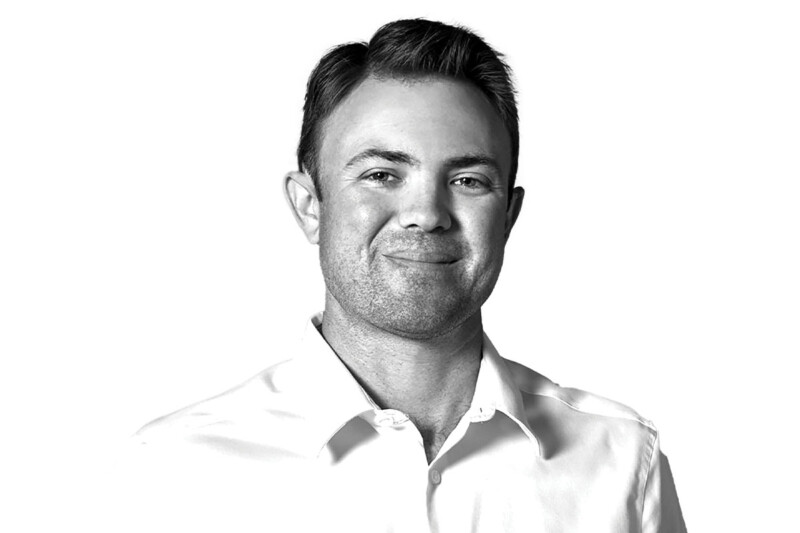 People
The vice president of Florida-based Coastline Cooling shares his business philosophy, thoughts on volunteering and why ice machines are cool.