Pentair to Acquire Assets of 35-Year-Old Beverage Equipment Service Company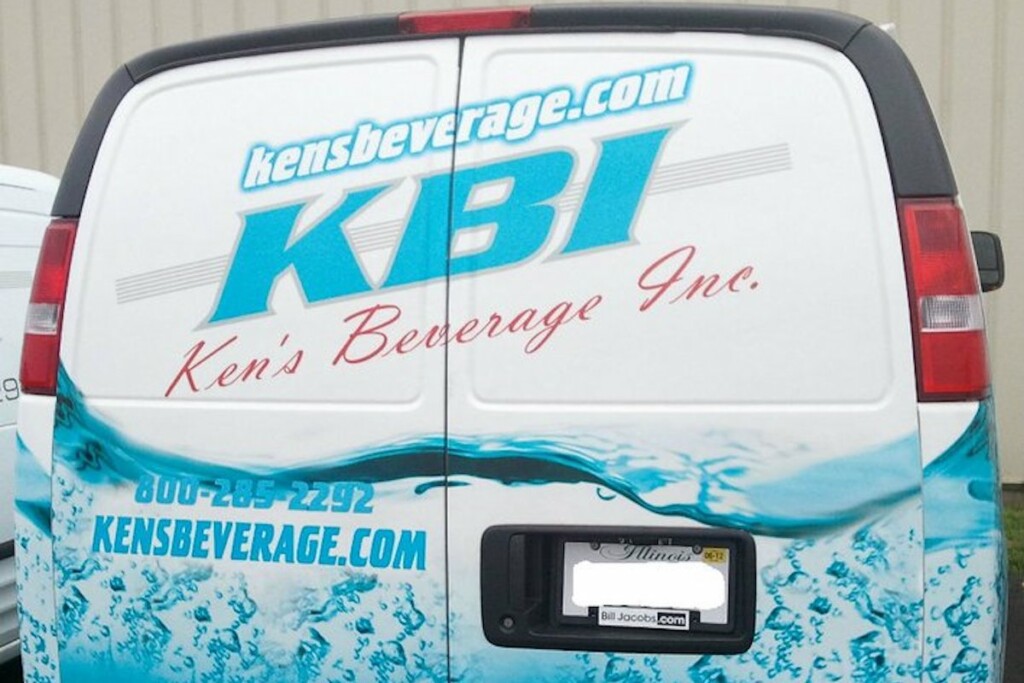 Pentair, a provider of water treatment solutions for foodservice equipment and more, is set to acquire the assets of Ken's Beverage Inc., a provider of beverage equipment and service for brewers, fountain dispensers and filter systems, the companies announced today.
Illinois-based Ken's Beverage, in operation since 1985, boasts 30 branches and over 300 trained technicians, according to its site. Its clients include McDonald's, Burger King, Chick-Fil-A, Subway and Wendy's, as well as multiple convenience store brands.
"The planned addition of KBI advances our strategy to provide a full suite of services for commercial customers, and supports Pentair's vision to be a leading residential and commercial water treatment company," said Mario D'Ovidio, executive vice president and president, Pentair Consumer Solutions. "KBI brings a valuable national direct service network to the portfolio, allowing Pentair to seamlessly manage the full customer experience, including product development, sales, installation and service to ensure the best quality products are matched with the most reliable and dedicated service network for all commercial applications."
The companies expect to finalize the transaction, valued at approximately $80 million in cash, in the second quarter of this year.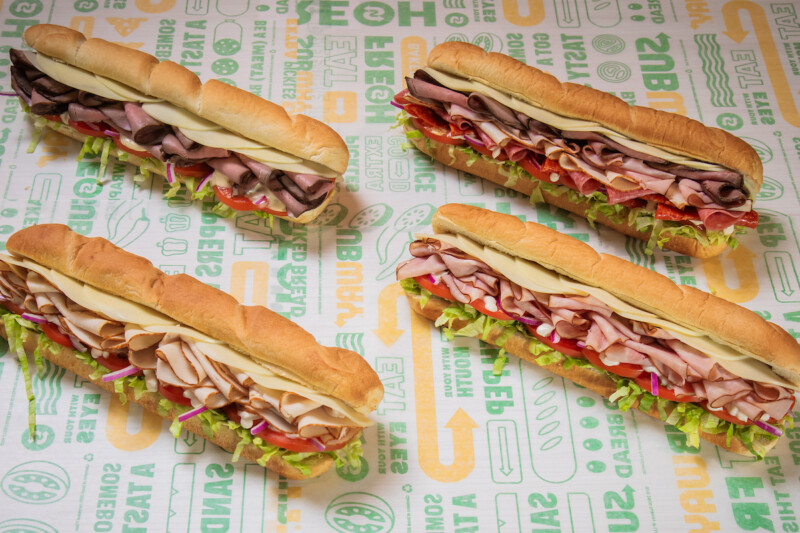 Mergers and Acquisitions
Roark's portfolio of investments also includes Inspire Brands, CKE Restaurants, Focus Brands and more.