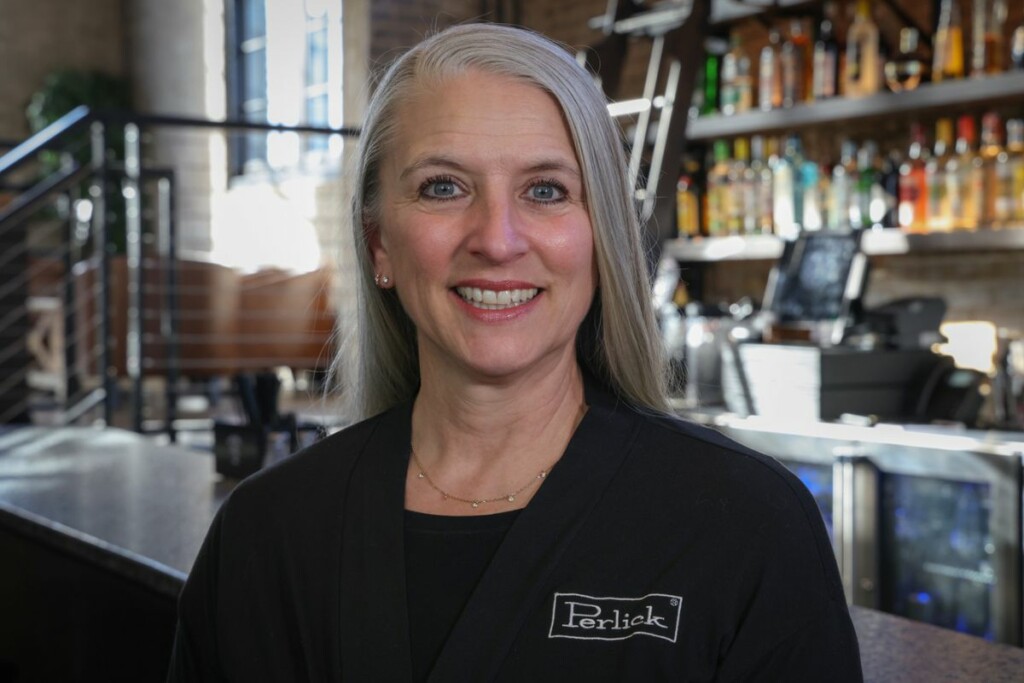 Milwaukee-based Perlick announced today that Tracy Pearson has stepped up to the role of president and CEO.
Pearson began with Perlick as CFO in 2021 and for the past nine months has operated as acting CEO, while also maintaining her role as CFO. This leadership update comes as a natural progression for the organization, as Pearson has had an incremental hand in Perlick's continuous improvement efforts from navigating through pandemic pains and supply chain challenges, to now shortening lead times and growing the business, according to the announcement.
With more than 20 years in executive leadership in manufacturing and private equity companies, Pearson's expertise in building financial infrastructures, revenue growth strategies and facilitating strategic alignment to create high-performing organizations will continue to be the key to Perlick's ongoing and future success.
Perlick also announced that its former vice president of IT Tom Nackers has stepped up to the role of chief technology and experience officer, and former controller Carrie Holewinski has become director of finance and controller.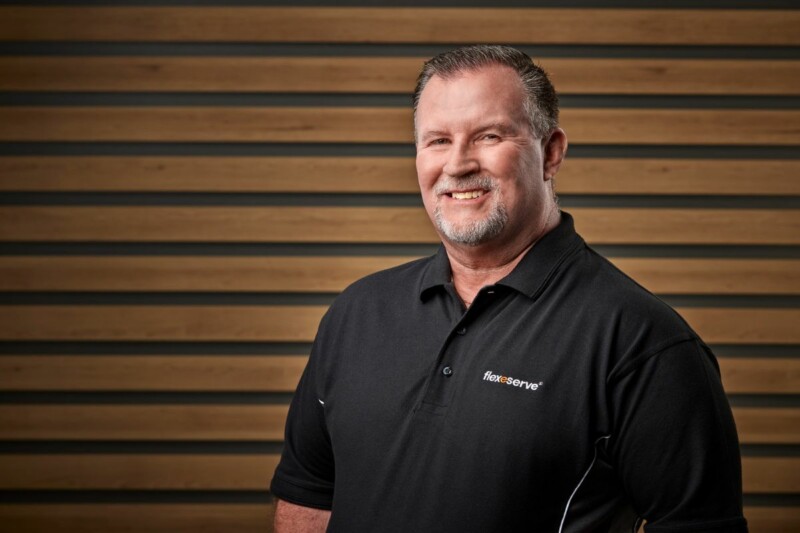 Appointments
Overseeing maintenance and repair services marks one responsibility of new hire Patrick Walker.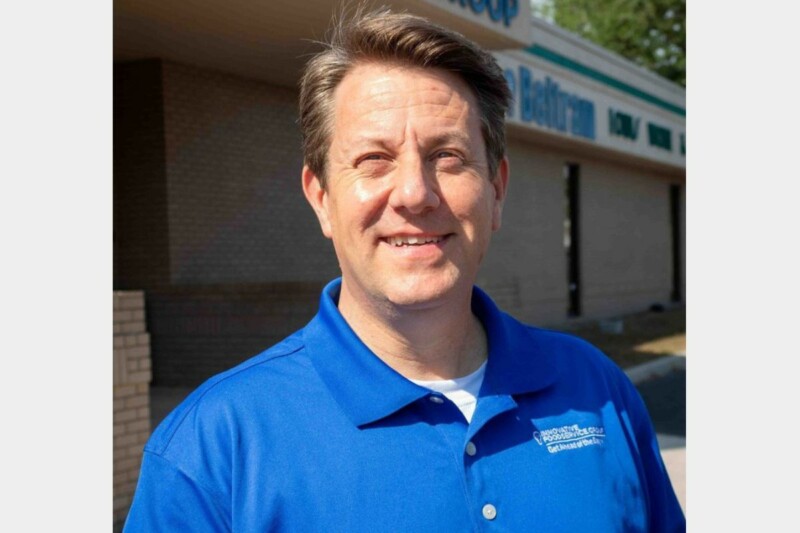 Appointments
Kyle Herod will work closely with the design and sales teams to grow the customer base.