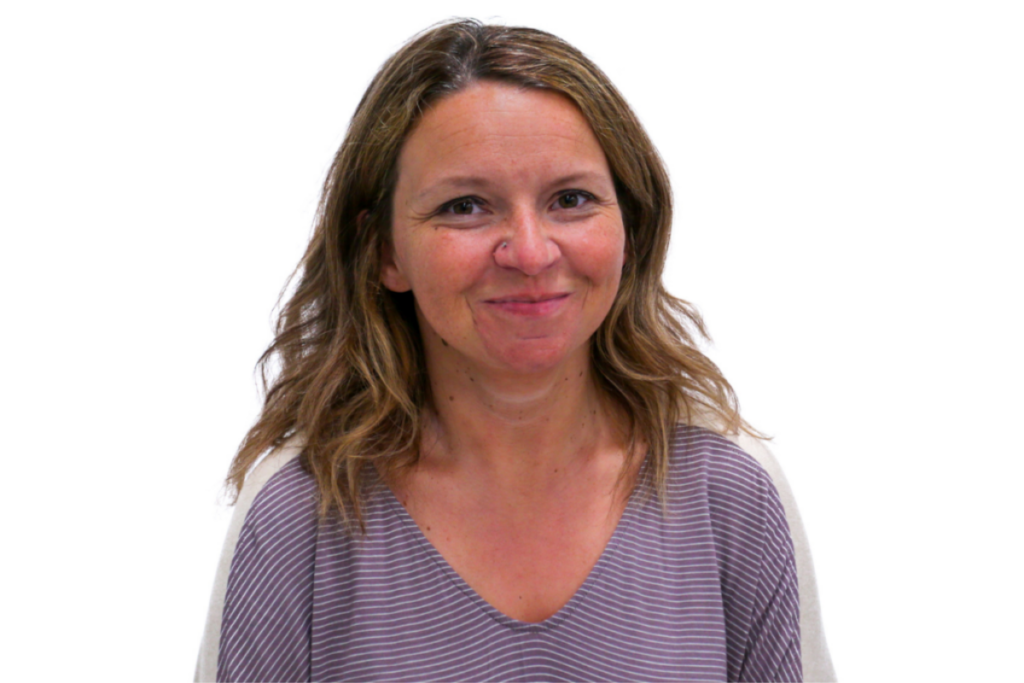 Fort Wayne, Ind.-based Polar King Int'l., a provider of commercial walk-in refrigeration and freezer units, has added Heather Davis to its team as transportation coordinator.
Davis has experience in the logistics, pharmaceutical and technical industries. In her new role, she will schedule and oversee deliveries and provide support to customers and drivers.
"This is a very hands-on and vital role," says Dave Schenkel, president of Polar King Int'l, in a press release. "Heather will have a part in ensuring that many aspects of delivery come together to create a top-notch experience for our customers."
Founded in 1982, Polar King Int'l. provides walk-ins to single-unit operators, chain restaurants, schools, healthcare facilities and government agencies, among other industries.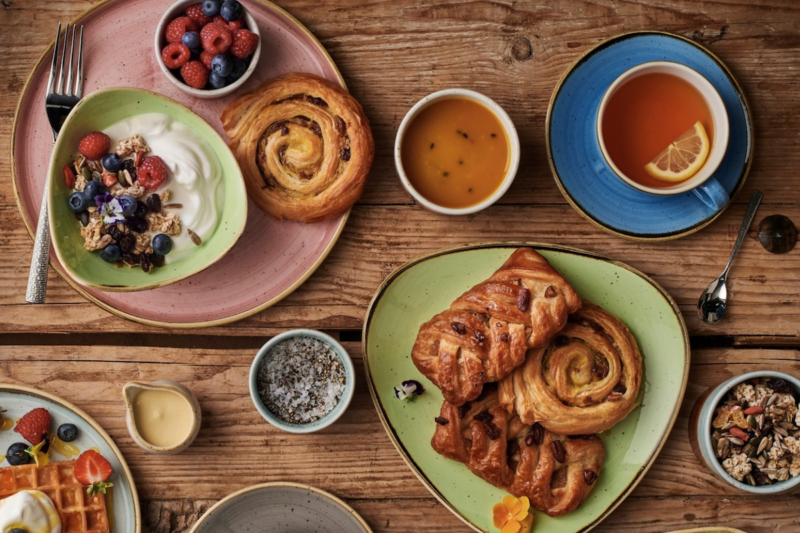 Company News
Manufacturers' rep W3 Sales has inked a partnership to represent tableware manufacturer Churchill in Texas and Oklahoma. Churchill's portfolio includes more than 3,000 products, including plates, bowls, cutlery, trays, glassware…