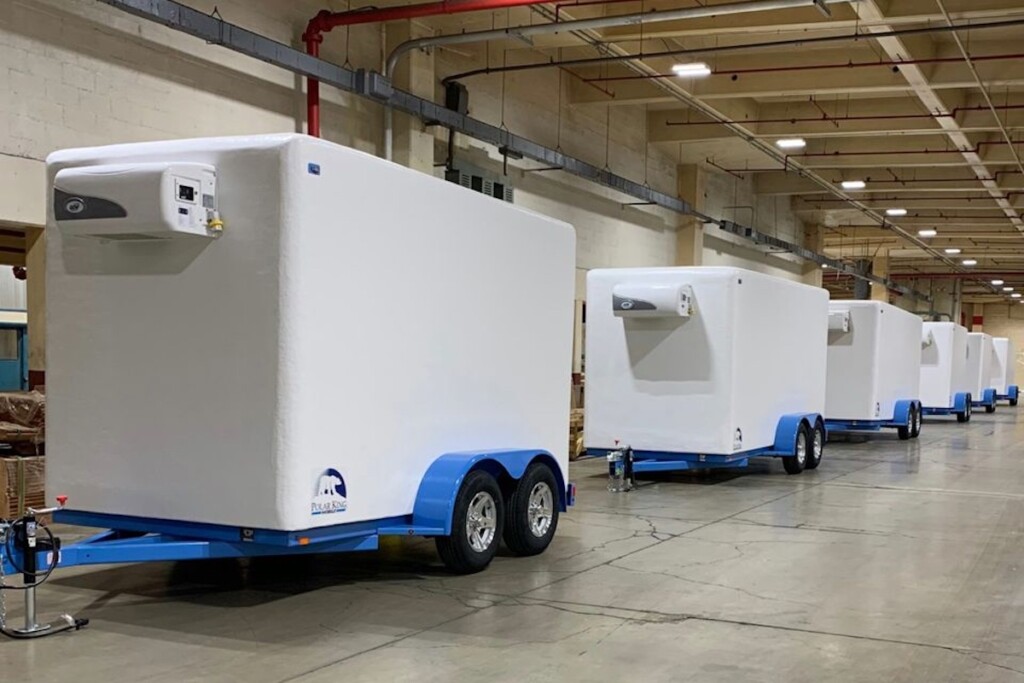 The Polar King family of companies has added Wallace Trailers to its roster of dealers for its newly formed business unit Polar King Mobile, expanding its reach in Tennessee and nearby states.
Mobile refrigeration is a new market for Wallace, the Franklin-Tenn.-based dealer serving customers in Nashville, Memphis, Chattanooga, Knoxville and other areas of the state, as well as Atlanta and northern Georgia.
Polar King Mobile produces 8- to 16-foot 110V small refrigerated trailers with seamless fiberglass construction designed and engineered specifically for outdoor and over-the-road use. PKM does not sell to the public, and is assembling a national network of resellers to offer its trailers.
Wallace joins Refrigeration Depot, which signed on with PKM in November, and others.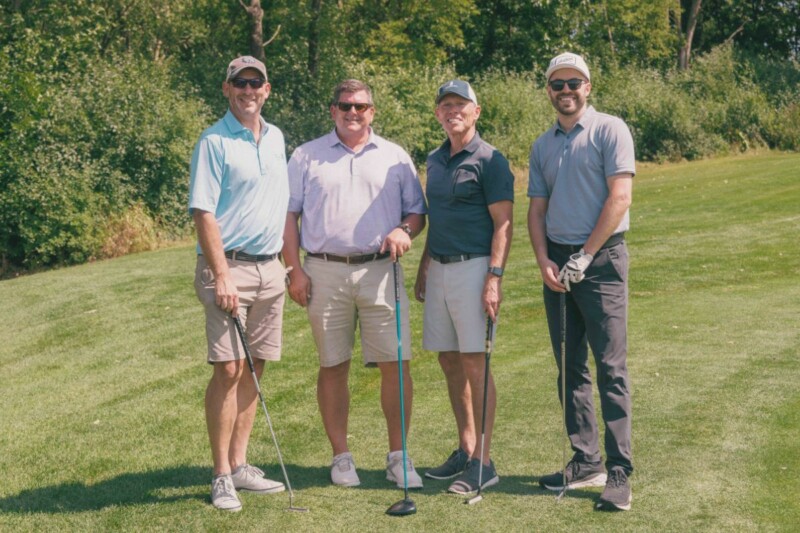 Company News
The August outing raised $70,000 for charities in Milwaukee, Minneapolis and Toledo, Ohio.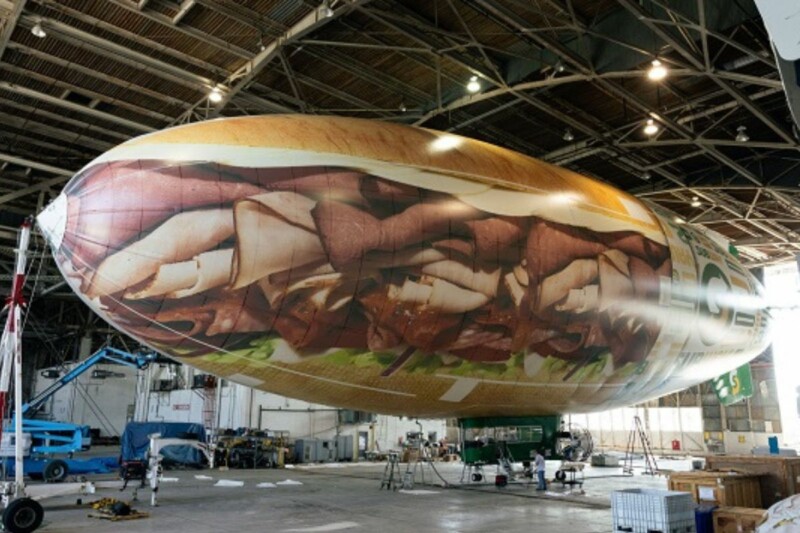 Company News
Following a summer of changes, the brand offers guests a different kind of dining experience.