Pollo Tropical To Join Authentic Restaurant Brands Portfolio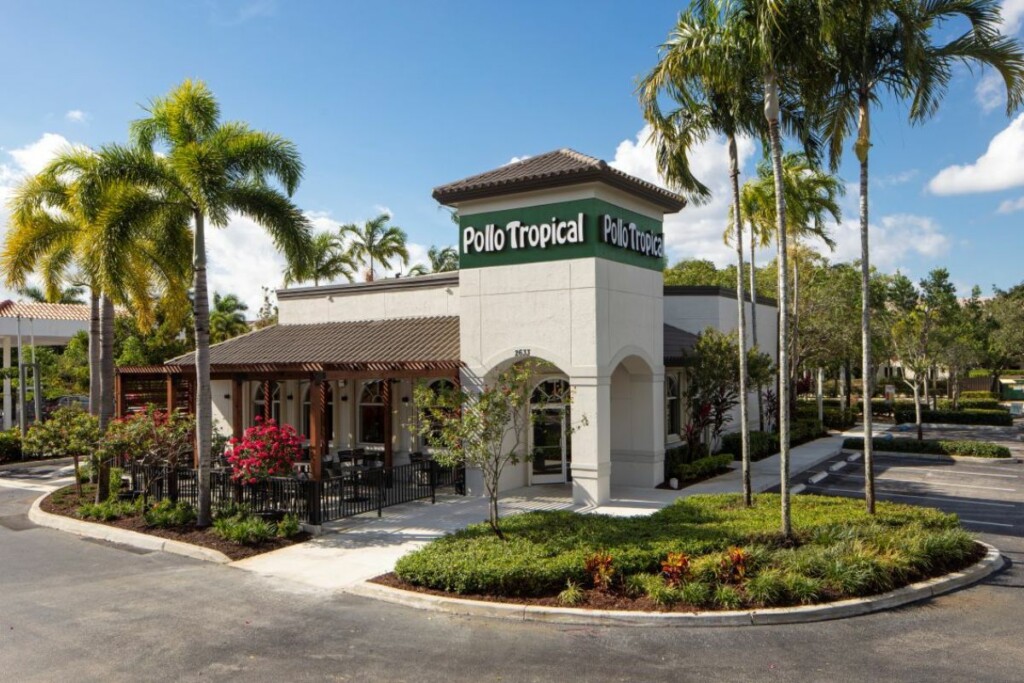 Authentic Restaurant Brands, comprising Primanti Bros Restaurant & Bar, P.J. Whelihan's Pub & Restaurant and Mambo Seafood, will add Pollo Tropical to its portfolio.
ARB, part of the investment firm Garnett Station Partners, announced August 7 it has entered into an agreement to acquire Fiesta Restaurant Group, parent company of Pollo Tropical. Fiesta used to also operate Taco Cabana until it sold the brand in 2021.
Upon closing the transaction, expected Q4 2023, Fiesta will operate as a privately held company and Pollo Tropical will remain based in Miami. Fiesta's leadership team will continue to operate Pollo Tropical as an independent brand within the ARB platform.
"With this transaction, Fiesta will be better positioned financially and operationally to advance our mission of providing great food and hospitality to our guests," says Dirk Montgomery, Fiesta president and CEO, in a press release. "Garnett Station has a proven track record of successfully identifying and partnering with iconic, regionally focused brands to help accelerate their growth."
Fiesta reported Q2 2023 comparable restaurant sales growth of 9.6% versus Q2 2022. It oversees 134 company-owned Pollo Tropical restaurants, and 28 franchised Pollo Tropical restaurants in the U.S., Puerto Rico, Panama, Guyana and the Bahamas.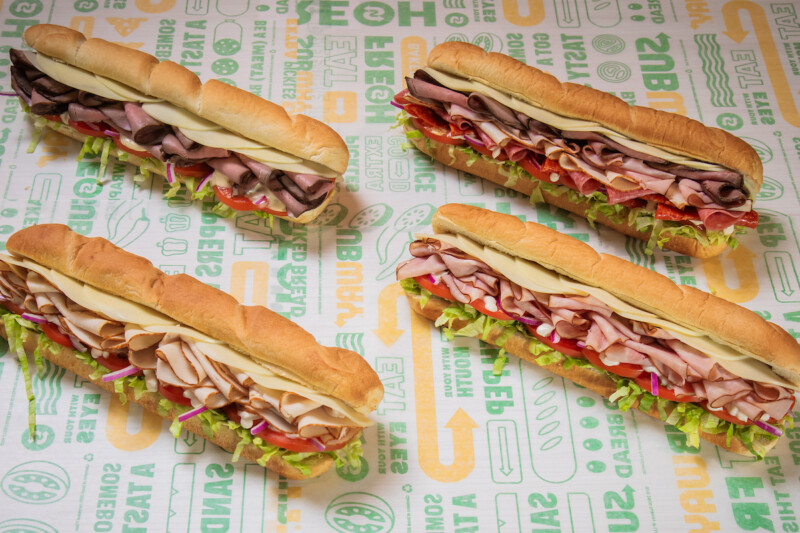 Mergers and Acquisitions
Roark's portfolio of investments also includes Inspire Brands, CKE Restaurants, Focus Brands and more.