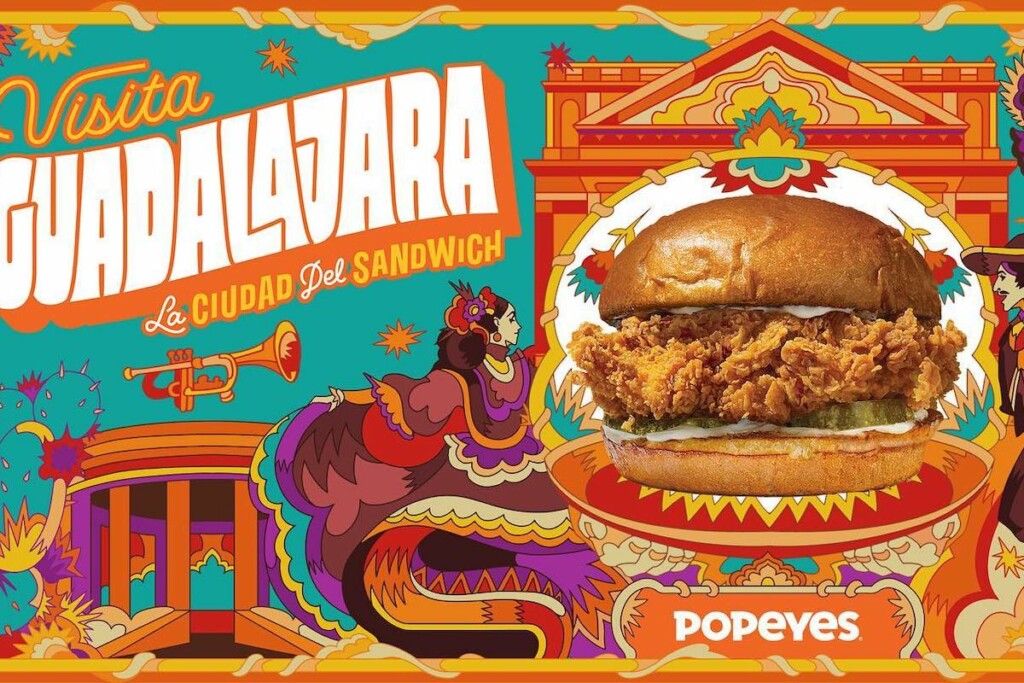 Popeyes is furthering its commitment to Mexico—which Popeyes Americas' President Sami Siddiqui called "one of the most vibrant QSR markets today"—with plans to launch hundreds of new restaurants in the years ahead.
The chain's first opening in Mexico occurred in 2017. Currently, Popeyes' footprint within Mexico is limited to the city of Guadalajara.
The forthcoming expansion, in partnership with JK Capital, is set to start with Mexico City, where the chicken chain aims to open this year.
"Our successful international expansions into Spain, Switzerland, China, Brazil and the Philippines over the past few years reinforced the global appeal of Popeyes," Siddiqui added.
On March 24, Popeyes announced additional expansion plans to open hundreds of restaurants across India, Bangladesh, Nepal and Bhutan in the coming years as part of an agreement with Jubilant Foodworks Limited. The chain also expects to enter the United Kingdom in the future, it said.
Then, on April 26, the chain announced plans to grow the brand in the Kingdom of Saudi Arabia in partnership with Gulf First Fast Food Company.
As of April 2021, Popeyes has more than 3,4000 locations worldwide.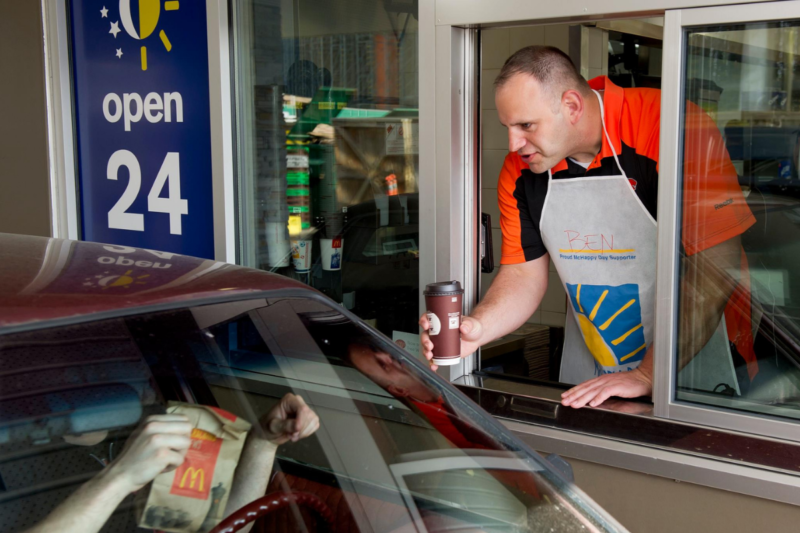 Company News
McDonald's Canada is saying goodbye to plastic cutlery (except its McFlurry spoons), stir sticks and straws and replacing them with wooden and paper alternatives by December.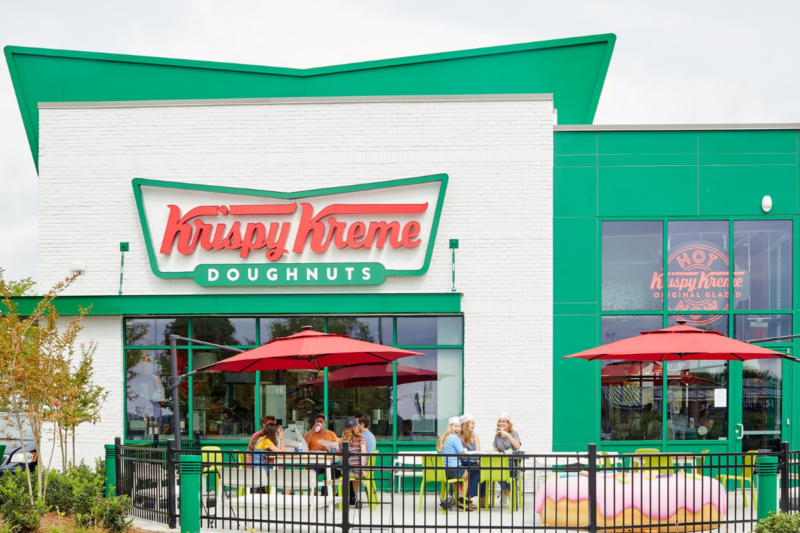 International News
The doughnut chain announced it was taking majority control over Krispy K Canada. With just 11 points of access across the country, Canada represents a significant opportunity for expansion.