Product Gallery: From the Show Floor on Day 2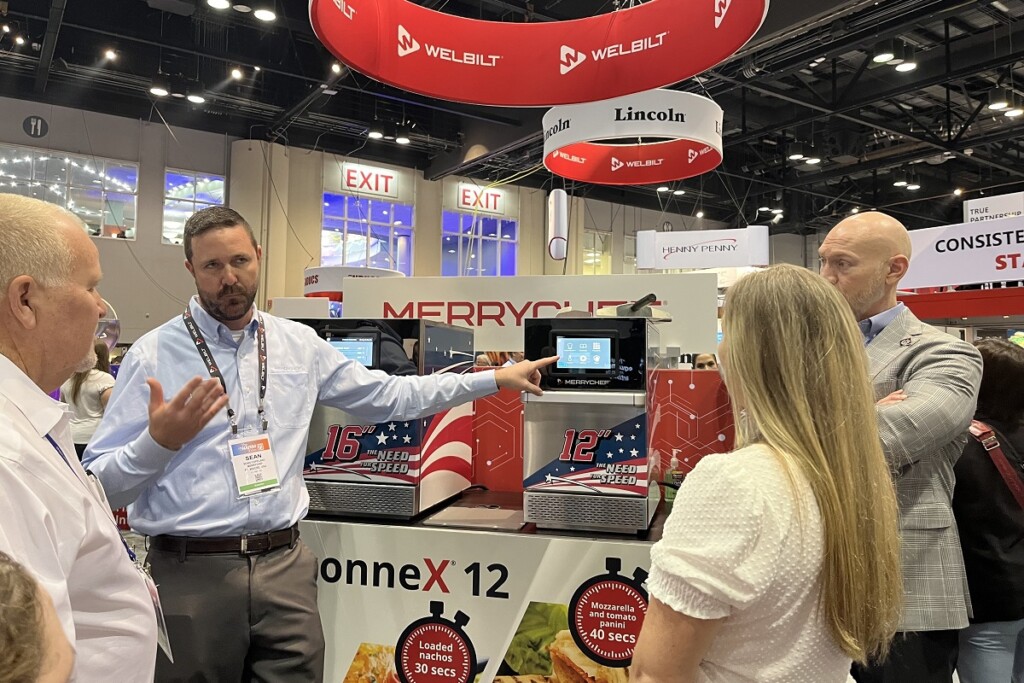 The NAFEM Show 2023 continued to show off the latest product offerings from manufacturers on Thursday at the Orange County Convention Center in Orlando, Fla. Here are some highlights.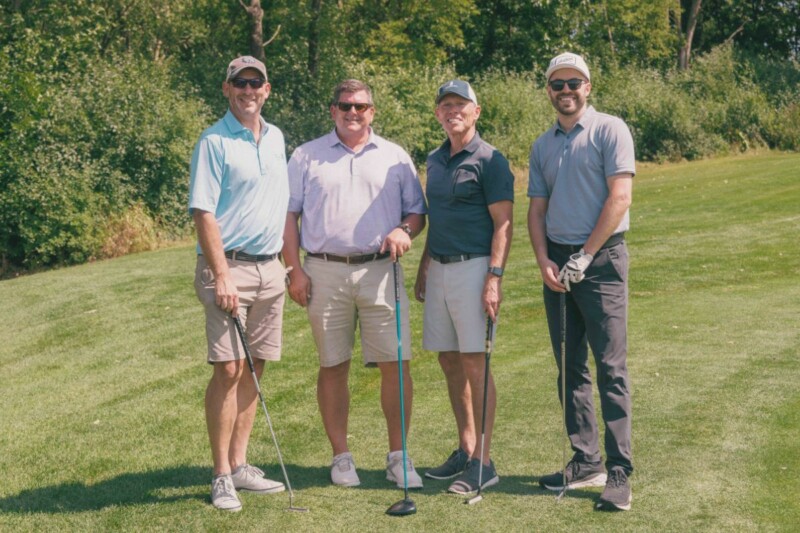 Company News
The August outing raised $70,000 for charities in Milwaukee, Minneapolis and Toledo, Ohio.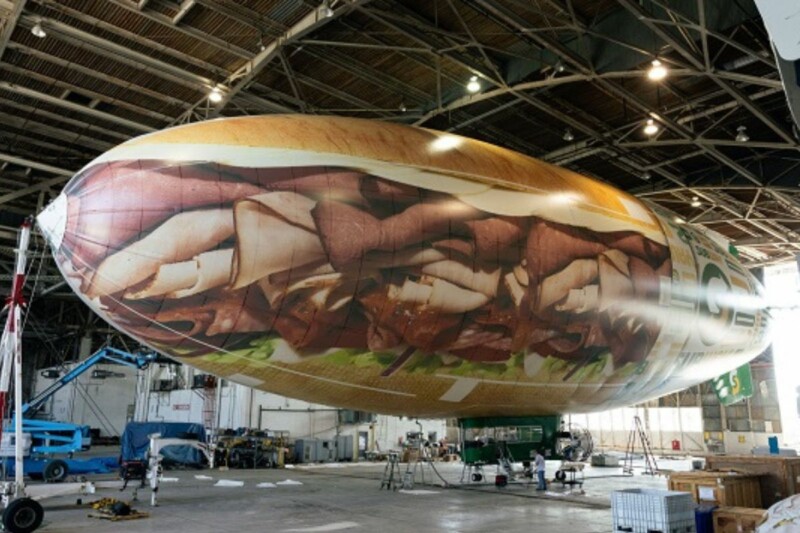 Company News
Following a summer of changes, the brand offers guests a different kind of dining experience.