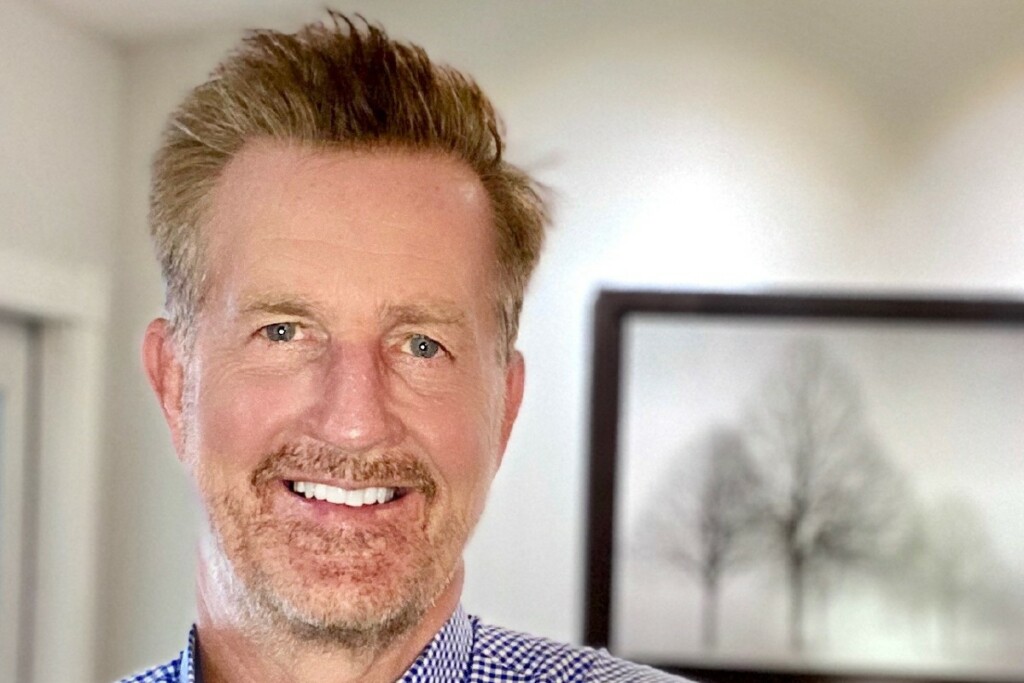 Coffee machine maker Rancilio Group North America announced that it has appointed Scott Race as director of national accounts.
The company, which is part of the Ali Group, said that Race has more than 20 years in experience in strategic development, project management, and customer relations, and has extensive background in the commercial coffee industry, including at Nestle Professional and, more recently, Wilbur Curtis.
"Rancilio Group North America is confident that he can help them work closely with their partners to provide equipment and support solutions that exceed expectations," the Woodbridge, Ill.-based company said.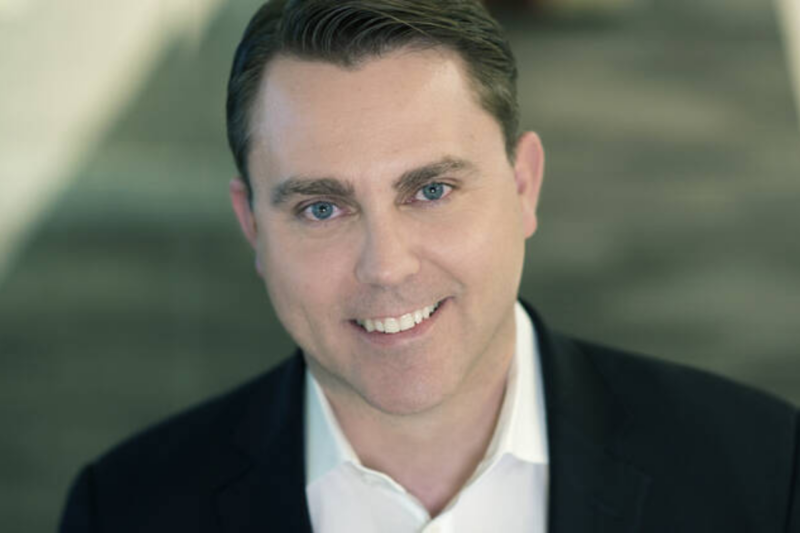 Appointments
The eating and drinking destination Time Out Market has appointed Jay Coldren to the newly created role of COO of the Americas.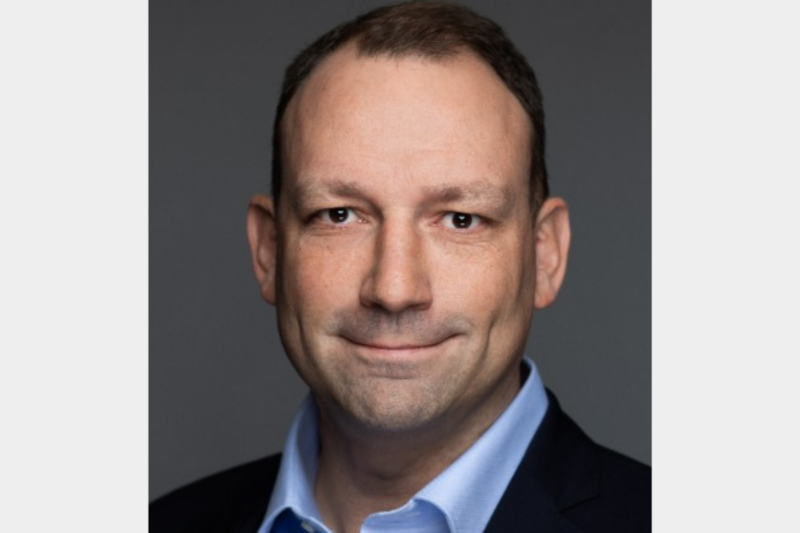 Appointments
Papa John's International has promoted Max Wetzel to executive vice president and COO.