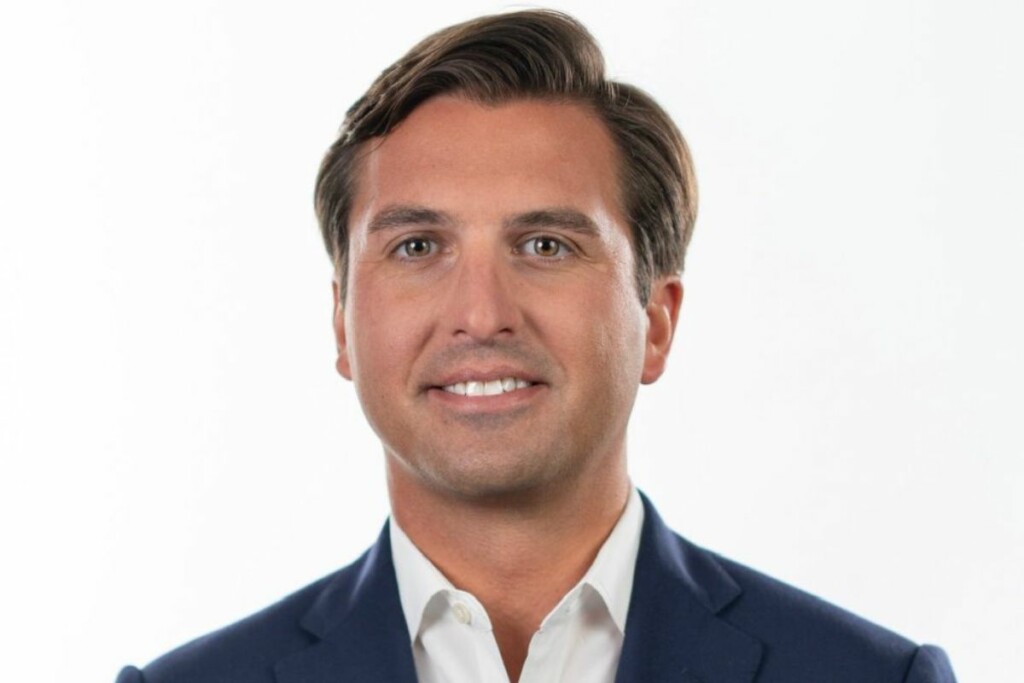 Restaurant Brands Int'l. has appointed Joshua Kobza as CEO, effective March 1, as part of its ongoing succession planning process.
Kobza has held increasingly senior roles with the company over the past 11 years, including CFO (2013-2018), chief technology officer and development officer (2018-2019) and COO (2019-2023), including accountability for strategy, technology, human resources, global procurement, supply chain and international development. Kobza was integral to the acquisitions of Tim Hortons in 2014, Popeyes in 2017 and Firehouse Subs in 2021.
Kobza will undertake his new role reporting to, and working together with, Patrick Doyle, executive chairman of RBI. Jose Cil will remain with the company for one year as an advisor and assist in the transition.
Restaurant Brands Int'l. marks one of the larger QSR companies with more than $35 billion in annual system-wide sales and approximately 30,000 restaurants in more than 100 countries. Its brands include Tim Hortons, Burger King, Popeyes and Firehouse Subs.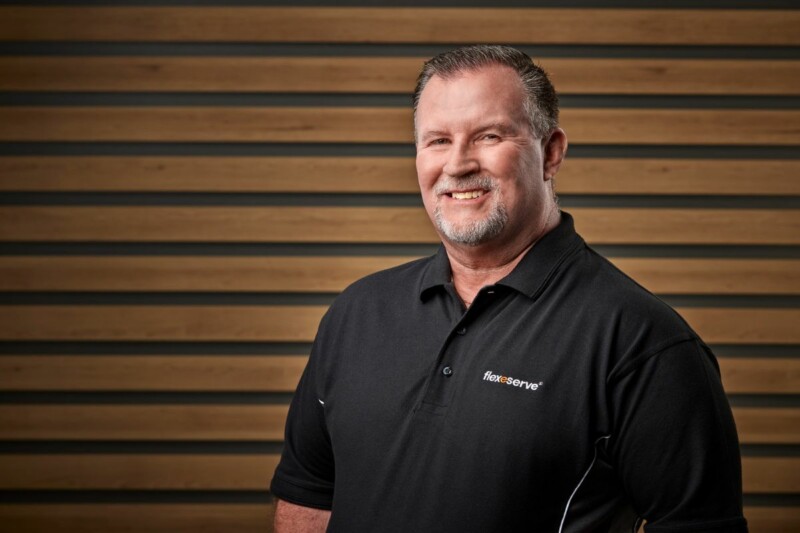 Appointments
Overseeing maintenance and repair services marks one responsibility of new hire Patrick Walker.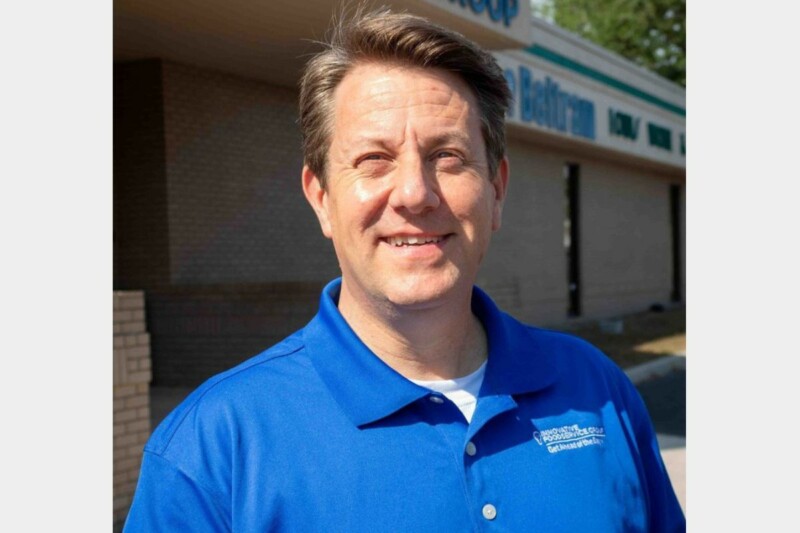 Appointments
Kyle Herod will work closely with the design and sales teams to grow the customer base.