Restaurant Customers Want to See COVID-19 Safety Protocols
Research presented yesterday at Foodservice Equipment Report's Virtual NEXT event by restaurant insights firm Datassential asserts that customers now say that the cleanliness of a restaurant ranks above the taste of the food when it comes to what factors are important when choosing where to eat.
A full half of consumers say they would like to see indicators of safety and precautions to keep staff and consumers safe, according to Datassential. Further, the report indicated that consumers say they expect to see extra these precautions in place until a vaccine is widely available.
However, according to Datassential analyst Nirvana Chapman, who presented Safety Matters: What Consumers Expect to Virtual NEXT attendees, restaurants must have a plan to let consumers see what actions they're taking to protect the health and safety of customers and staff.
That means adopting what Chapman described as "overt sanitation" – making sure customers can literally see the work you're doing when it comes to cleaning. That includes ensuring that employees wear masks when interacting with guests, disinfecting tables in front of customers, and publishing your protocols online.
"If you're putting in all that work, consumers are happy to hear what you're doing," according to Chapman.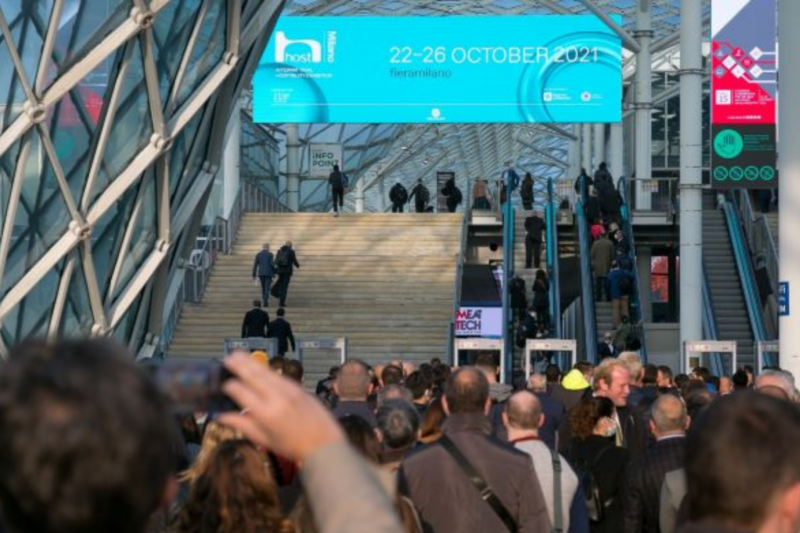 Event Coverage
The international trade show dedicated to the foodservice and hospitality industries will kick off October 13.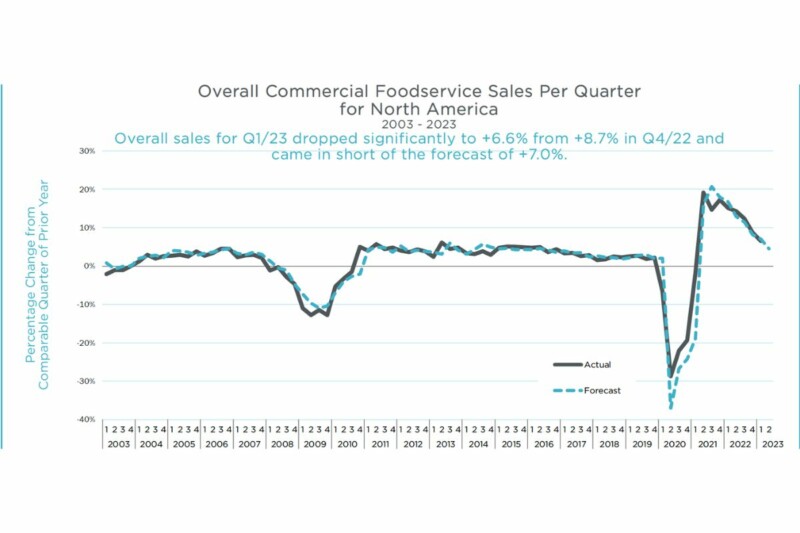 Economic News
Manufacturers are reporting a 'sharp' decline in lead times, but quarterly sales also dipped below expectations.