Restaurant Industry Adds More Jobs in April
Though employment remains down from pre-pandemic levels, the industry continues to see monthly gains.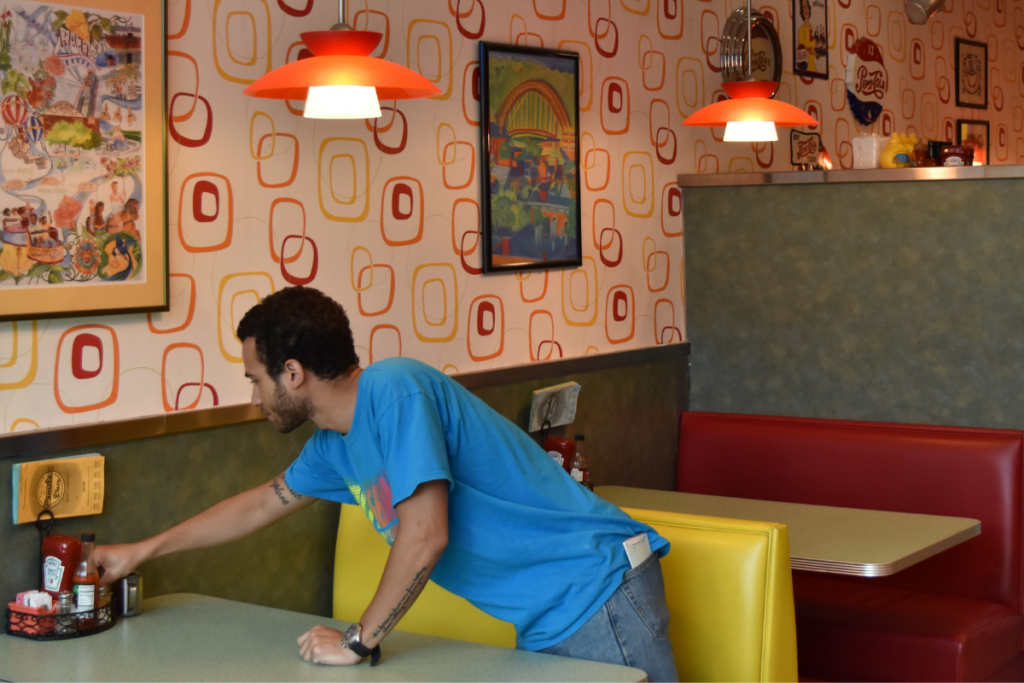 While restaurant brands continue to cite staffing challenges as one of their top issues—with some still reducing operating hours or turning to automation to alleviate pressures—the good news is the industry continues to add jobs.
According to the latest employment data from the U.S. Bureau of Labor Statistics, job growth continued for the industry in April with 43,800 workers added, and the industry saw some of the biggest gains overall.
The restaurant industry now employs nearly 11.6 million workers, up from 10.3 million a year ago. However, the industry remains down from pre-pandemic levels. In February 2020, food and drinking places employed nearly 12.3 million workers.
Overall, employment increased by 428,000 in April, and the unemployment rate held steady at 3.6%, down from 6% in April 2021 and close to the pre-pandemic unemployment rate of 3.5%.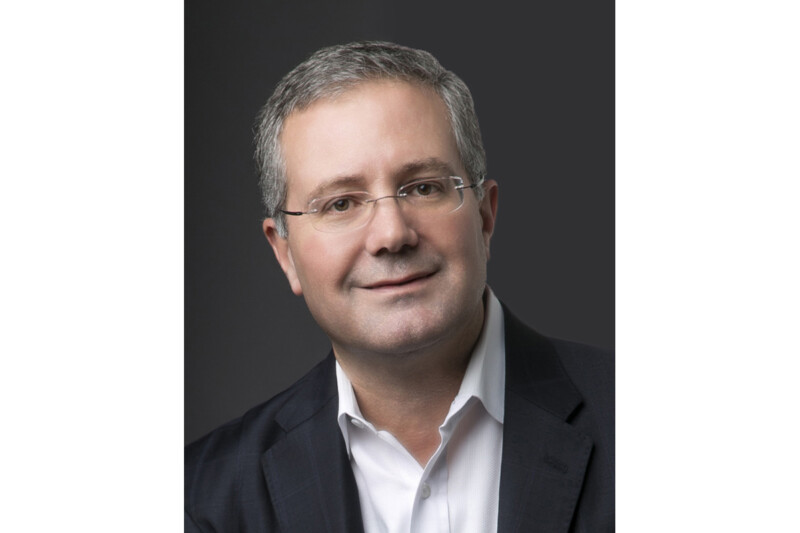 People
From summer to fall, the industry seems busier than ever, but there's lots to look forward to.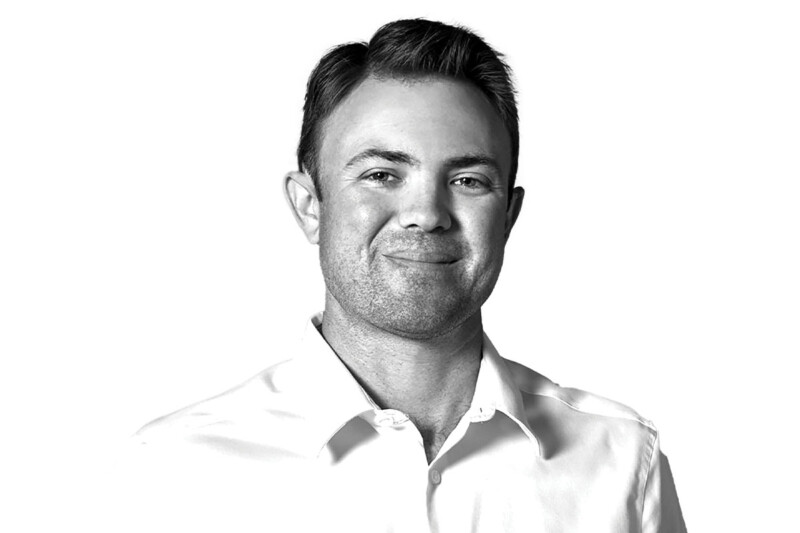 People
The vice president of Florida-based Coastline Cooling shares his business philosophy, thoughts on volunteering and why ice machines are cool.