Restaurant Job Growth Picks Up in September
The industry added 60,000 jobs last month but remains 4.5% below pre-pandemic staffing levels.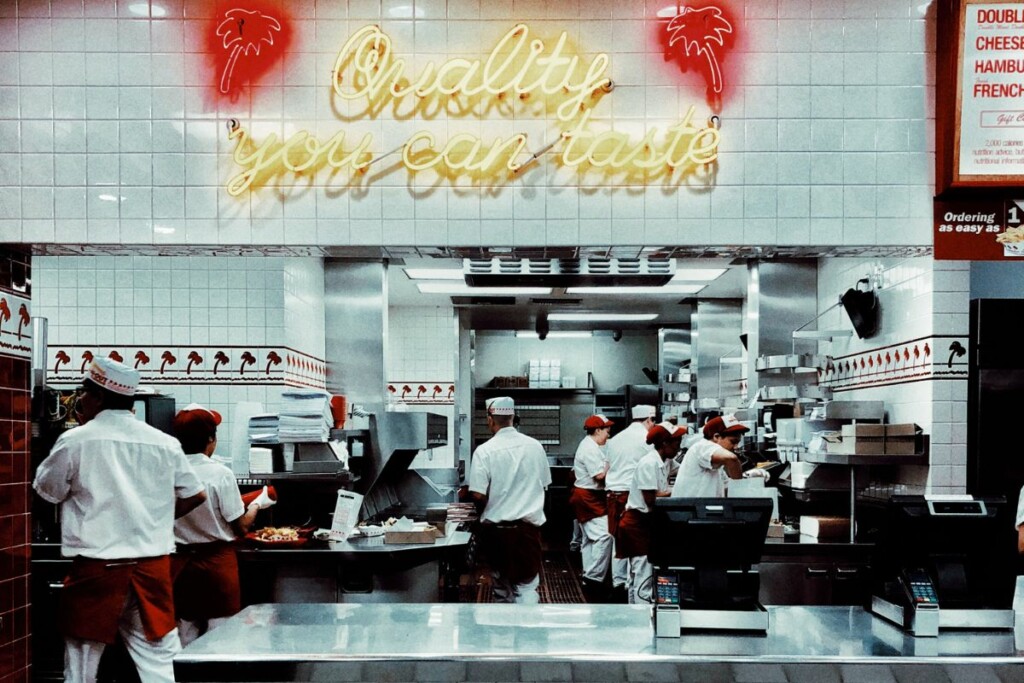 While the restaurant industry continues to remain below pre-pandemic staffing levels, the industry added a significant number of jobs last month, according to data from the U.S. Bureau of Labor Statistics.
In September, employment in foodservice and drinking places rose by 60,000—more than double August's total of 25,700. Still, the industry is 560,000 jobs (4.5%) shy of pre-pandemic staffing levels, notes the National Restaurant Association.
Among all industries, 263,000 jobs were added in September. The National Restaurant Association points out that this is the smallest monthly increase since April 2021, which may signify an economic slowdown. "This doesn't mean we are about to see an economy that mirrors the 2008-2009 recession when employers cut nearly 9 million jobs. Instead, this is more likely an indication that we are currently in the midst of one of the most telegraphed economic slowdowns in history," says the association in an analysis.
A slowdown may not come as a surprise to operators, who have been expecting less favorable economic conditions, according to the National Restaurant Association's monthly tracking surveys. For the last seven months, operators have had a net negative outlook for the economy.
Should conditions continue to weaken, the association says there may be a silver lining: "An influx of job seekers into the labor pool could potentially aid sectors that are still struggling to get back to pre-pandemic staffing levels."
In September, the unemployment rate lowered from 3.7% to 3.5%, returning to its July level.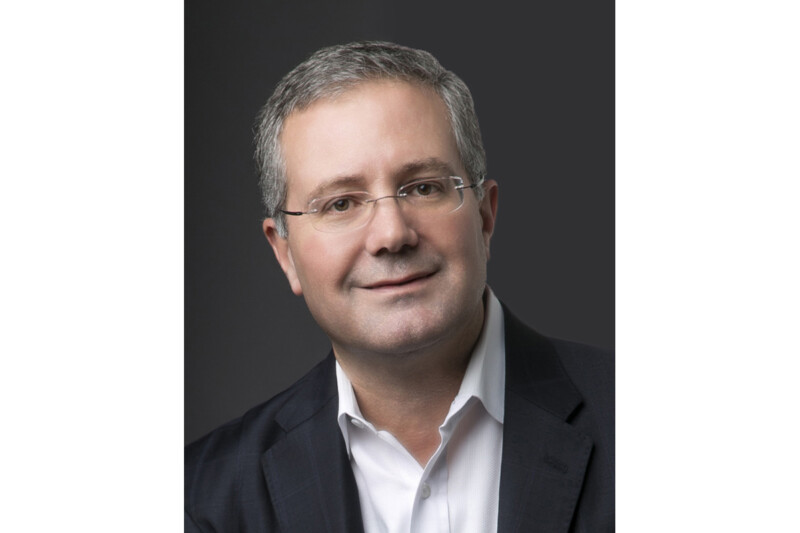 People
From summer to fall, the industry seems busier than ever, but there's lots to look forward to.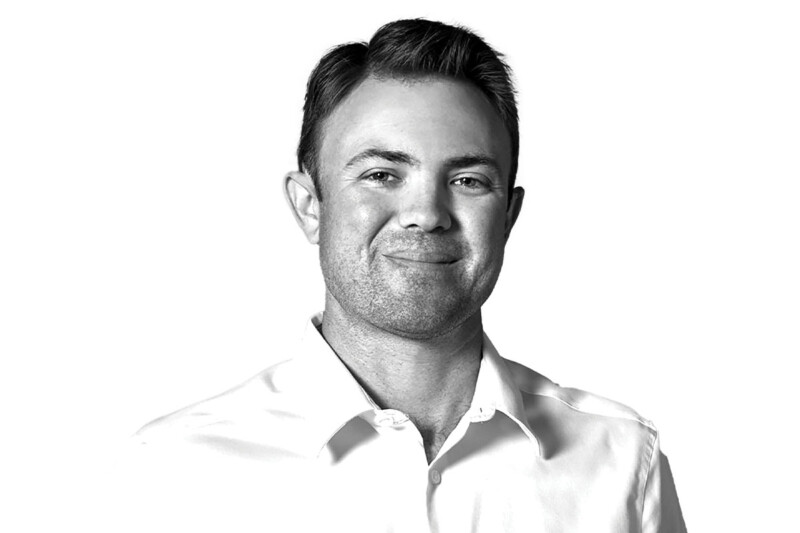 People
The vice president of Florida-based Coastline Cooling shares his business philosophy, thoughts on volunteering and why ice machines are cool.