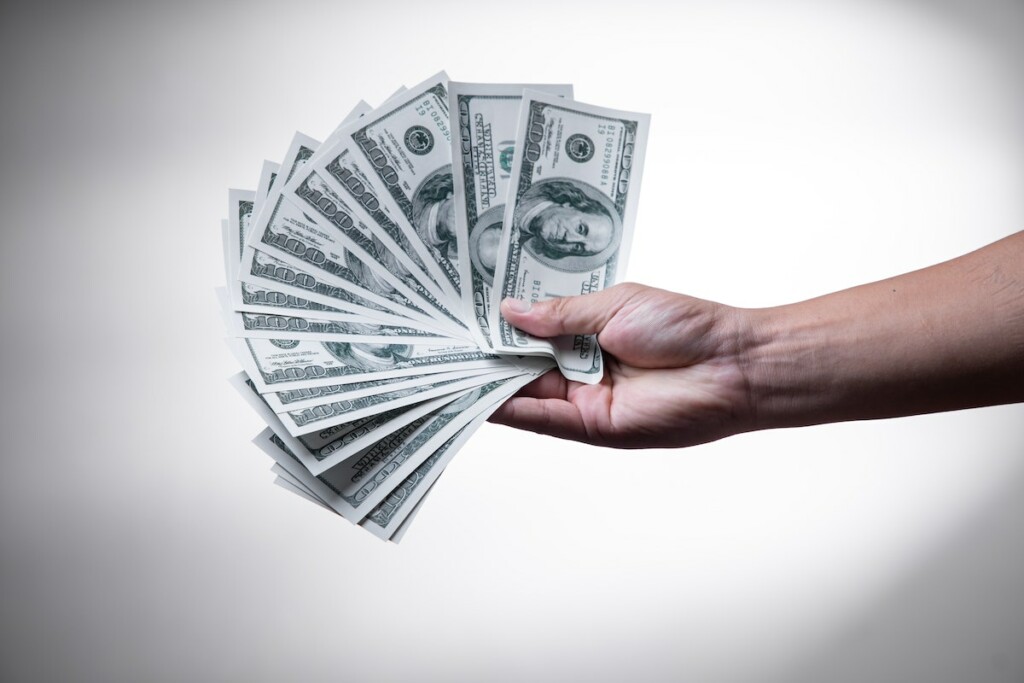 All Day Kitchens, a startup founded by Uber Eats alumni Ken Chong and Matt Sawchuk, completed a $20 million Series B fundraising round that will carry it into The Windy City.
The platform, founded in 2018 as Virtual Kitchen Co., offers a network of satellite kitchens and aims to "empower restaurants to thrive in the digital ordering and delivery era." It also offers culinary consulting services.
"This plug-and-play solution allows restaurant partners to immediately bring in revenue as soon as their first sale is made," a company release explains.
The following Chicago restaurants have committed to working with All Day Kitchens: ROOH, Demera, Devil Dawgs, Cheesie's, uncooked, Mott Street, HaiSous and Volare.
All Day Kitchens is already active in the Bay Area, where it plans to expand, and it expects to launch in other areas of California as well as Texas in the next year.
All Day Kitchens has raised $37.5 million, including the latest investments. Series B backers were Founders Fund, Khosla Ventures, Doordash CEO Tony Xu, Opendoor CEO Eric Wu, and repeat investors Andreessen Horowitz and Base10.
"When the pandemic hit last year, there was a rush of inbound interest and the team worked hard to help as many restaurant partners grow their digital and delivery business as possible," Chong said. "Now with reopening top of mind, the entire industry is looking at building for the modern consumer by incorporating platforms like All Day Kitchens into their strategy."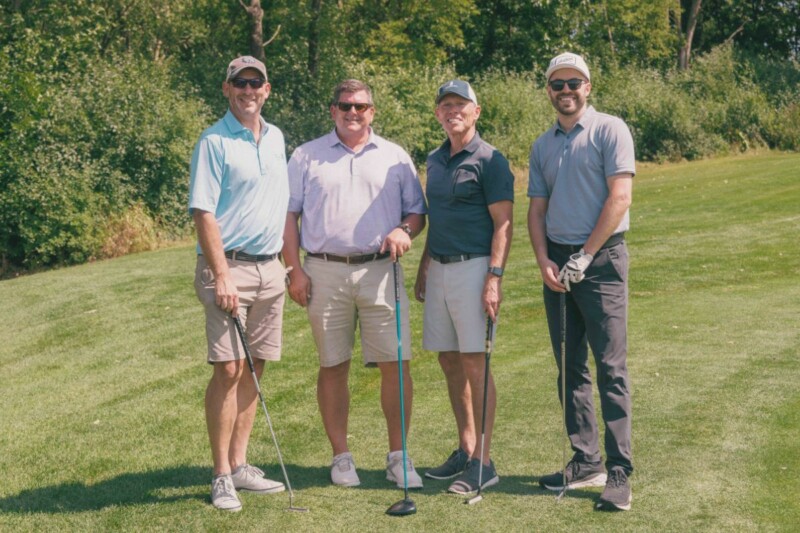 Company News
The August outing raised $70,000 for charities in Milwaukee, Minneapolis and Toledo, Ohio.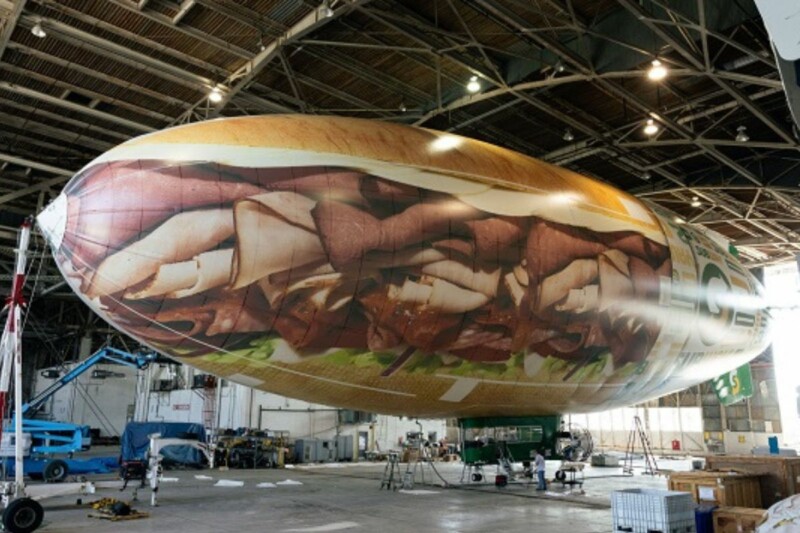 Company News
Following a summer of changes, the brand offers guests a different kind of dining experience.