Texas Joins List of States Permanently Offering To-Go Alcohol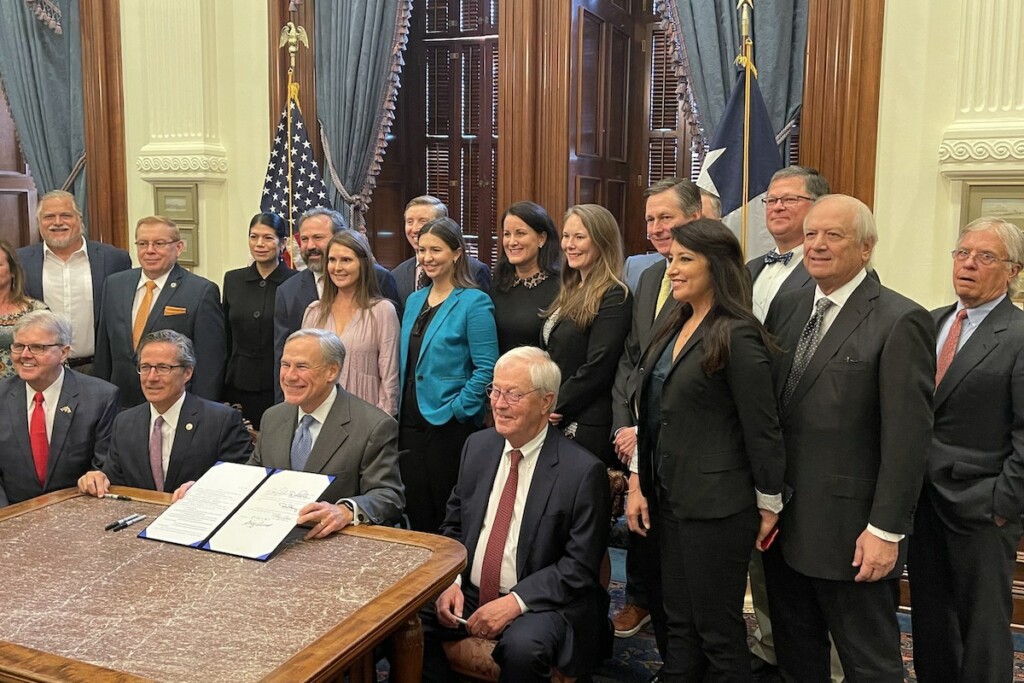 Texas residents have not been required to wear masks for several months now, but another more well-received component of the pandemic is staying put.
This week, Texas Gov. Greg Abbott formalized an alcohol-to-go law, offering an added source of revenue for ailing restaurants. The Lone Star State is not alone in its adoption of an alcohol to-go law, with Iowa being the first to make such a law permanent last June. Arkansas, Georgia, Kentucky, Montanta, Ohio, Oklahoma, West Virginia and Wisconsin have followed suit, and several others have extended the pandemic-driven lifeline in the short term.
Under HB 1094, Texas restaurants with a food and beverage certificate and either a mixed beverage permit or a private club registration are able to sell beer, wine and cocktails with food orders purchased for pickup or delivery, including through third-party delivery companies. The beverages must be sealed either in their original, manufacturer-sealed container, or in a tamper-proof container labeled with the business' name and the words "alcoholic beverage."
The Texas Restaurant Association celebrated the adoption of the law, of which it was an advocate.
"Gov. Abbott's emergency waiver allowing alcohol to-go during the pandemic saved thousands of restaurant jobs, creating a new revenue stream and unleashing the innovation that restaurants will need to rebuild from the pandemic," said Emily Williams Knight, president and CEO of TRA, in a May 12 press release. "We still have a long road to recovery ahead, but with tools like alcohol to-go, the restaurant industry's future is brighter than ever in Texas."
The National Restaurant Association, too, has been vocal on the importance of to-go alcohol, and its research has found that consumers and operators alike were largely in support of cocktails to-go. Its May 2020 survey of Texans determined that 81% supported a permanent law, with 42% "strongly" in favor.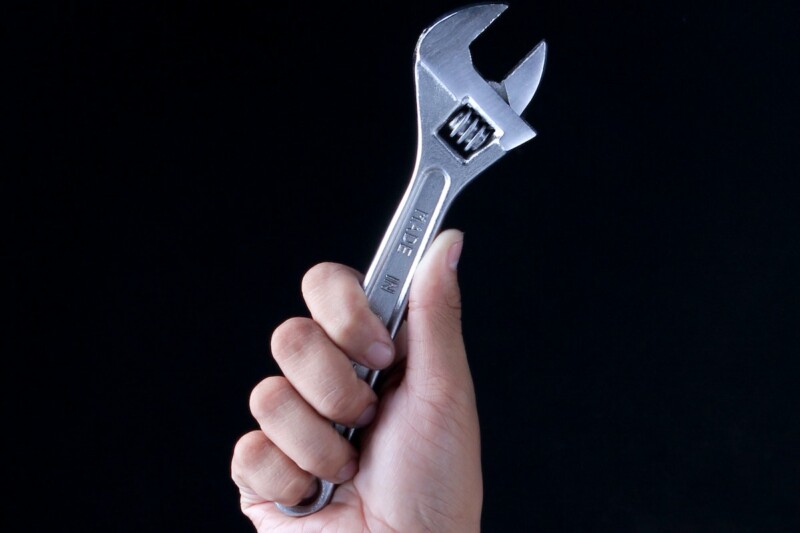 Government Policy and Regulation
Keeping an eye on the horizon—with looming changes by the Department of Energy to commercial refrigeration equipment energy efficiency standards—NAFEM shared the results of a recent member survey in a…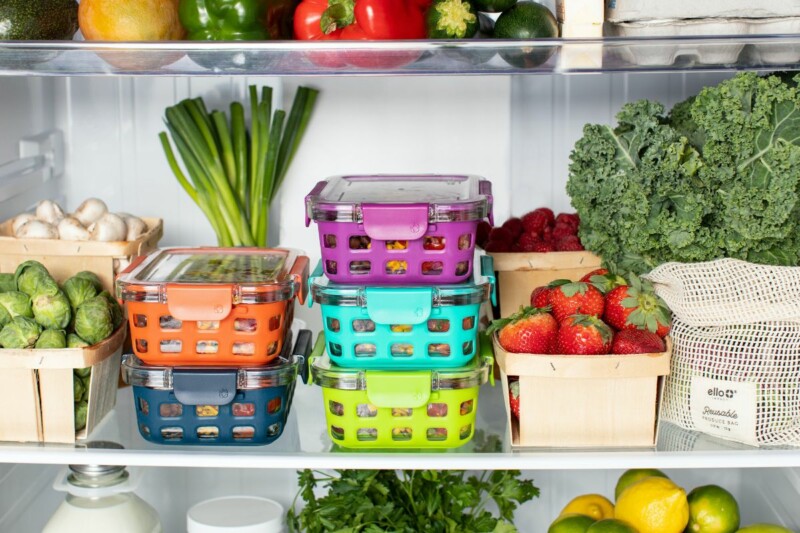 Government Policy and Regulation
The proposed rule would prohibit manufacturing and importing products containing restricted HFCs, including commercial refrigeration equipment, by Jan. 1, 2025.