Restaurants Canada Displeased With Timing of Country's Plastics Ban
The association notes the ban, effective December 2022, will cost still-recovering operators more.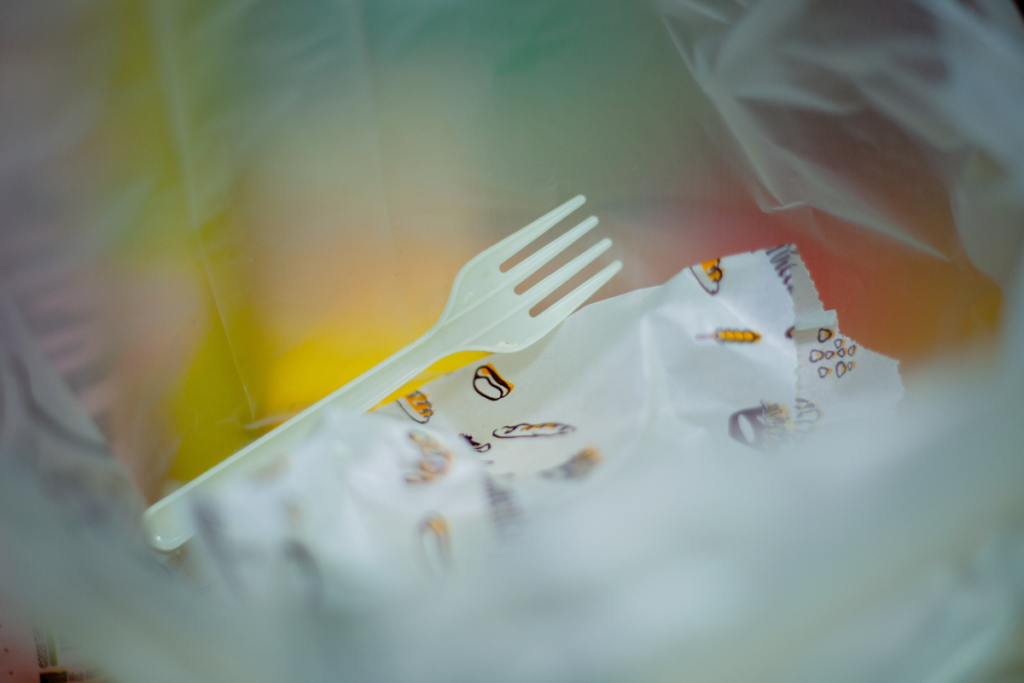 Restaurants Canada is not pleased with the timing of the country's new plastics ban, which passed earlier this week, and says it singles out the foodservice industry that's still focused on "survival and recovery" from the impacts of COVID-19.
The ban prohibits six single-use plastics: cutlery, foodservice ware made from or containing "problematic" plastics that are hard to recycle, stir sticks, straws, checkout bags and ring carriers. It goes into effect in December 2022, and the sale of the items will be prohibited as of December 2023.
Restaurants Canada says single-use items "pose a unique challenge" to foodservice operators, as customers have increasingly turned to delivery and takeout. Prohibiting them "without enough affordable and sustainable replacement options in place" will result in a 125% increase in costs for operators, says the association.
"Restaurants Canada would have appreciated a more gradual, phased-in approach to new plastics regulations to give restaurant operators time to source safe and cost-effective packaging alternatives and give manufacturers time to produce them," says Restaurants Canada in a press release.
Environment and Climate Change Canada says the ban will eliminate over 1.3 million tonnes of hard-to-recycle plastic waste and more than 22,000 tonnes of plastic pollution over the next decade.
"We promised Canadians we would deliver a ban on single-use plastics. Today, that's exactly what we've done," says Steven Guilbeault, minister of Environment and Climate Change, in a June 20 press release. "By the end of the year, you won't be able to manufacture or import these harmful plastics. After that, businesses will begin offering the sustainable solutions Canadians want, whether that's paper straws or reusable bags."
With the possibility of such a ban in the pipeline for several years now and amid a push for more sustainable packaging overall, some restaurant brands in the country already have been making changes to eliminate plastic-based waste. Last summer, KFC Canada began piloting a home-compostable bucket with the goal of making all of its packaging home-compostable by 2025, and the chicken chain already removed all plastic straws and bags from its restaurants at the end of 2019.
At the end of last year, McDonald's Canada ditched its plastic cutlery (except its McFlurry spoons), stir sticks and straws and replaced them with wooden and paper alternatives. Tim Hortons also has been revamping its packaging to improve recyclability and testing returnable cup programs.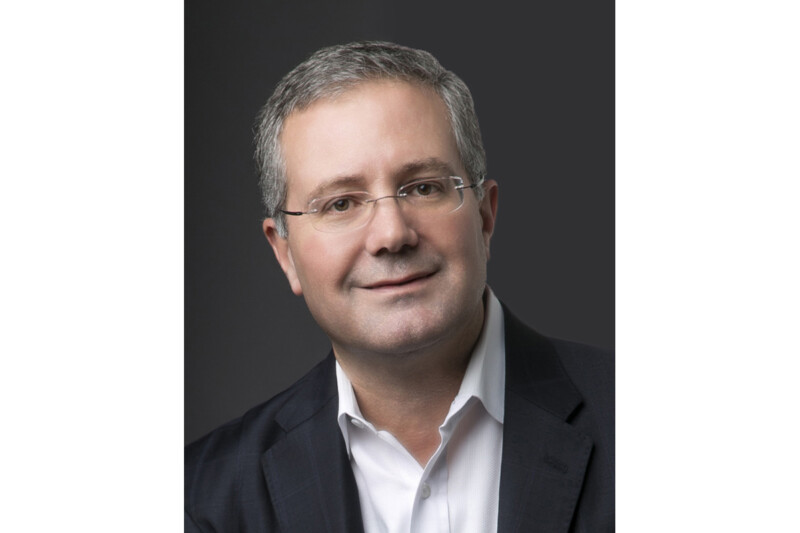 People
From summer to fall, the industry seems busier than ever, but there's lots to look forward to.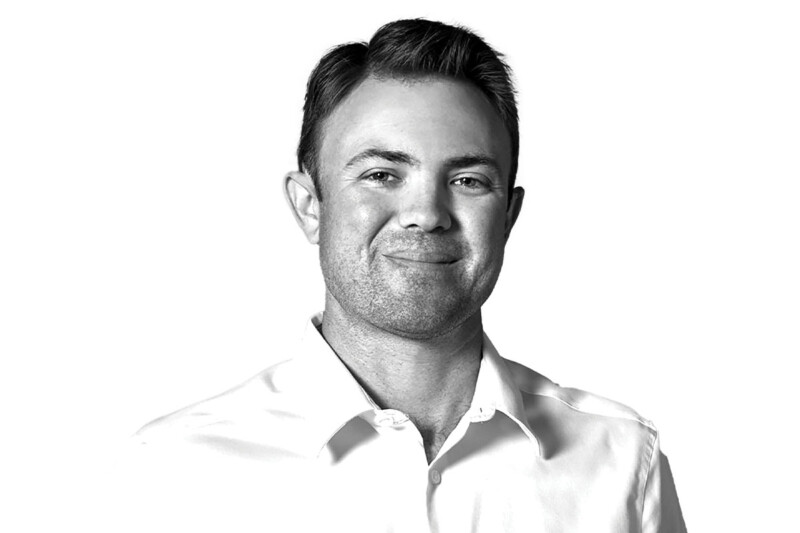 People
The vice president of Florida-based Coastline Cooling shares his business philosophy, thoughts on volunteering and why ice machines are cool.