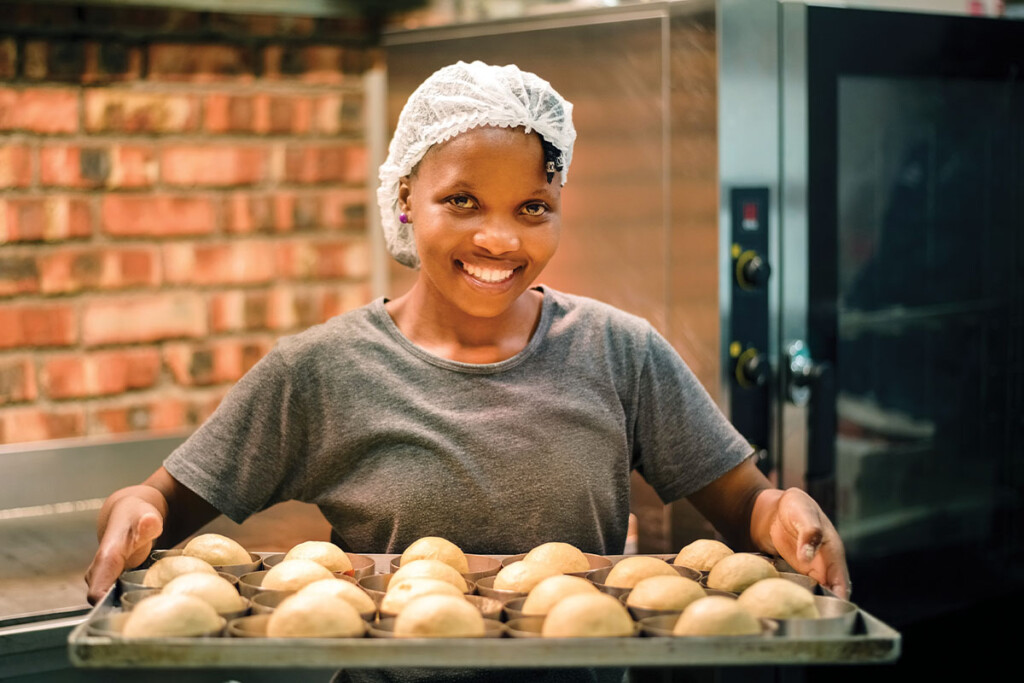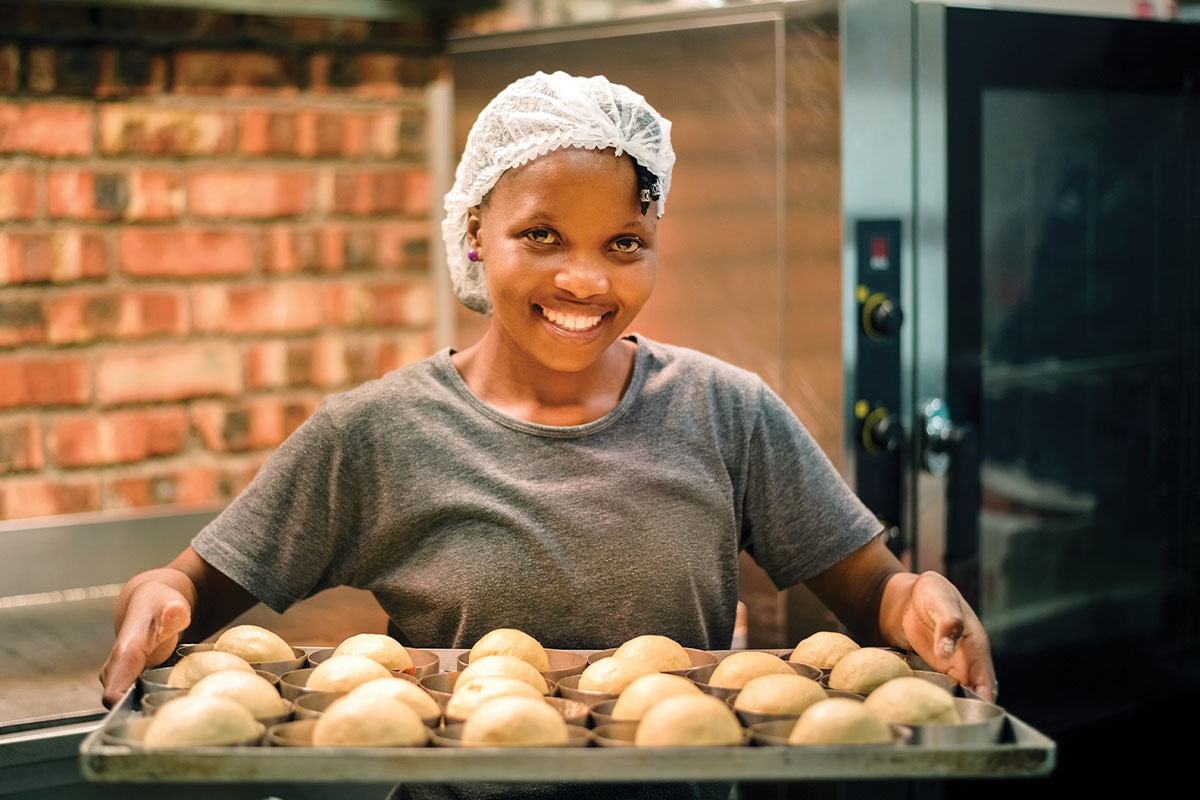 The service call read, "Every time we shut the door, the proofer shuts off." It read like a simple complaint when the technician from Clark Service Group, based in Lancaster, Pa., first went out to take care of the call. When the technician got to the college kitchen, he found an 11-year-old proofer in need of service. He adjusted the doors and tightened the hinges, checked the element's amp draws and inspected wiring connections while waiting for a shutdown to occur. It never did. The technician left the call open, realizing he probably hadn't fixed the issue but unsure what to look for without experiencing the problem first-hand.
Two days later, the operator called with the same issue. On-site and unable to replicate the issue, the technician called the manufacturer for help, and the representative recommended replacing the control board, which he did.
Again, several days later, the operator called. "This time we figured it had to be a faulty control board, so the manufacturer sent [a second] new one," says Jason Quinones, field service supervisor for Clark Service Group. "We were all surprised when, a few days later, the operator called again with the same issue. I went out on the call this time to see if there was something we were missing."
Quinones tried to replicate the shutdown issue but couldn't. The only issue he found was insulation covering some of the area around the cooling fan. "I figured maybe this was causing the space where the electrical equipment was housed to overheat," he says.
Quinones fixed the insulation, but then the college shut down for a few months in response to COVID-19 restrictions. As soon as the kitchen opened back up, the proofer started up with the same old problem. "I was afraid the overheating had damaged the second new control board," he says. He pulled out the new control panel to check it out, and when he did, the plastic housing fell off a fuse. "I found the answer to our mystery right then and there," Quinones says. The fuse was connected to a plastic fuse holder, but the connection was so fragile that any jiggling of the loose housing disabled the connection for a split second, enough to shut down the unit.
"It ended up the solution to this problem was just a little electrical tape to secure that housing," Quinones says.
The Takeaway
Tape was only one part of the entire solution. The new control panel now allows for software upgrades, and the cleaning, tightening and overall service the team provided while waiting for the shutdown problem to surface resulted in an old proofer working like new.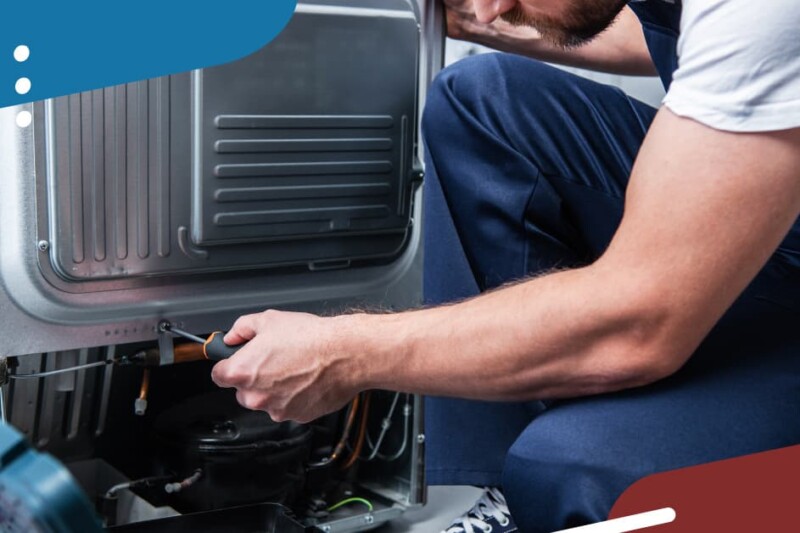 Equipment
Refrigerators and freezers are arguably the most essential appliances in a commercial kitchen, working around the clock to keep foods at the ideal temperature. When these appliances aren't functioning properly,…