Robeks, PizzaForno Tap New Chief Development Officers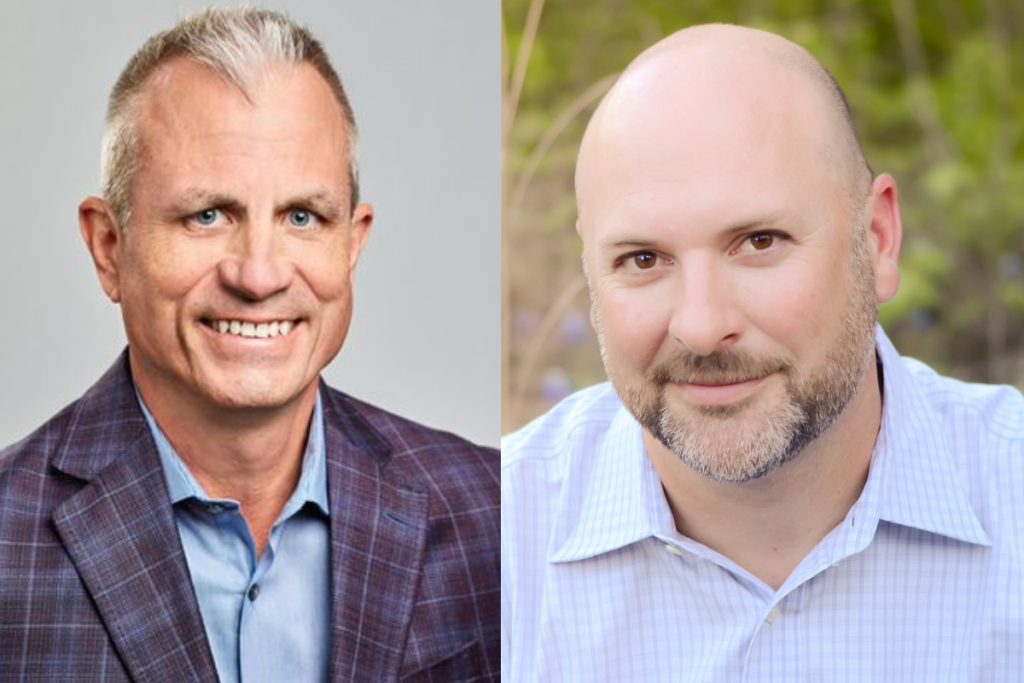 The Los Angeles-based smoothie chain Robeks and Toronto, Canada-based automated pizzeria PizzaForno have appointed new chief development officers.
Robeks named industry veteran Todd Peterson to the newly created role in which he will oversee all aspects of the brand's franchise development and market expansion.
Peterson has more than 25 years of experience directing domestic and international franchise restaurant development for full- and limited-service brands. He most recently served as vice president of franchise development for Wingstop.
"The strength of our brand, the appeal of our category and the return on investment for Robeks franchisees were key to helping us attract someone of Todd's caliber. We are very excited to have Todd join the Robeks team to lead and accelerate our development efforts in both new and existing markets," says David Rawnsley, president and CFO, in a press release.
Robeks, which celebrated its 25th anniversary last year, has over 100 locations open and in development in 13 states and the District of Columbia.
As for PizzaForno, the brand picked up pizza industry veteran Travis Edmonson. Edmonson will specialize in business development, market identification, brand exposure and more in his new role.
Edmonson joins the 40-unit chain with 19 years of industry experience, including executive roles with several other pizza brands. He previously served as vice president of franchise development at Mr. Gatti's Pizza, vice president of franchise sales and development at Marco's Pizza and also worked for Simple Simon's Pizza and Cheezies Pizza.
Founded in 2018, PizzaForno has begun expanding in the U.S. market, opening its first stores in Michigan. The brand projects to open a minimum of 50 locations in the U.S. by the end of the year, with two locations coming soon to New Orleans and two to Houston.
"As we continue to break into major U.S. markets, we know that Travis' background in franchise development will turn our easy-to-scale business model into the next fastest-growing pizza brand," says Les Tomlin, co-founder and president of PizzaForno, in a press release.
PizzaForno, which can operate 24/7 with no on-site labor costs, has commitments for 100 additional locations.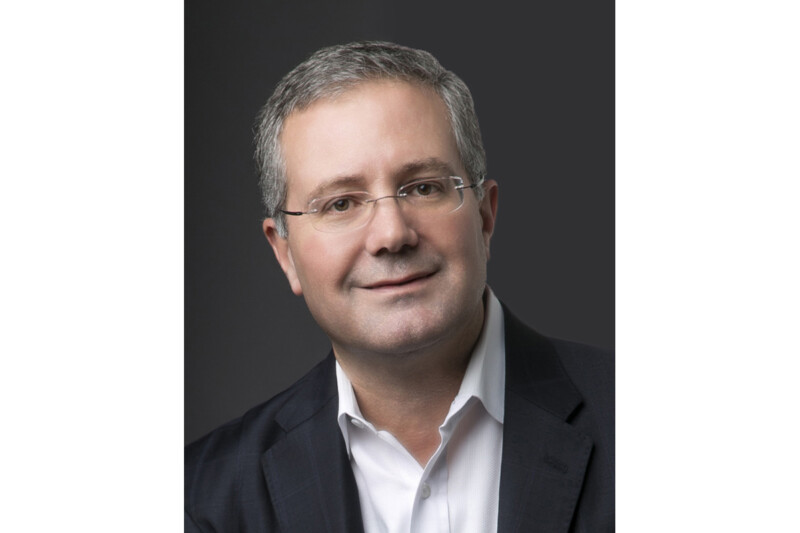 People
From summer to fall, the industry seems busier than ever, but there's lots to look forward to.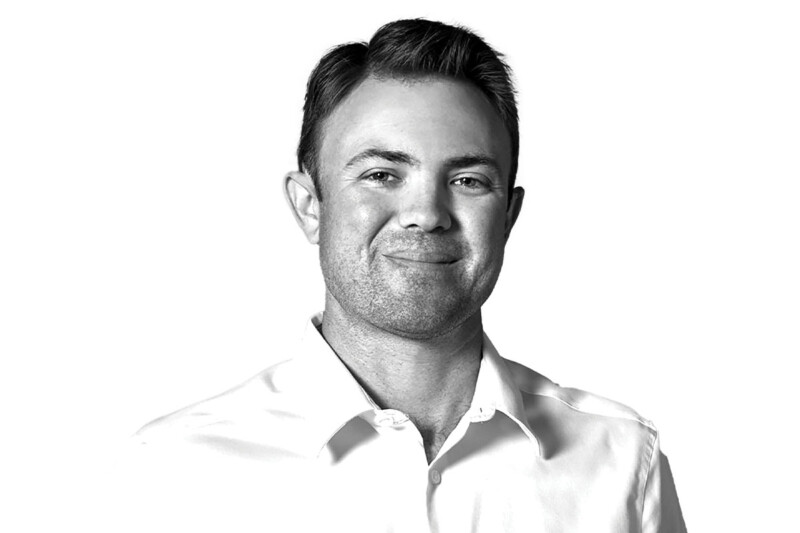 People
The vice president of Florida-based Coastline Cooling shares his business philosophy, thoughts on volunteering and why ice machines are cool.