Robot-Powered Grain Bowls Concept Reboots in Boston
Spyce V2 boasts new automated equipment, faster prep and in-house delivery.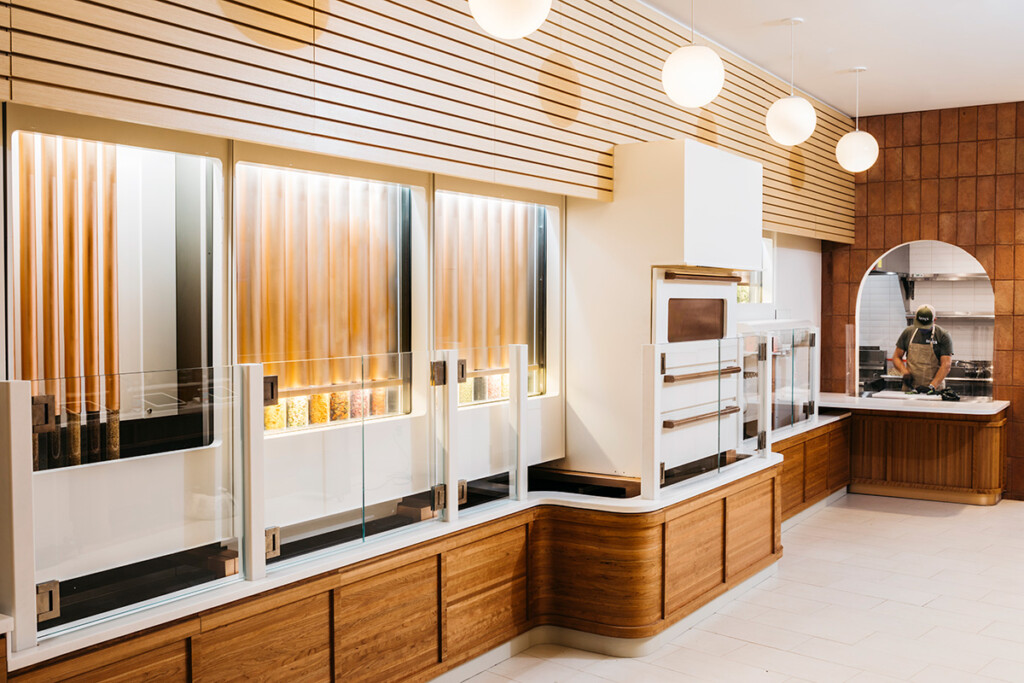 A year after closing its doors to renovate and "rethink our style of cooking and creating," Spyce—the fast casual known for grain and pasta bowls made by robots—has reopened in Boston.
There are many new changes, from the menu to delivery service, in version two of the concept. Powering them all is Spyce's "new and improved automated kitchen" that it's dubbed "The Infinite Kitchen." Spyce traded out its wok for a double-sided, seasoned carbon-steel plancha to sear proteins. Its operators also outfitted the kitchen with a "one-of-its-kind superheated steamer" using 300 F steam to cook pastas and grains to al dente in a few seconds. Increased speed is a key point of the kitchen upgrades: Spyce's owners say it can now crank out more than 350 customized bowls per hour—three times its previous rate.
Spyce has counted James Beard Award-winning chef and restauranteur Daniel Boulud as an investor and partner since it first opened in 2018. As Boulud recently told a Dubai blogger about the concept's updates, "If the first robot was doing, let's say 25 steps in the making of your meal, this new robotic kitchen does about 75 steps." He added, "It's extremely complex, but extremely efficient. And in this world of COVID, in this world of safety, it is fabulous."
Like many robotic concepts, Spyce does employ some humans too. The relaunched concept does away with the restaurant's original commissary (which was located several miles away), instead adding a prep kitchen in the back-of-house where staff washes, chops and seasons the produce to be fed into the automated "kitchen" throughout the day.
Spyce also brought delivery in-house, relaunching with a test fleet of zero-emission electric mopeds tricked out with warming and cooling compartments for holding food en route.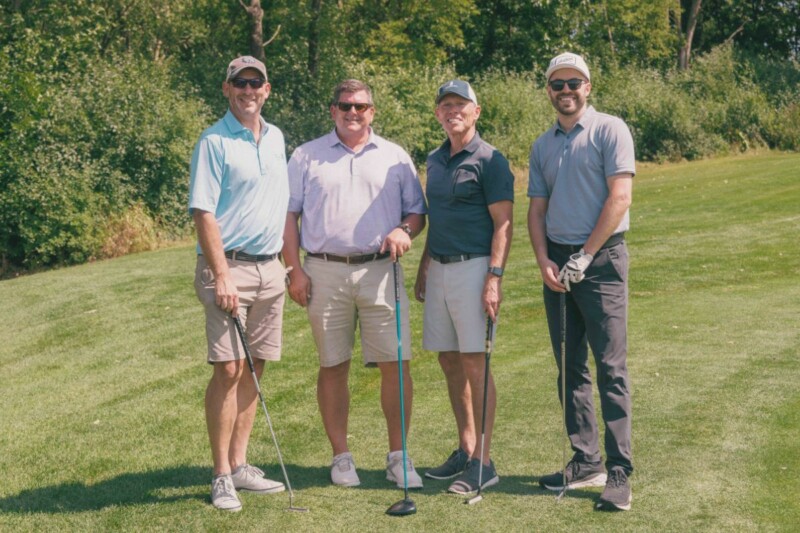 Company News
The August outing raised $70,000 for charities in Milwaukee, Minneapolis and Toledo, Ohio.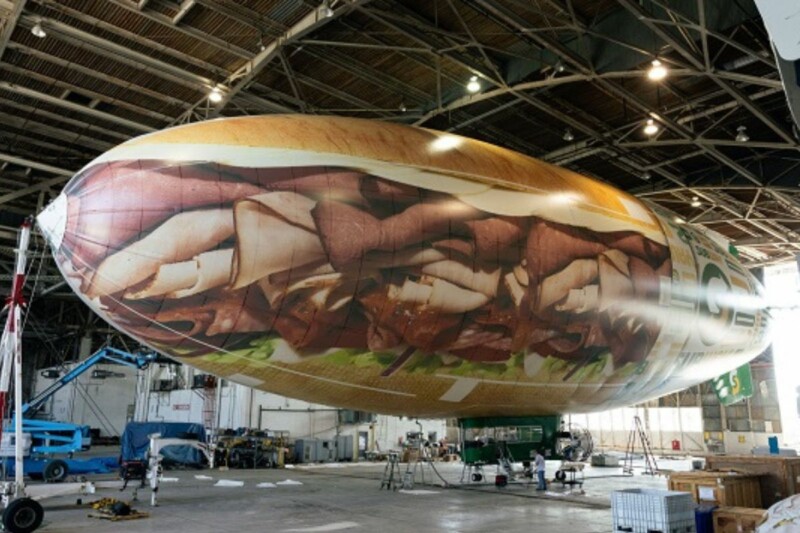 Company News
Following a summer of changes, the brand offers guests a different kind of dining experience.