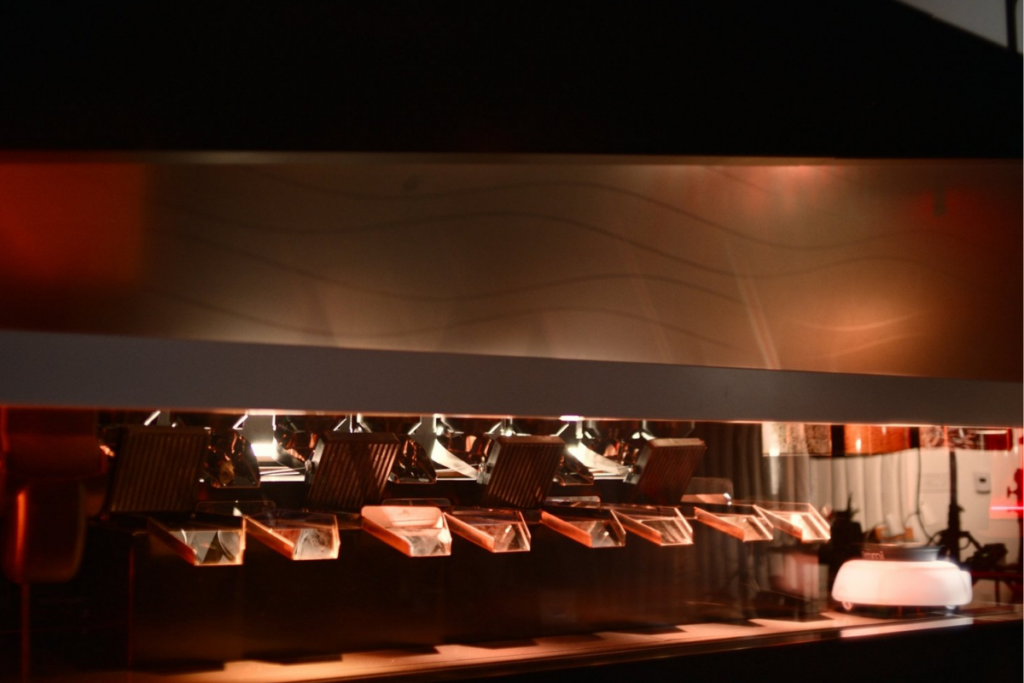 Soon, robots will be serving up the pan-Asian restaurant brand Sa'Moto in a fully automated kitchen.
C3, a food tech platform with a portfolio of more than 40 culinary brands including "Iron Chef" Masaharu Morimoto's Sa'Moto, is partnering with Nommi, a startup that automates bowl-based meals, to pilot a fully automated robotic kitchen using Sa'Moto. Nommi is building the standalone kitchen that can produce and dispense any grain-, noodle- or lettuce-based dish through a fully integrated cooking system.
"The sky is the limit through our partnership with Nommi to further expand C3's food tech offerings," says C3's Founder and CEO Sam Nazarian in a press release. "With Nommi, we are working to reimagine the restaurant experience by partnering AI with proven recipes and menus helmed by C3's world-renowned chefs. By doing so, we are taking traditional concepts and making them new for an ever-changing restaurant industry."
The robotic kitchen will be able to cook meals in as little as three minutes, and customers will be able to select multiple bases and toppings for their dishes. Once a meal is prepared, it is stored in a locker—with a capacity to hold 21 meals—for the consumer to pick up using a QR code.
As a fully operational kitchen, it also self-cleans after preparing each meal and gives consumers a contactless experience with no human interaction. The Sa'Moto-branded Nommi robotic kitchen will provide consumers with around-the-clock access to Sa'Moto menu items.
The partnership is kicking off with a projected order volume of up to 1,000 meals a day per robotic kitchen to C3's business, real estate and college campus partners.
As a startup, Nommi is looking to raise $20 million in seed capital, and Nazarian has led funding as part of a 50/50 deal to establish the robotic kitchens.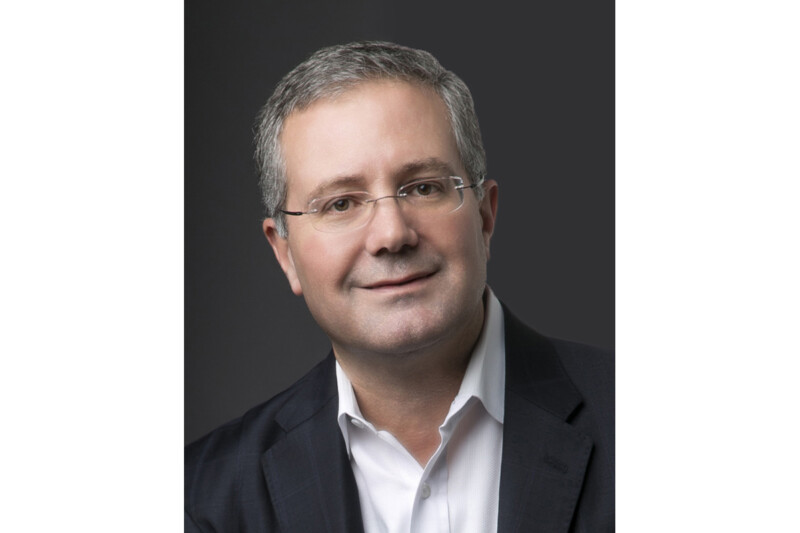 People
From summer to fall, the industry seems busier than ever, but there's lots to look forward to.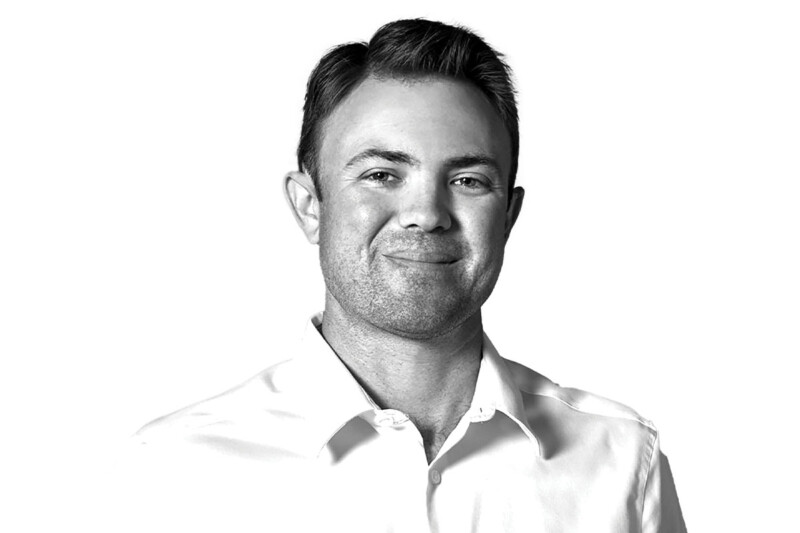 People
The vice president of Florida-based Coastline Cooling shares his business philosophy, thoughts on volunteering and why ice machines are cool.