September CPI Rises 0.4%, With Food Cited as One of the Top Contributors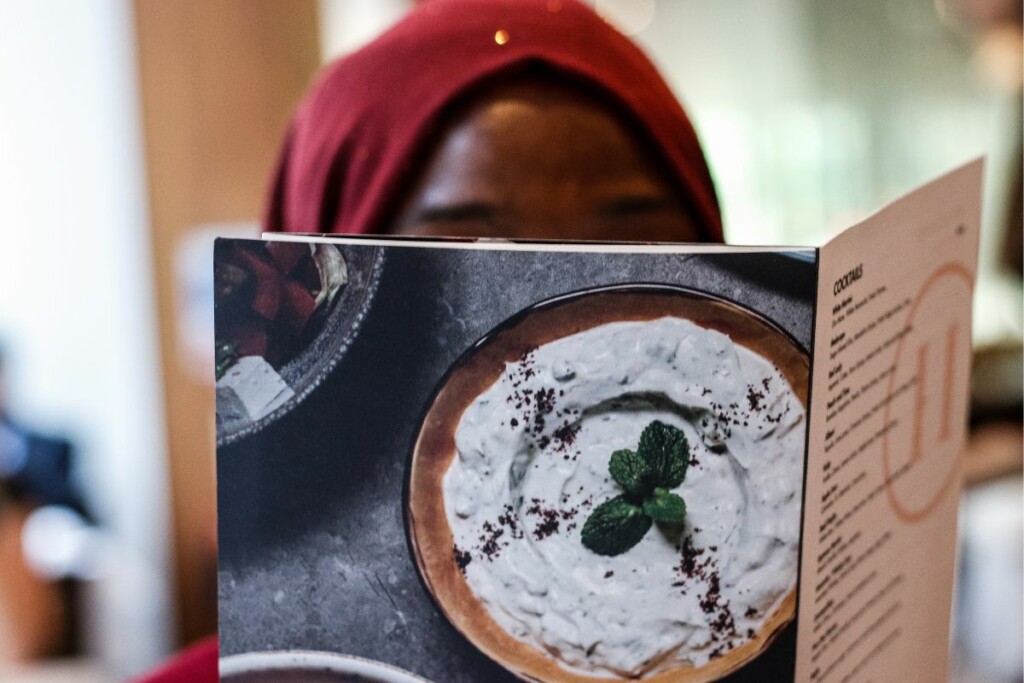 The consumer price index shot up 0.4% in September after rising 0.1% in August, and food remains one of the largest contributors to soaring inflation, according to the U.S. Bureau of Labor Statistics.
The food away from home index rose 0.9% last month, the same as August. Menu prices are now up 8.5% year-over-year, an increase of 0.5% from the month prior.
The index for full-service meals increased 0.4% (up 8.8% year-over-year), and the index for limited-service meals increased 0.6% (up 7.1% year-over-year). The food at employee sites and schools index rose 44.9%, reflecting the expiration of some free school lunch programs.
As restaurant operators work to offset high costs with menu price increases, Black Box Intelligence cautions them in a new report to take a more "moderate approach" to price hikes, saying it "will benefit restaurant companies looking to hold or strengthen their position in the market."
The data firm's third-quarter report, "State of Restaurant Sales and Traffic: Rebounding Profits, Not People," finds that companies with the lowest check growth reported much higher traffic growth—up 16 percentage points over the 25% of companies with the largest increase in average check.
Overall inflation now sits at 8.2%.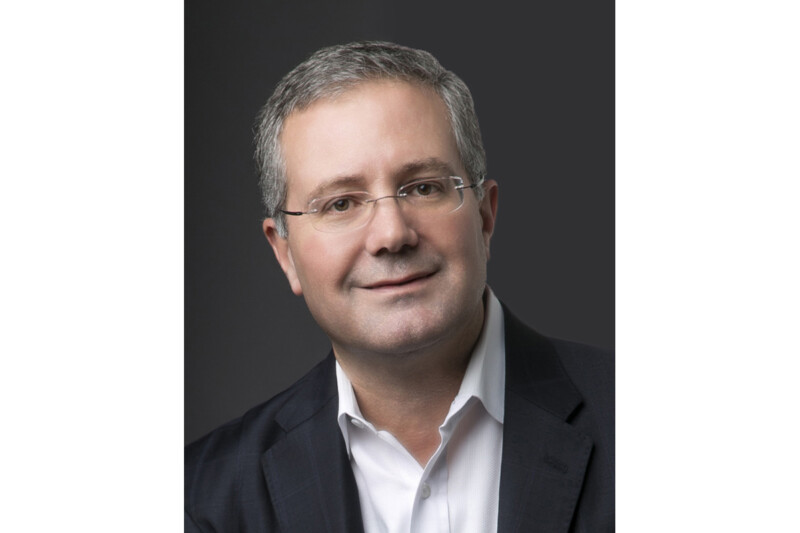 People
From summer to fall, the industry seems busier than ever, but there's lots to look forward to.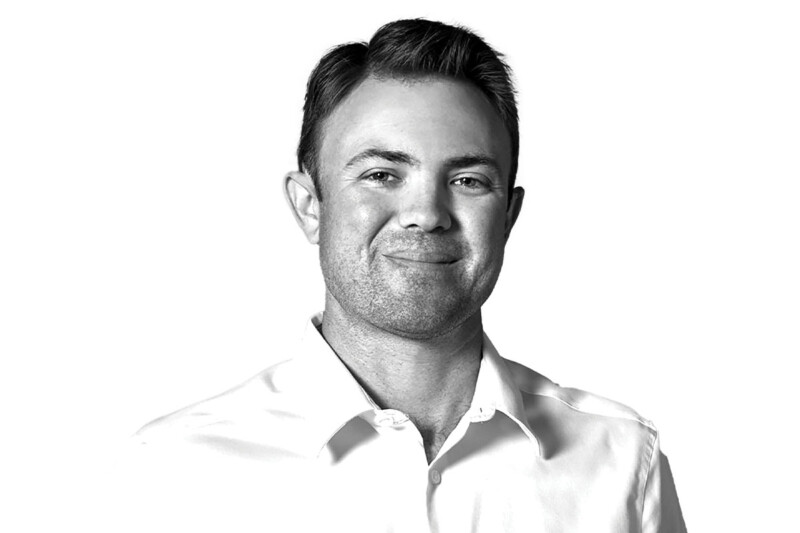 People
The vice president of Florida-based Coastline Cooling shares his business philosophy, thoughts on volunteering and why ice machines are cool.