Singer's CEO Offers Tips for Navigating Industry Challenges
Fred Singer says planning ahead and finding ways to automate labor will help operators as industry-wide challenges persist.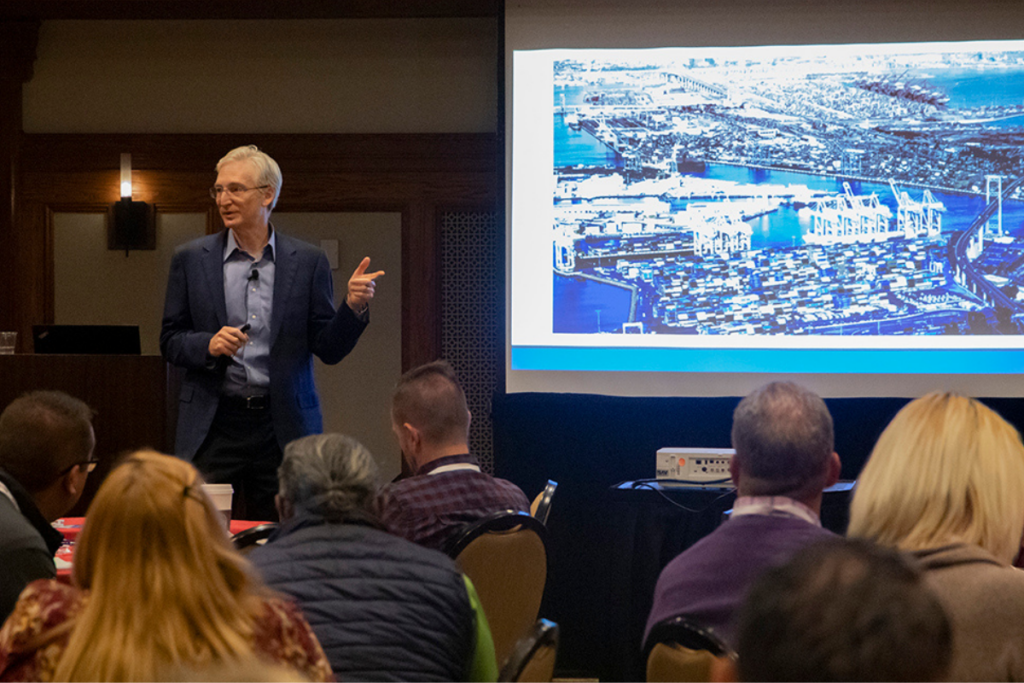 As the president and CEO of one of the largest equipment and supplies dealerships, Singer Equipment Co., Fred Singer has seen industry challenges plague his customers, and he doesn't believe they will be letting up just yet.
Recently, Singer spoke at the 44th annual Amusement and Theme Park Food Service Conference and offered tips for navigating issues like difficulty securing labor, supply chain shortages and rising costs of labor and supplies. Singer says his company believes these issues will persist for much of 2022 but hoped his tips, which were posted on Singer Equipment Co.'s website, would help operators plan accordingly for the coming year.
First, Singer says operators should order earlier for projects and schedule planned replacements. While delays have been ongoing since spring, he says many of his customers buy equipment infrequently and aren't aware of how dramatically extended lead times are in various categories. For instance, he says walk-ins now require an approximate six-month lead time due to an industry-wide shortage of foam, and common items like brand-name fryer systems have five-month lead times.
Second, he says to be open to alternative brands. "In the past, we could occasionally call in favors to our strongest vendor partners to help expedite orders. There is much less flexibility in the supply chain now," he says. "Component shortages are preventing manufacturers from shuffling orders in queue. If time is of the essence, flexibility on brand selection alongside a trusted specifier is key."
Third, he suggests spending less time in design, a suggestion he says was hard to make as he's a believer in spending more time planning to avoid issues and mistakes down the road. However, in today's environment, he says it doesn't make sense to get every detail perfect upfront unless the project has a long lead time as many selections likely will have lead times that exceed the project's schedule.
"Those pieces will end up getting substituted for available items, and the extra time spent on design will be wasted," he says. "It is more important to give the project extra time for ordering and securing product and less time getting every feature and design detail just so."
Finally, Singer says to look for ways to automate and save labor. As he believes labor challenges will continue well into the new year and wages won't be going down, he says to look to foodservice equipment for ways to automate and eliminate labor. Recently, Jack in the Box announced it was looking to reduce labor hours by investing in equipment like automatic drink machines and self-cleaning milkshake machines.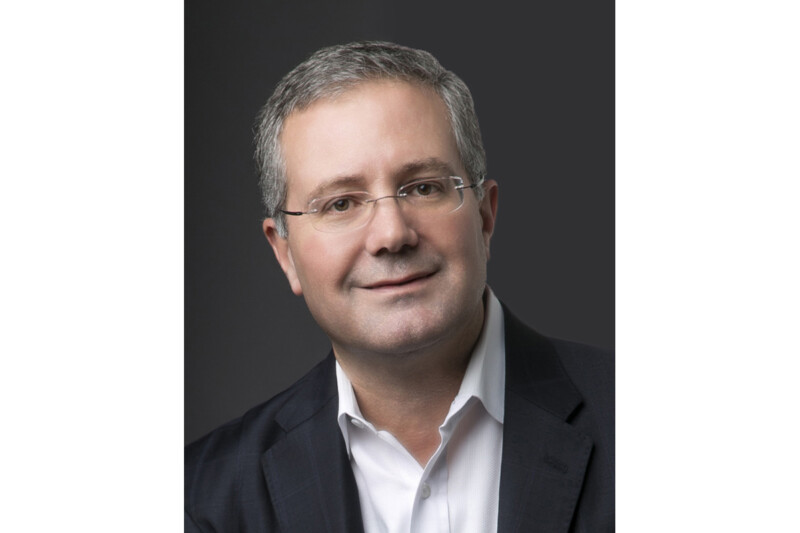 People
From summer to fall, the industry seems busier than ever, but there's lots to look forward to.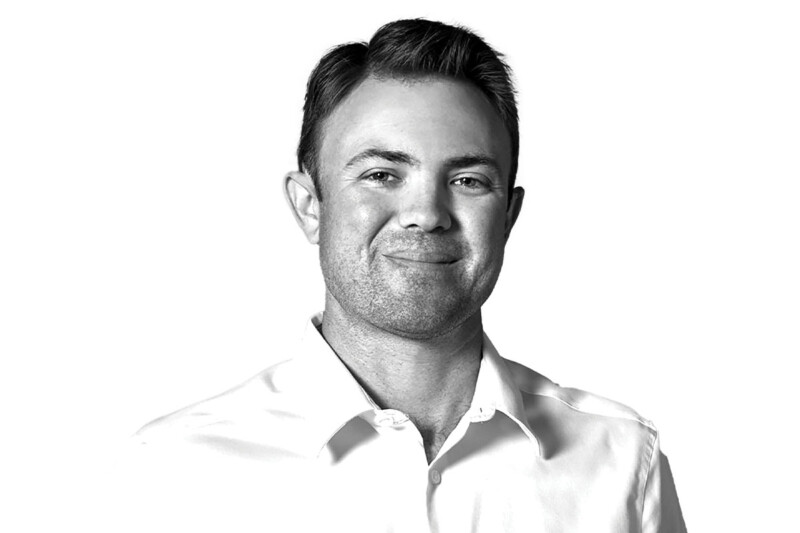 People
The vice president of Florida-based Coastline Cooling shares his business philosophy, thoughts on volunteering and why ice machines are cool.