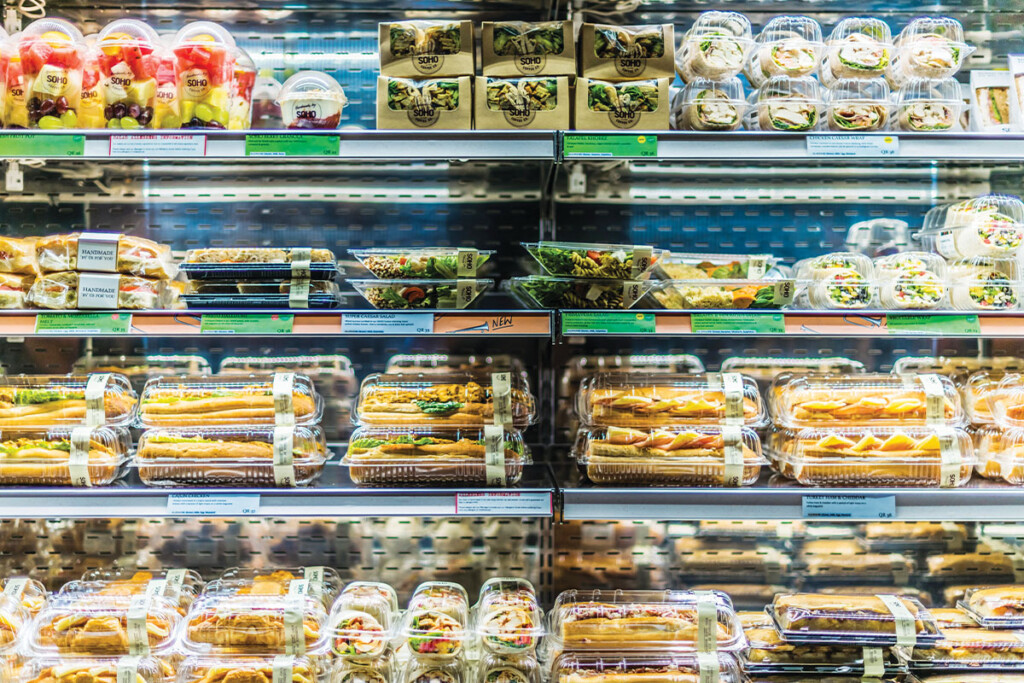 At one temperature check, everything was fine. At the next, a reading over 40°F meant emptying the refrigerated, open-air merchandiser full of dairy products and prepared foods, with many items getting thrown away. This cycle happened over and over for a convenience store in Prosper, Texas, and the operator was getting frustrated, especially since the case was only a few months old.
Matthew Homberger, regional lead technician for Smart Care Equipment Solutions in Columbus, Ohio, was in Texas to help out a new division, and rode along with a service technician who was on his second trip out to the convenience store. "He was all set to replace the expansion valve," Homberger says. "He'd been out there the week before and recovered two pounds of refrigerant, thinking the unit was overcharged, and figured this was the next step."
Homberger wanted to do some more investigating before replacing the expansion valve. The two technicians methodically checked the defrost cycles, the amp draws and the refrigerant charge. "The case was undercharged, but that was only because he'd drawn out two pounds of refrigerant on the last call, so we put that back in and the refrigerant charge was back to what it should be," he says.
Homberger made sure to look at the placement of the case as well. "With this type of equipment, if it's too close to an outside door or an air duct above, it might cause a disturbance in the air enough to break the screen and let warm air into it," Homberger says. "I couldn't see anything wrong, and was totally stumped."
He went to get some more history from the store manager, and found out they'd been having this problem with the case from day one. That's when Homberger got on the phone with the manufacturer of both the refrigerated case and the rooftop compressor unit. After doing some calculations, they determined the compressor was only delivering about half of the needed hp for the 11-foot-wide unit. "They just weren't getting the power needed to pull the heat out of products in the case and then to hold a steady temperature," Homberger says. The operator installed a new, larger compressor, and now the case runs perfectly, registering cold temperatures at every check.
THE TAKEAWAY
"It's important to work with your manufacturers' rep to make sure you're getting all the details right before an installation," Homberger says. "When you purchase new equipment, you have to also think about the power, water lines, even the place where it will sit, to ensure conditions are right."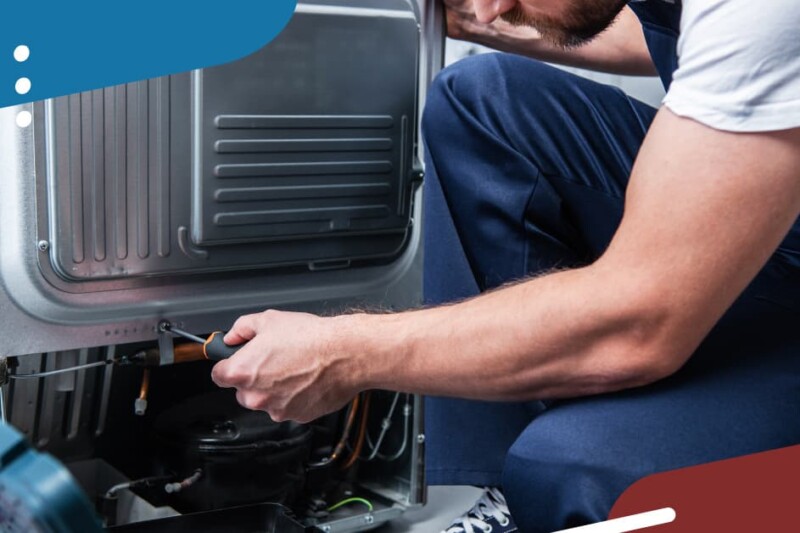 Equipment
Refrigerators and freezers are arguably the most essential appliances in a commercial kitchen, working around the clock to keep foods at the ideal temperature. When these appliances aren't functioning properly,…