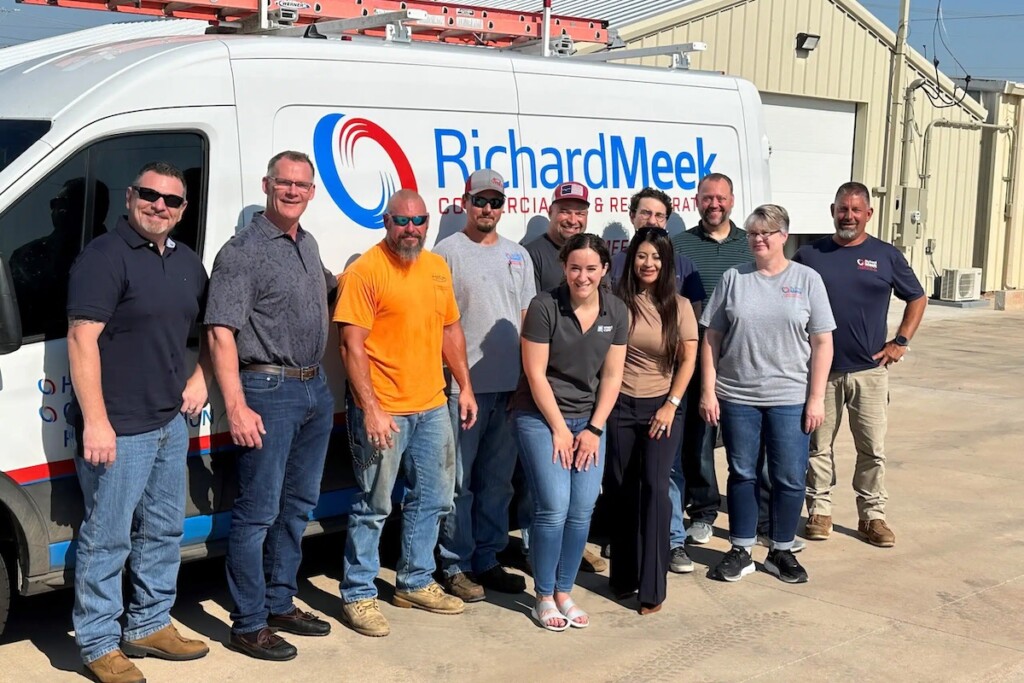 Chicago-based service company Smart Care has made its fourth acquisition in Texas, and its ninth overall since partnering with Wind Point Partners in March 2022.
On June 28, the service company announced that it was adding Wichita Falls, Texas-based Richard Meek Air Conditioning to its portfolio.
Richard Meek, founded in 2004, provides emergency repair, planned maintenance and installation services for refrigeration and HVAC equipment at grocers, convenience stores, restaurants and other retail foodservice providers.
Richard Meek will join Smart Care's Climate Solutions business, which specializes in refrigeration systems. Joel Lehman, president of Smart Care Climate Solutions, says Richard Meek is "highly reputable" and fits well with Smart Care's current operations in the regions, while also expanding its coverage into West Texas.
"This partnership allows the combined organization to accelerate growth while building upon Richard Meek's strong foundation," Lehman says.
Konrad Salaber, managing director at Wind Point adds that "Texas will continue to be a key market for Smart Care's growth strategy."
Smart Care's most recent prior acquisition was of Refrigeration Anytime, which also operates in Texas. Other acquisitions in 2022 expanded Smart Care's reach in the Midwest and Mid-Atlantic.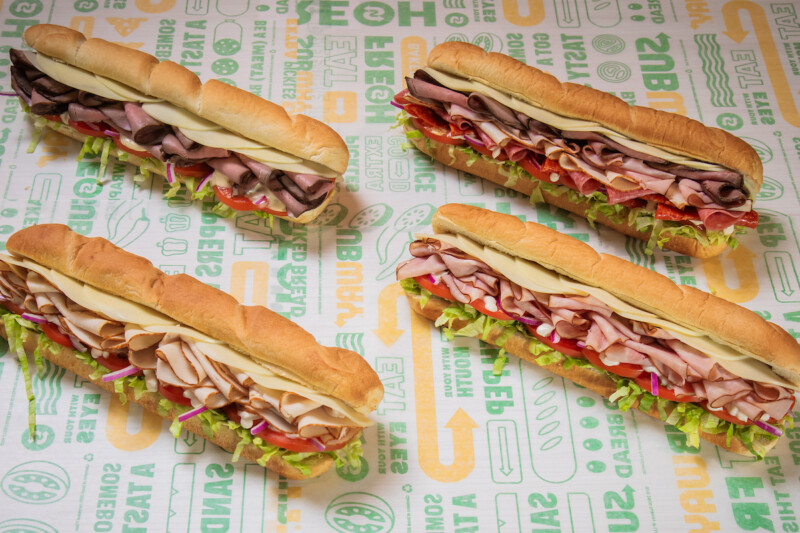 Mergers and Acquisitions
Roark's portfolio of investments also includes Inspire Brands, CKE Restaurants, Focus Brands and more.