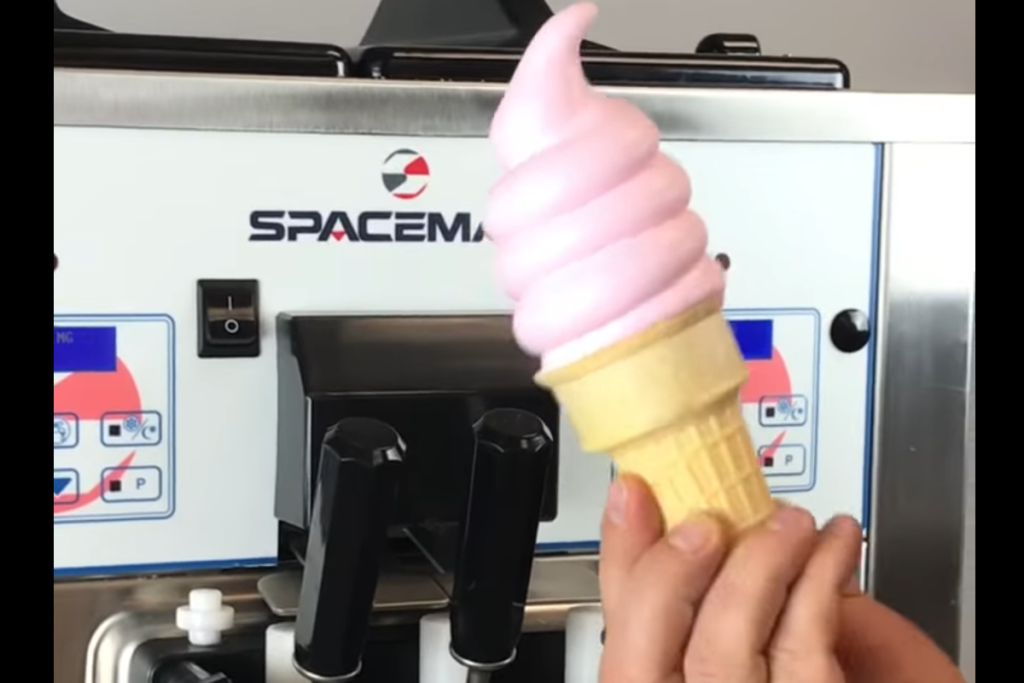 Spaceman USA, manufacturer of commercial soft serve and frozen beverage equipment, is set to acquire BDE Innovation, a food equipment IOT tech startup, the companies announced today.
The deal will enhance Spaceman's equipment platform with a portfolio of IOT and dispense technologies.
Further, Marcus Buscemi Jr., CEO of BDE Innovation, will join Spaceman USA as director of eastern sales and key accounts. Prior to BDE Innovation, Buscemi worked at beverage dispensing machine manufacturer Lancer and bar/beverage equipment supplier Micro Matic.
Acquisitions in the foodservice equipment space have been plentiful as of late, though the most head-turning deal, which is pending, is Middleby's acquisition of Welbilt.
See all of FER's latest acquisition coverage here.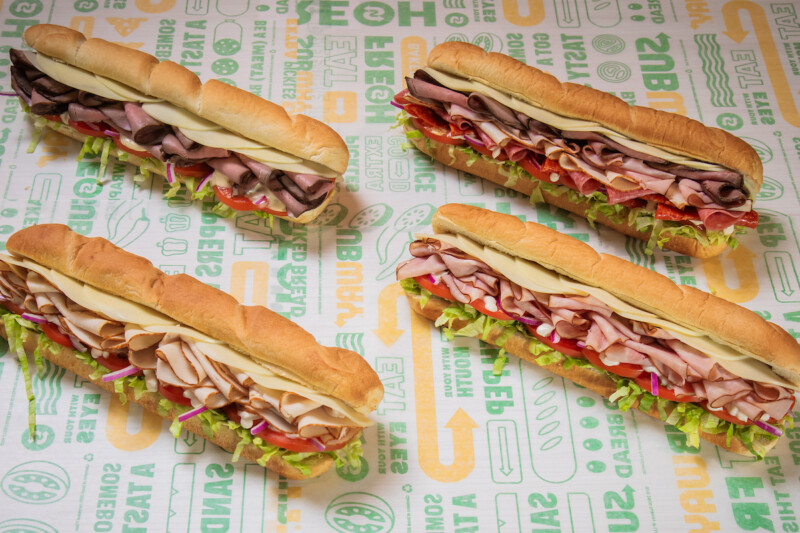 Mergers and Acquisitions
Roark's portfolio of investments also includes Inspire Brands, CKE Restaurants, Focus Brands and more.