Sonny's BBQ Opens New Prototype As Off-Premise Sales Take Over
The smaller-footprint store has less dining room seating, dedicated curbside services and a redesigned kitchen, putting smokers front and center.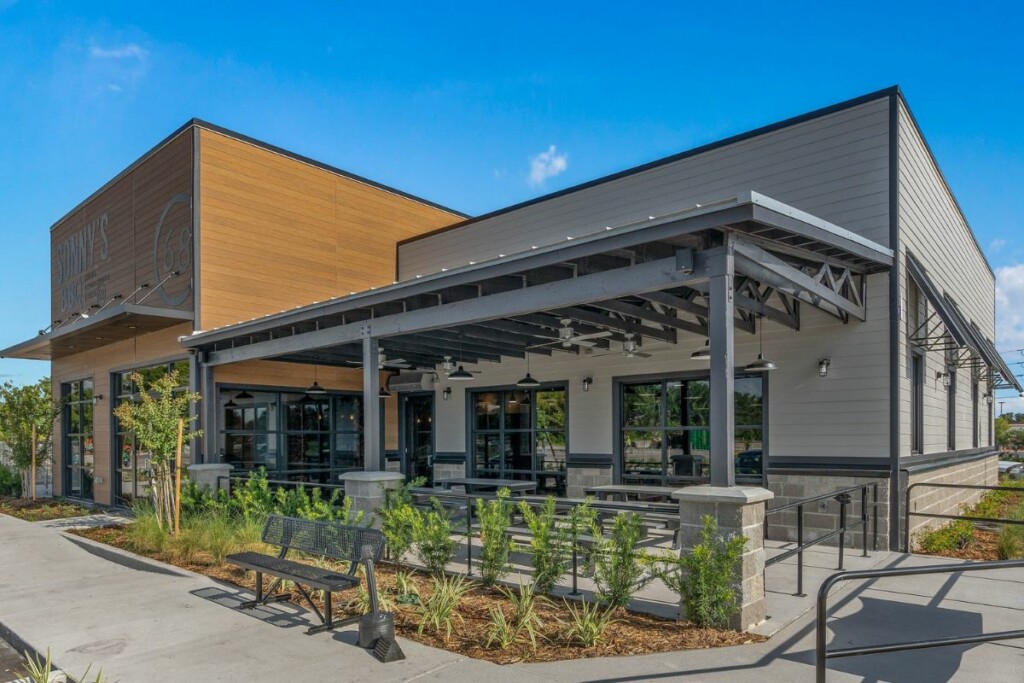 Since Sonny's BBQ first opened in 1968, it has delivered a traditional, full-service dining experience, but the brand found that model needed a makeover to accommodate the shift to off-premise dining preferences.
The 94-unit barbecue concept opened the doors to a new prototype in Clinton, Miss., earlier this year that reels in the dining room and expands takeout conveniences as to-go customers now make up 60% of the brand's sales mix. Before the pandemic, Sonny's BBQ says takeout sales hovered around 40%. The new prototype will be used for all new stores going forward.
The revamped store is around 5,000 square feet—down from its traditional square footage of 6,000 to 7,000 square feet—and has a smaller dining room, seating no more than 120 guests. While the smaller store is anticipated to reduce initial building costs, the brand says, "more importantly," it will create a fuller dining room.
The back-of-house and smoker placement also has been reimagined. The kitchen space has become smaller and optimized "to streamline the flow of food from the prep area and cooking spaces to dry storage and the server alley in order to provide a better experience for guests and team members," says the brand. As for the smokers, they've been moved to a front-of-house location where guests—whether dining in or taking out—can see Sonny's signature equipment in action.
For takeout customers, the brand has expanded curbside and drive-thru services. The prototype has more dedicated space for curbside parking and enhancements to curbside ordering with a streamlined notification system. Sonny's BBQ says the upgraded takeout services will mitigate disruption for on-premise dining.
"Our approach as a hospitality company and barbecue restaurant has always been based on improving experiences for two groups of people: our guests and team members," says Billy Brewer, COO of Sonny's BBQ, in a press release. "Our commitment to evolving experience and service is a result of feedback from guests and team members across our organization from pitmasters to HR to servers and IT. In today's climate, we need to be agile to stay true to the Sonny's brand and the people that have trusted us with their time and support for more than 50 years."
Sonny's BBQ has locations in Alabama, Florida, South Carolina, North Carolina, Mississippi, Kentucky, Georgia and Louisiana.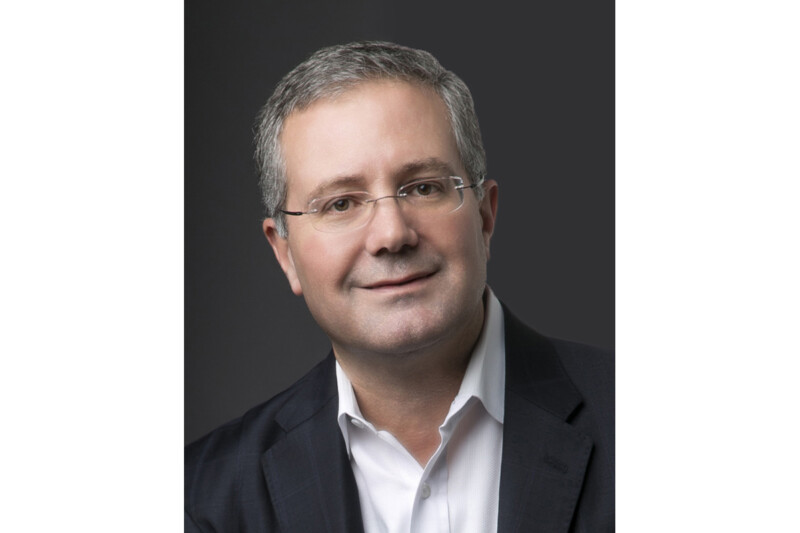 People
From summer to fall, the industry seems busier than ever, but there's lots to look forward to.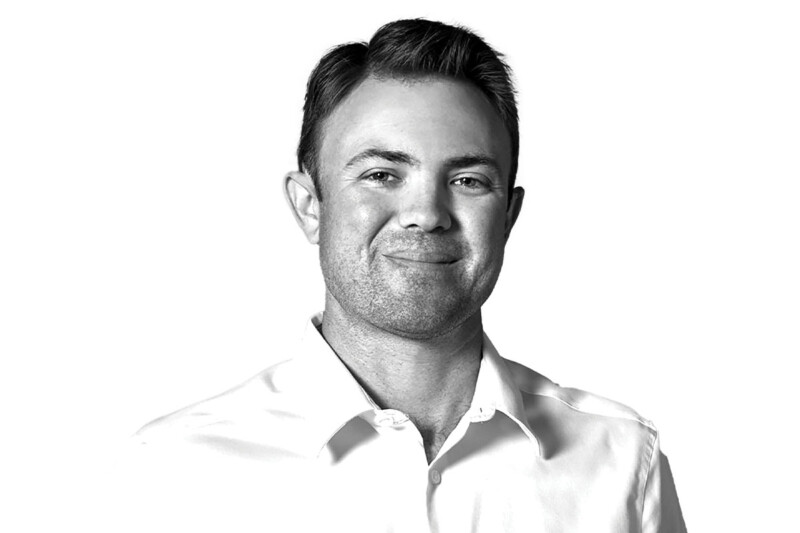 People
The vice president of Florida-based Coastline Cooling shares his business philosophy, thoughts on volunteering and why ice machines are cool.