Starbucks' CEO Is Stepping Down
The coffee chain's founder, Howard Schultz, will serve as interim CEO for $1 of compensation.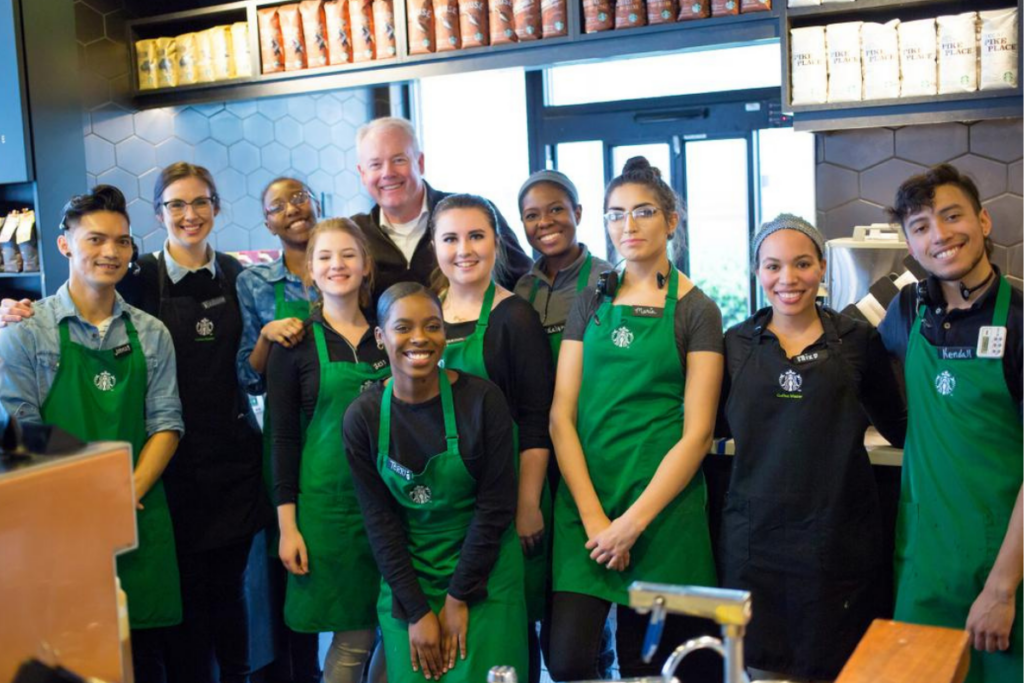 Starbucks is beginning the search for a new CEO after Kevin Johnson, who has served as CEO for the last five years, is retiring.
Johnson will transition from his current role on April 4 and will continue to serve as an employee and special consultant to the company and its board of directors through September. Johnson joined the brand in 2009 on the board of directors and joined the leadership team in 2015 as president and COO before assuming his current role in 2017.
"On behalf of the entire board, I want to express our sincerest thanks to Kevin for his leadership of Starbucks. Kevin and the entire executive team stepped up to the challenge of the pandemic and navigated one of the most difficult periods in modern history. The economic certainty provided to partners during the early months of the COVID shut down, as well as during mandatory quarantines, underscores our core values and will be an enduring legacy for the company," says Mellody Hobson, independent Starbucks Board of Directors chair, in a press release.
The coffee giant's board of directors is undergoing a search for a new leader and anticipates selecting one by the fall.
In the meantime, the brand appointed Starbucks founder Howard Schultz as interim CEO, effective April 4. Schultz also will rejoin the company's board of directors. In addition to the day-to-day management of the company, Schultz will participate in the search process and help onboard the next CEO.
Schultz is volunteering his time as interim CEO and will receive $1 of compensation.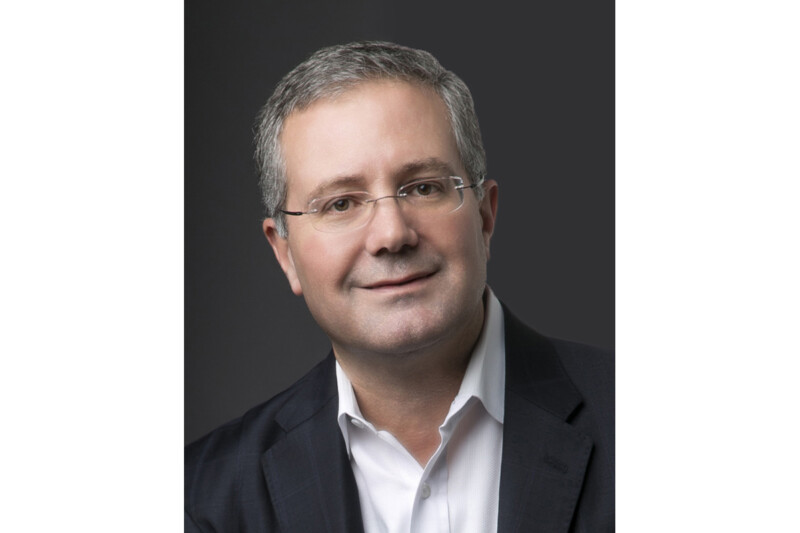 People
From summer to fall, the industry seems busier than ever, but there's lots to look forward to.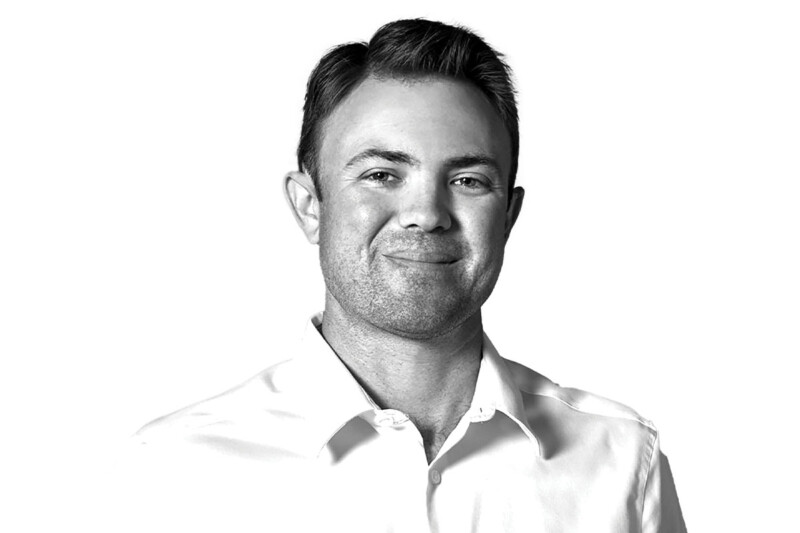 People
The vice president of Florida-based Coastline Cooling shares his business philosophy, thoughts on volunteering and why ice machines are cool.