Steelite Int'l., an international supplier and manufacturer of tabletop, buffet and lighting solutions to the global hospitality industry, has acquired Delfin, a provider of retail and foodservice display and tabletop solutions.
John Miles, president and CEO of Steelite, says in a press release, "This acquisition represents a significant milestone for our company as we expand our product offerings and strengthen our position as a global leader in hospitality. Delfin's manufacturing expertise, commitment to quality, and innovative approach align with our core values, making them an excellent fit for Steelite."
Steelite says the Delfin manufacturing plant in Mexico will continue to provide customers with "unmatched" product delivery speed, and it intends to invest in the operation to increase capacity and manufacturing sophistication.
"This acquisition represents an exciting opportunity for Steelite to enhance and expand the innovative melamine products offered to the hospitality market today. Bringing Delfin's manufacturing expertise in-house further bolsters Steelite's ability to provide its customers top-notch service and product quality," says George Russell, vice president at Arbor, a private equity firm that acquired Steelite in 2019.
Steelite has offices in Stoke-on-Trent, England, and New Castle, Pa., plus showrooms in Atlanta; Chicago; London; New York; Washington, D.C.; and Youngstown, Ohio.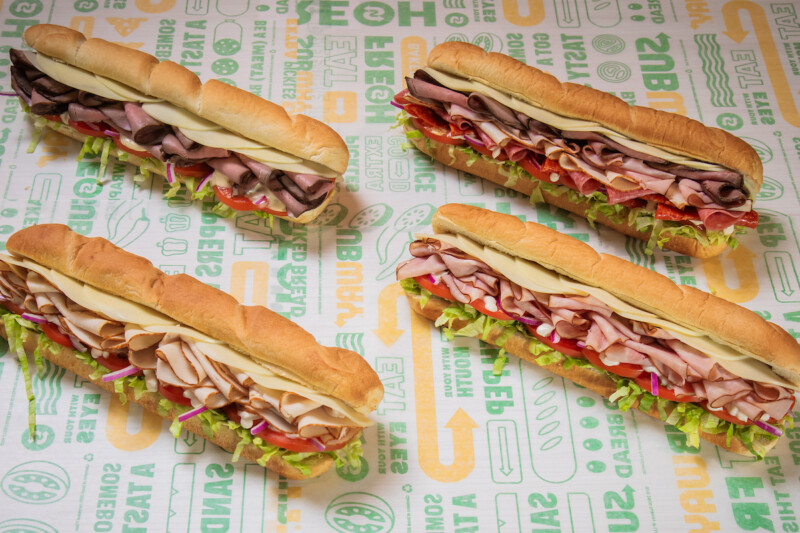 Mergers and Acquisitions
Roark's portfolio of investments also includes Inspire Brands, CKE Restaurants, Focus Brands and more.