Taco Bell's Latest Design To 'Defy' the Fast-Food Experience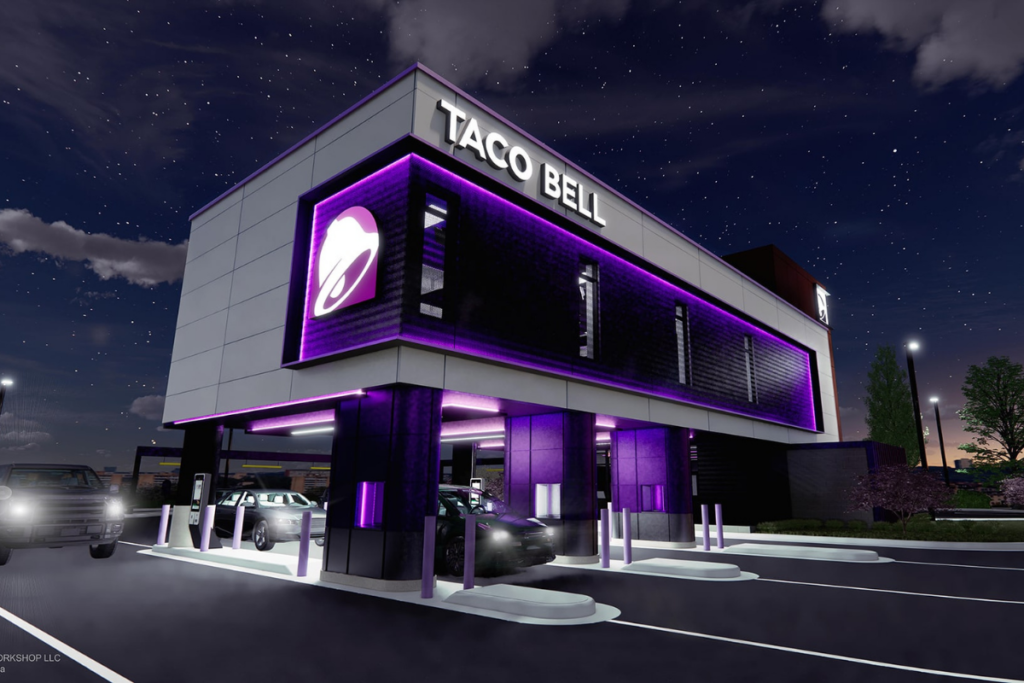 Taco Bell's latest restaurant design will take the fast-food brand to new heights, literally.
Today, the quick-service chain announced it was set to break ground on its Brooklyn Park, Minn., build that FER reported on in February, and released more details on the design. Dubbed Taco Bell Defy, the 3,000-sq.-ft., two-story restaurant, like its namesake, aims to defy the drive-thru experience.
The new design puts a focus on digital and off-premise sales, something Taco Bell's parent company, Yum Brands, touted for driving post-pandemic sales. In the company's second-quarter financial report, it announced digital sales across all Yum Brands' restaurants totaled more than $5 billion for the quarter.
To build on that momentum is Taco Bell Defy. The restaurant will have four drive-thru lanes, three of which will be dedicated solely to mobile or delivery order pickups, allowing skip-the-line service for customers ordering via the Taco Bell app or through third-party delivery services.
The model also will feature digital check-in screens that enable customers to scan their orders using QR codes and then pull forward for a futuristic drive-thru experience in which their orders are lowered from the second story using a proprietary lift system. In the process, customers still will be able to interact with team members, in a contactless manner, using two-way audio and video.
The Defy concept was developed in partnership with Vertical Works, a design company that "merges manufacturing and construction" for companies including quick-serve restaurants and is powered by Workshop, PD Instore and Engelsma Construction. Last year, Taco Bell franchisee Border Works, one of the largest, privately held franchisees for the brand, hired Vertical Works to design and build Taco Bell Defy.
Taco Bell anticipates the model will give customers the quickest way to get their food to date and continue to build its digital and to-go platforms.
Last August, as more customers were turning to digital options amid the pandemic, Taco Bell launched its Go Mobile concept, which incorporated features like dual drive-thrus, dedicated mobile pickup lanes, smart kitchen technology, mobile pickup shelves, kiosk ordering and faster "bellhop" experience in 13 restaurants. Currently, another 85 restaurants are in the pipeline to become Go Mobile locations, with Taco Bell Defy being the latest concept in this category.
The company plans to break ground on Taco Bell Defy this month, with the store opening its doors by summer 2022.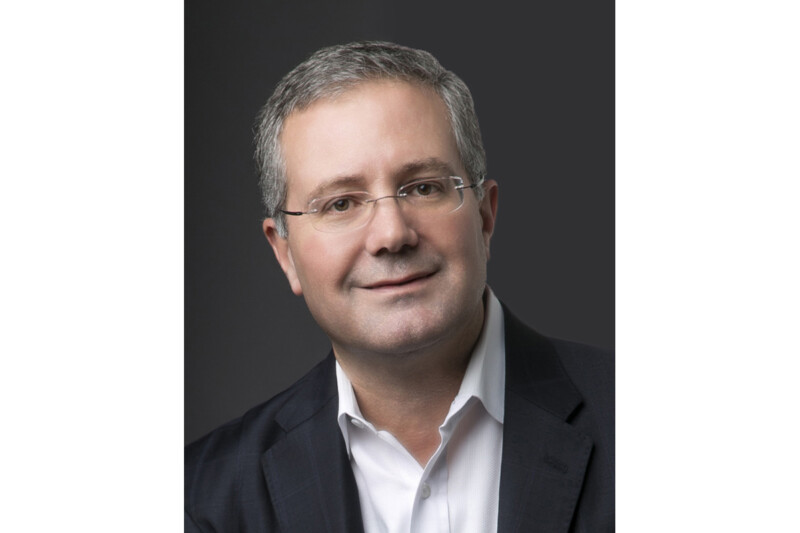 People
From summer to fall, the industry seems busier than ever, but there's lots to look forward to.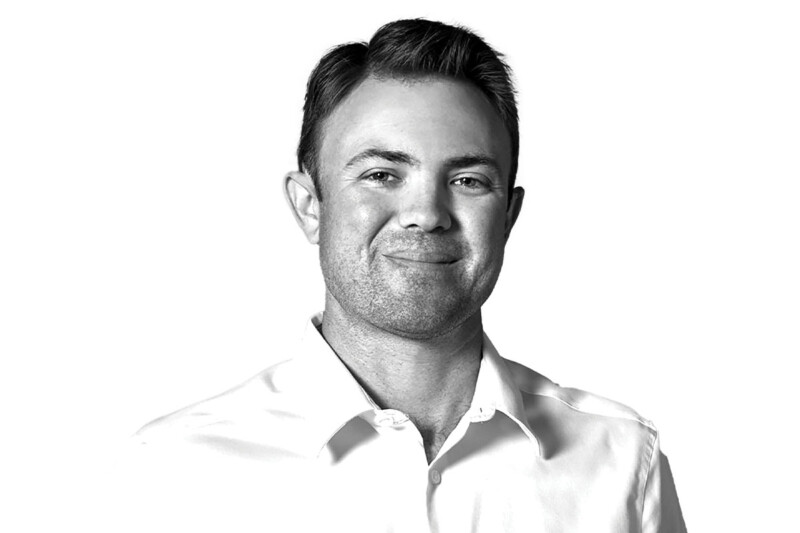 People
The vice president of Florida-based Coastline Cooling shares his business philosophy, thoughts on volunteering and why ice machines are cool.