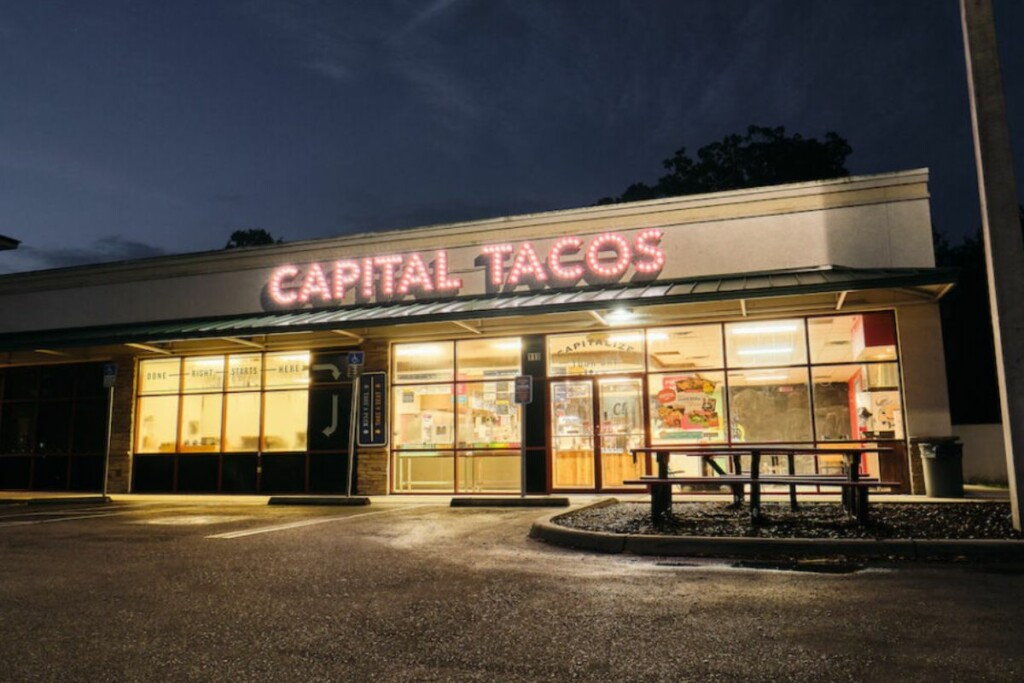 Capital Tacos is gaining momentum. This year, the fast-casual, Tex-Mex brand anticipates its brick-and-mortar store count to rise to more than 20, with multiple units expected in Charlotte, N.C.; Atlanta; Orlando, Fla.; and South Florida. The brand also intends to expand its food trailer footprint considerably, across all active markets, according to a press release.
Highlights in 2022 included the opening of its first brick-and-mortar store outside Tampa, Fla., based in Winter Park. Its first franchise, part of a multiunit development deal for three restaurants in the Tampa Bay area, opened in Trinity, Fla., with additional multiunit franchise deals sold as close as Orlando and as far out as Colorado. Capital Tacos also continued experiments with alternate unit formats, confirming demand in both existing and new markets with "embedded convenience locations" as well as with the first-ever Capital Tacos Express food trailer.
Founded in Tampa, Capital Tacos currently operates, or will imminently operate, across Florida, Georgia, North Carolina and Colorado.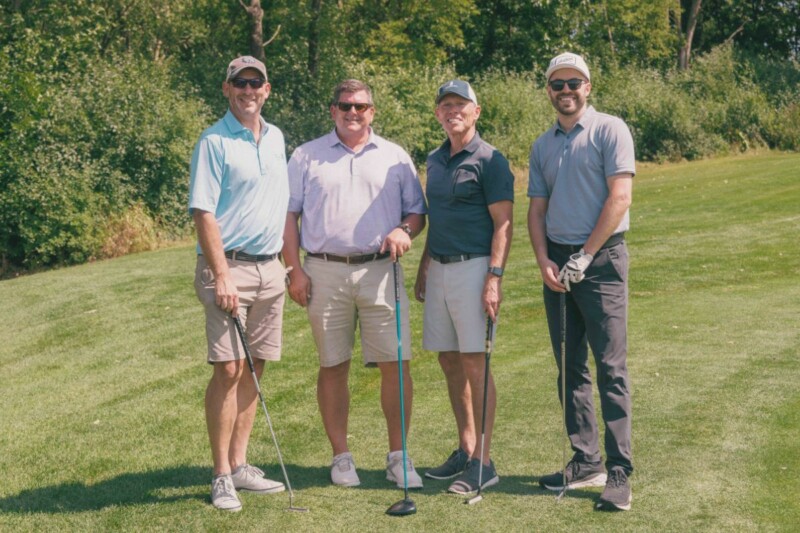 Company News
The August outing raised $70,000 for charities in Milwaukee, Minneapolis and Toledo, Ohio.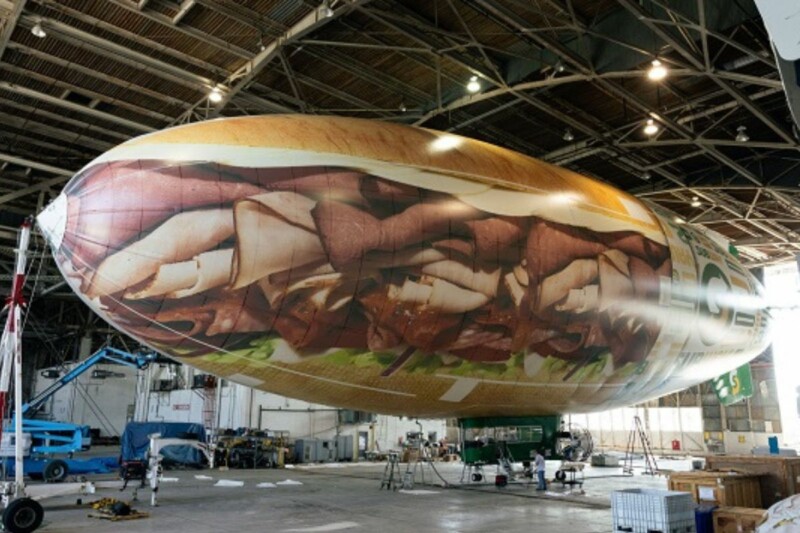 Company News
Following a summer of changes, the brand offers guests a different kind of dining experience.