Expansion Roundup: A Look at 9 Brands' Newly Signed Deals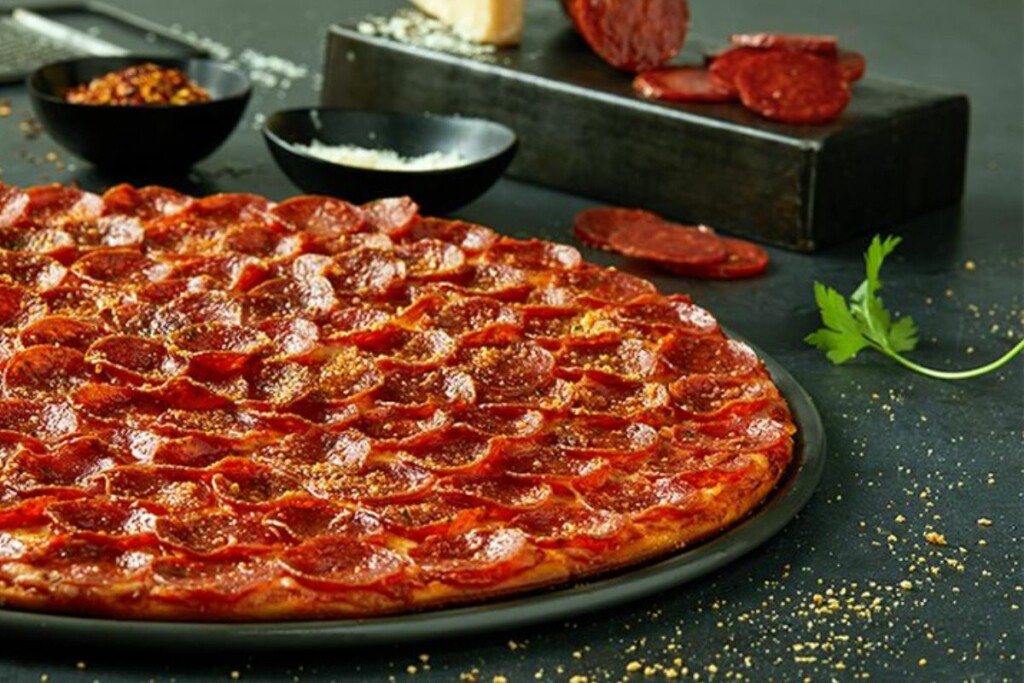 From big deals for multiple Fat Brands concepts to smaller deals for a popular pizza chain, taco chain and more, brands are growing their footprints. Here, FER looks at recently announced expansion plans for Round Table Pizza, Fatburger, Buffalo's Express, Bonchon, Potbelly, Donatos, Walk-On's Sports Bistreaux, Capital Tacos and WaBa Grill.
Round Table Pizza, Fatburger and Buffalo's Express
Fat Brands, the parent company of Round Table Pizza, Fatburger, Buffalo's Express and 14 other restaurant concepts, announced a new development deal to open 80 franchised locations in Texas.
In partnership with Brame Holdings, 40 Round Table Pizza restaurants and 40 co-branded Fatburger and Buffalo's Express locations will open over the next 10 years, with the first units expected to open in 2023.
"Texas is a priority growth market for Round Table Pizza and Fatburger and Buffalo's Express as the concepts fulfill a growing need for high-quality, authentic pizza, burgers and wings in the state," says Taylor Wiederhorn, chief development officer of Fat Brands, in a press release.
Bonchon
U.S.-based Korean fried chicken chain Bonchon signed a franchise agreement to open five locations in the New York and New Jersey markets.
Signed with YCY Int'l. FB1, the deal will bring the 390-plus-unit brand to neighborhoods throughout Kings County, New York County and Queens County in New York, as well as Middlesex County and Bergen County in New Jersey.
"Expanding further into New York and New Jersey is a major priority for our ongoing development. As we broaden the communities we serve and grow our fanbase, we look to the talented franchisees behind this momentum," says Greg Buchanan, chief administrative officer, in a press release. "We're looking forward to seeing Bonchon's success in these new markets and continuing to bring our unique, flavorful menu to neighborhoods around the world."
Founded in Busan, South Korea, in 2002, Bonchon was established in the U.S. in 2006. With 120 U.S. locations, Bonchon is looking to further expand stateside in the Midwest, northeast and southern markets. The brand also has locations in Cambodia, Myanmar, the Philippines, Singapore, Australia, Thailand and Vietnam.
Potbelly
Chicago-based sandwich shop Potbelly announced a multiunit development deal to bring six new locations to Orlando, Fla., over the next seven years.
The deal was signed with Shari Nasir and Imran Malik of Sugarland Investment Group. Sugarland will hire an operations partner to lead day-to-day store management and is in the final stages of the selection process, says Potbelly.
The deal comes amid the brand's Franchise Growth Acceleration Initiative announced in March, in which the over 440-unit brand aims to reach 2,000 units, with at least 85% of those being franchised, in the next 10 years.
Donatos
Columbus, Ohio-based Donatos signed a deal to add at least three new locations to the Charleston, S.C., area over the next few years. The next Donatos location is scheduled to open in early 2023 in West Ashley.
The pizza chain opened its first Charleston-area restaurant in Summerville in 2015 and looks to continue to strengthen its presence in the market.
Founded in 1963, Donatos has grown to 429 locations, including 258 non-traditional locations (248 in Red Robin, nine in sports and entertainment venues and one Reef Kitchen).
Walk-On's Sports Bistreaux
Baton Rouge, La.-based Walk-On's Sports Bistreaux inked an area development agreement with new franchisee Megan Revels to enter the Orlando, Fla., market.
Revels brings experience in the restaurant industry from working as a general manager at Beef O'Brady's, where Walk-On's President Scott Taylor previously served as COO. She also has nine years of experience as a multiunit Edible Arrangements franchisee, owning and operating the top-performing location in the country, says Walk-On's.
Revels' agreement includes the option for two more area locations in Altamonte Springs and The Villages.
Founded in 2003 by Brandon Landry, a former walk-on basketball player at Louisiana State University, Walk-On's Sports Bistreaux has over 100 locations in the works, according to its website.
Capital Tacos
Tex-Mex chain Capital Tacos announced a multiunit development agreement to bring three locations to Colorado starting early next year.
The deal was signed with father-daughter duo Jason and Marilyn Scoby and marked the first franchise agreement made outside the southeast. The three new restaurants are expected to open in the Boulder and Longmont communities.
Founded in Tampa, Fla., Capital Tacos has over 80 units open or in development.
WaBa Grill
Rice bowl chain WaBa Grill is set to enter Texas after signing a 10-unit development deal with existing franchisee Hilario Raygoza.
The locations are expected to open in the greater Dallas-Fort Worth region throughout Denton, Collins, Tarrant and Dallas counties within the next six years. Raygoza, whose first WaBa Grill restaurant was one of the brand's first 25 stores, has exclusive territory rights to develop the brand in all four counties.
Founded in 2006, WaBa Grill, known for its rice bowls, plates and salads, has nearly 200 locations.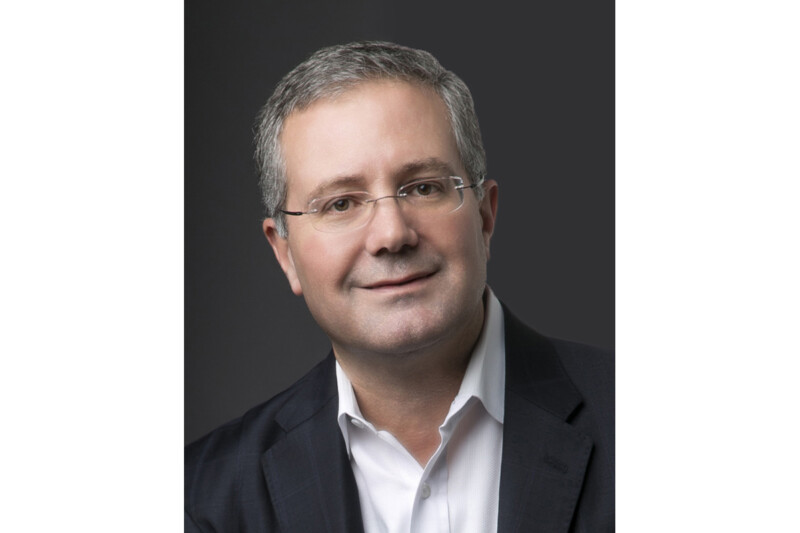 People
From summer to fall, the industry seems busier than ever, but there's lots to look forward to.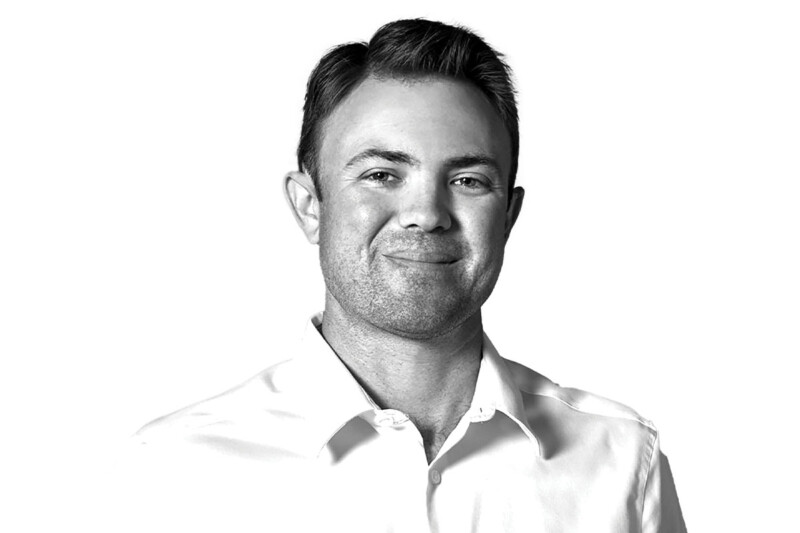 People
The vice president of Florida-based Coastline Cooling shares his business philosophy, thoughts on volunteering and why ice machines are cool.