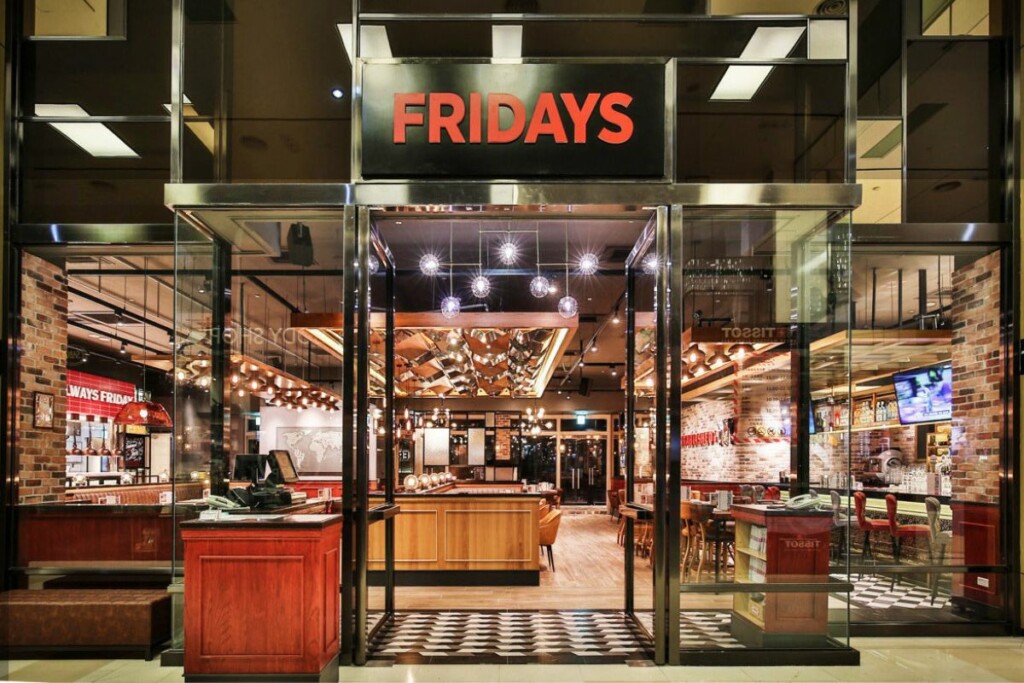 Five brands have inked new multiunit development agreements to grow their restaurant count in the U.S. and beyond. Here's a look at recently announced expansion plans for Twin Peaks, Dave and Buster's, TGI Fridays, Marco's Pizza and WaBa Grill.
Twin Peaks
A year after being acquired by Fat Brands for $300 million, Twin Peaks is expanding its footprint in the Louisville, Ky., area. The sports lodge executed an area development agreement with Jeb Food Group to open four more stores in the Midwest. Jeb currently operates Twin Peaks locations in Beavercreek and West Chester, Ohio, as well as Florence, Ky.
By extending the previous agreement, Twin Peaks says Jeb now will be able to develop and operate a total of 12 restaurants. The plans are to expand more around Cincinnati and Columbus, Ohio, as well as grow in Louisville and southern Indiana.
In March, Fat Brands CEO Andy Wiederhorn said he was aiming to open between 20 and 30 new Twin Peaks stores this year. The brand had 86 units at the time and is now nearing 100 locations.
Dave and Buster's
Just a few months after announcing its international expansion plans, Dave and Buster's has inked its first multi-country, multiunit deal. The eatertainment brand signed the agreement with Abdul Mohsen Al Hokair Holding Group to develop 11 Dave and Buster's stores across key West Asian markets.
The brand will begin the expansion with locations in the Kingdom of Saudi Arabia, followed by the United Arab Emirates and Egypt.
Founded in 1982, Dave and Buster's has 148 stores in 41 states, Puerto Rico and Canada. Earlier this year, the brand acquired the dining and entertainment chain Main Event in an $835 million deal.
TGI Fridays
TGI Fridays says it has signed its most significant development agreement to date. Inked with Universal Success Enterprises, the deal will bring over 75 new restaurants to South and Southeast Asia over the next 10 years. It's expected to drive over $500 million in revenue for the U.S.-based company.
Universal Success Enterprises has a proven track record in the restaurant industry in Asia, says TGI Fridays. The company has introduced three new restaurant brands to the region, including Outback Steakhouse in countries like Singapore, Malaysia, Indonesia, Thailand and the Philippines and has three TGI Fridays locations in India.
Dallas-based TGI Fridays has nearly 700 restaurants in 52 countries.
Marco's Pizza
Marco's Pizza has turned to its existing franchisees to continue growth in Virginia. Franchisees Brandon Hudson and Damion Mason, who have been with the brand for five years and have eight Marco's Pizza stores currently in development across the state, signed an agreement to bring seven more stores to the Roanoke and Lynchburg areas over the next two-and-a-half years.
The pair has one Marco's Pizza location in the greater Lynchburg area already and says the area, combined with an underdeveloped Marco's market in Roanoke, shows "prime potential" for growth.
The first of the seven stores is slated to open by the end of this year.
Marco's Pizza has 1,100 restaurants in 33 states, Puerto Rico and the Bahamas.
WaBa Grill
Rice bowl chain WaBa Grill is set to grow in new California markets after inking a 20-store development deal with longtime WaBa Grill franchisees Gurpreet and Navreet Boparai, who own and operate three locations in Ventura County.
The pair now has development rights to develop the brand in 16 California counties.
"Given their previous success with WaBa Grill in Southern California, not to mention their considerable brand commitment, we have the utmost confidence in the Boparais to introduce WaBa Grill to Northern California," says Steven Wang, director of real estate, development and construction at WaBa Grill, in a press release. "As the healthy rice bowl segment continues to flourish, we are proud and grateful to see our brand leading the surge."
Founded in 2006, WaBa Grill has nearly 200 stores.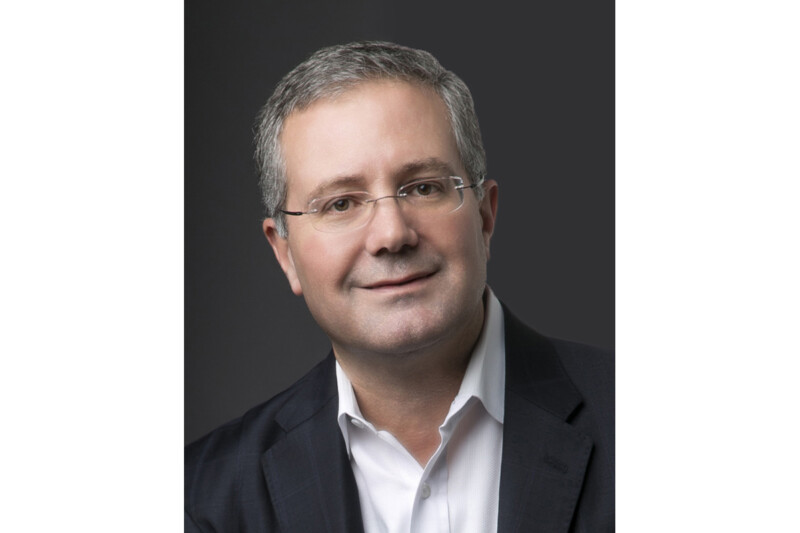 People
From summer to fall, the industry seems busier than ever, but there's lots to look forward to.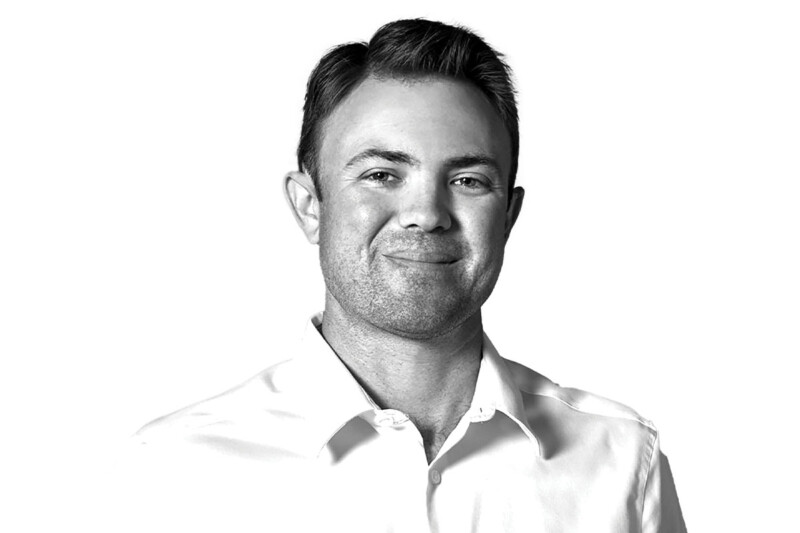 People
The vice president of Florida-based Coastline Cooling shares his business philosophy, thoughts on volunteering and why ice machines are cool.