Tech24 Acquisition Expands Service in Southern Markets
Tech24, offering commercial foodservice equipment repair and maintenance, has recently acquired Total Mechanical Repair Services, a provider of repair services, planned maintenance and installation for commercial kitchens.
Based in Brookhaven, Miss., TMR specializes in servicing hot and cold side equipment and HVAC repair, primarily in restaurants and convenience stores in southern Mississippi and Louisiana. TMR is a complementary acquisition to TEMCO, a previous add-on acquisition completed by Tech24 based in Jackson, Miss. The acquisition allows Tech24 to expand its market reach in Mississippi and provide access to the adjacent and unpenetrated market of Louisiana.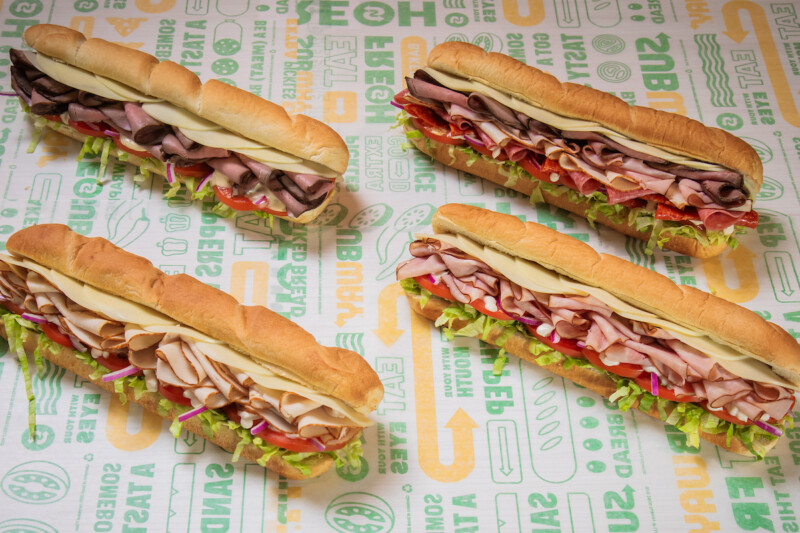 Mergers and Acquisitions
Roark's portfolio of investments also includes Inspire Brands, CKE Restaurants, Focus Brands and more.