The Toasted Yolk Elevates the Dining Experience in New Prototype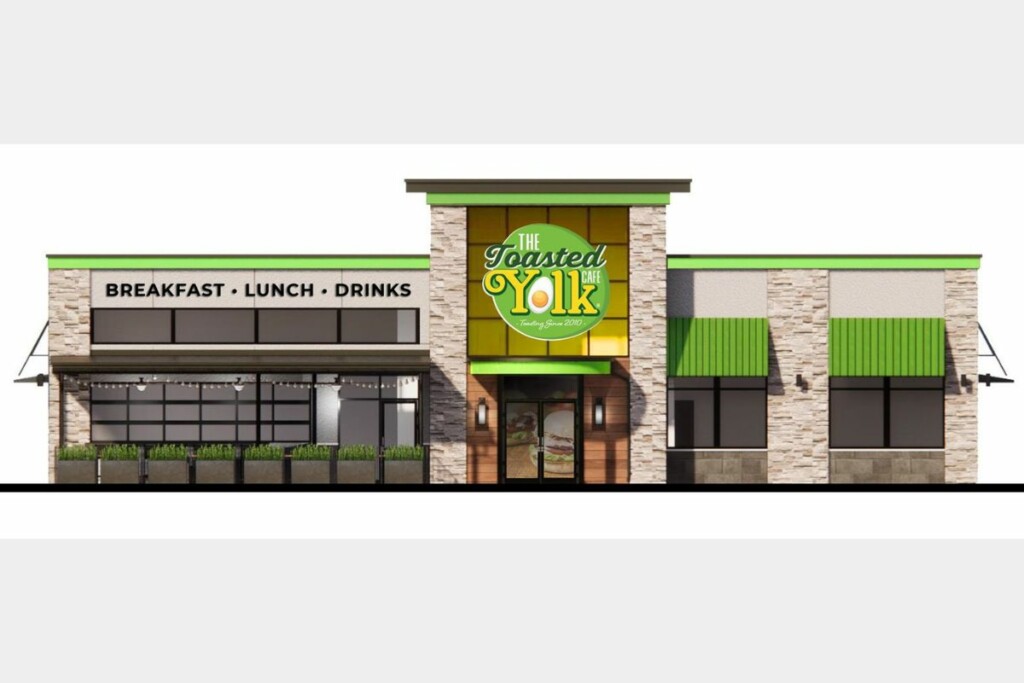 While brands are scaling back dining rooms and concentrating on off-premise, Houston-based The Toasted Yolk Cafe is doubling down on dine-in in its new prototype.
The full-service brand known for its "boozy" brunches unveiled its first ground-up development, set to open in Mont Belvieu, Texas, next summer, that will set the tone for The Toasted Yolk moving forward, says Founder and CEO Chris Milton.
With modern design elements and a casual atmosphere, the prototype looks to bring "the inside out," with an open-air bar leading toward the patio. The brand says the prototype aims to create a community-focused spot that everyone can enjoy, from groups of friends to families with kids. All future locations will feature the open-air bar.
"We are evolving our dining experience while still delivering the same delicious food, attentive service and welcoming atmosphere at every location," says Milton in a press release.
Founded in 2010, the brand has more than doubled its footprint over the last two years, with 25 stores throughout Texas and 22 units in development in Texas, Alabama, Florida and Tennessee.
Dining Trends
An elevated dine-in experience may be just what consumers want. Global research firm Technomic released its 2023 dining trends forecast this week, and it predicts a shift back to on-premise next year.
Technomic said the industry's "demotion of dining rooms" may have been premature and expects diners in the coming year to crave experiences "beyond a simple meal" following years of social distancing and restrictions.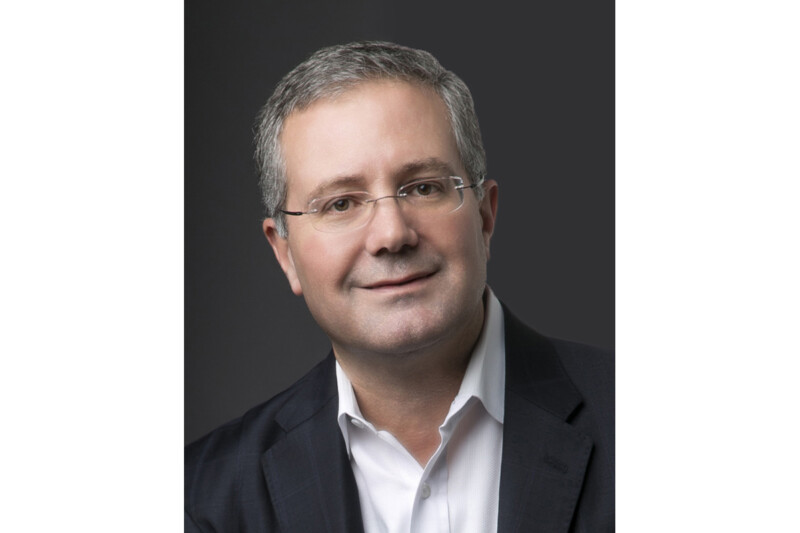 People
From summer to fall, the industry seems busier than ever, but there's lots to look forward to.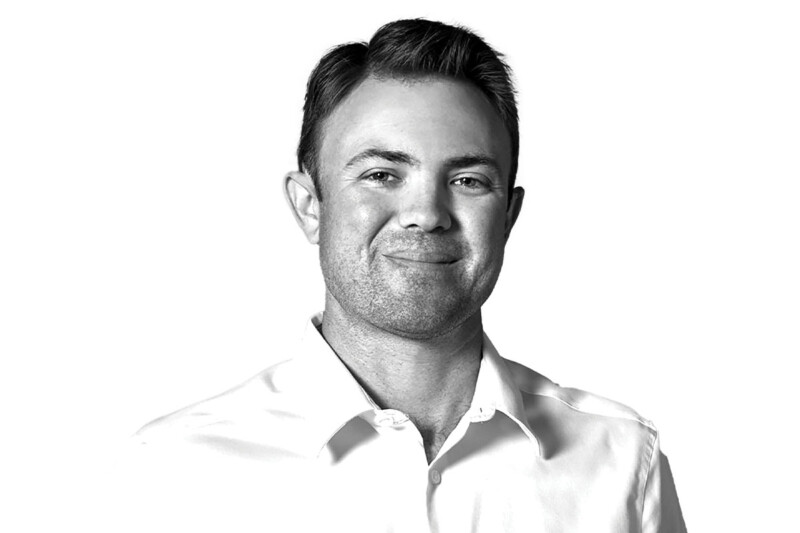 People
The vice president of Florida-based Coastline Cooling shares his business philosophy, thoughts on volunteering and why ice machines are cool.