The Top-Performing QSR Chains for COVID Safety, According to Mystery Shoppers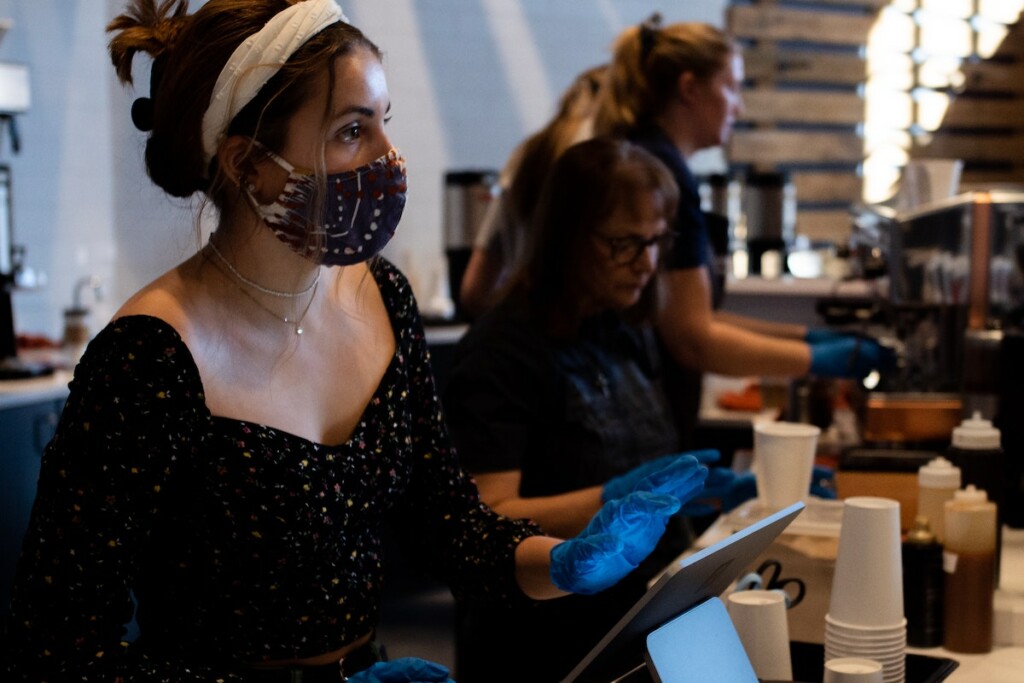 Not only is Krispy Kreme dishing free doughnuts to those who have received COVID vaccinations; it's also a top performer when it comes to pandemic-geared health and safety, according to insights and analytics firm Ipsos.
Ipsos' latest Consumer Health & Safety Index, released last week, ranked Krispy Kreme second-best in the quick-service restaurant industry, with mystery shoppers across dozens of the brand's locations noting the presence of sanitizer at various touch points within the chain's doughnut stores.
Nabbing the study's top honors in the QSR sector was Panda Express—a repeat top performer for the survey, now in its third iteration—which earned high marks for social-distancing measures, store cleanliness and employee mask-wearing. The Best in Category Award went to brands with the best overall score across nine segments: exterior, interior, restroom, signage, distancing, cleanliness, wearables, barriers and sanitizer.
Third in line was McDonald's, which was recognized for its restroom safety and cleanliness.
Findings were the result of mystery shoppers' visits across four industries—grocery, big box retail and consumer banking establishments also were ranked. Shoppers visited 75-125 locations per brand, and a total of nearly 3,500 individual locations, according to Ipsos.
"The brands receiving Ipsos' Health & Safety Awards are being recognized for their responsiveness, diligence and excellence in creating safe in-store experiences for both customers and employees," said Shohini Banerjee, senior vice president of U.S. channel performance at Ipsos. "They have each made monumental strides over the past year to adhere to and consistently implement the health & safety policies that build consumer trust – something that will last long after the pandemic subsides."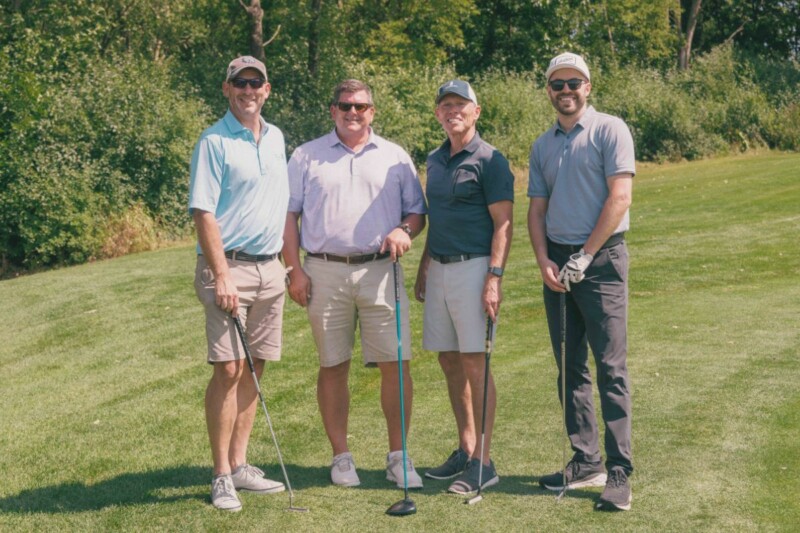 Company News
The August outing raised $70,000 for charities in Milwaukee, Minneapolis and Toledo, Ohio.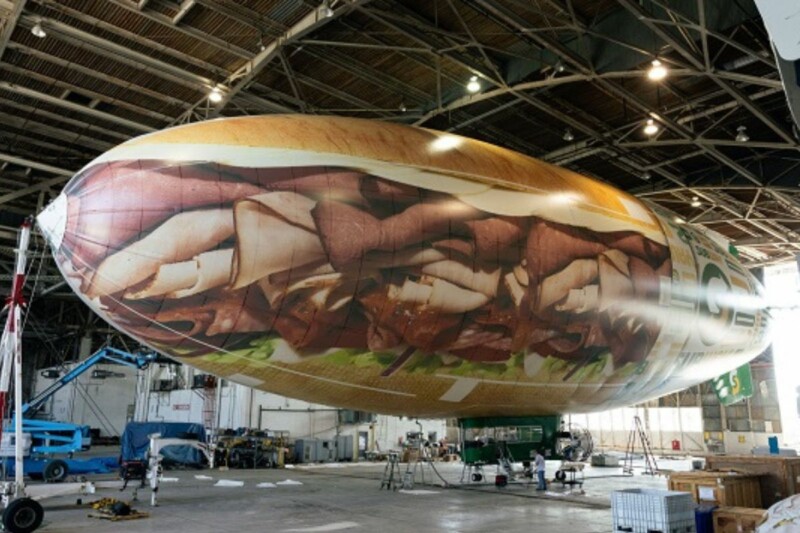 Company News
Following a summer of changes, the brand offers guests a different kind of dining experience.