Technomic, a B2B and consumer trends research company, today released its May Technomic index (TIndex), a monthly report documenting the health of the foodservice industry in the United States. Despite a slight decrease from 94.6 in April to 94.3 in May, Technomic states that the industry continues to demonstrate improvement.
"The slight decrease in May is due to some deceleration in limited-service restaurants, although sales still remain very strong," Managing Principal at Technomic Joe Pawlak said in a press release. "At the May level, the foodservice industry in that month was only 5.7% smaller than it was in 2019, but its overall sales increased by 55% over April 2020. This trajectory is very much in line with our revised 2021 forecasts that we released earlier in June."
While limited-service restaurants took a slight dip, full-service restaurants improved in May.
Since January 2021, the TIndex has reported a steady increase within the industry. It grew from 82.2 in January to 86.1 in February to 94.1 in March.
For more information about this month's TIndex, click here.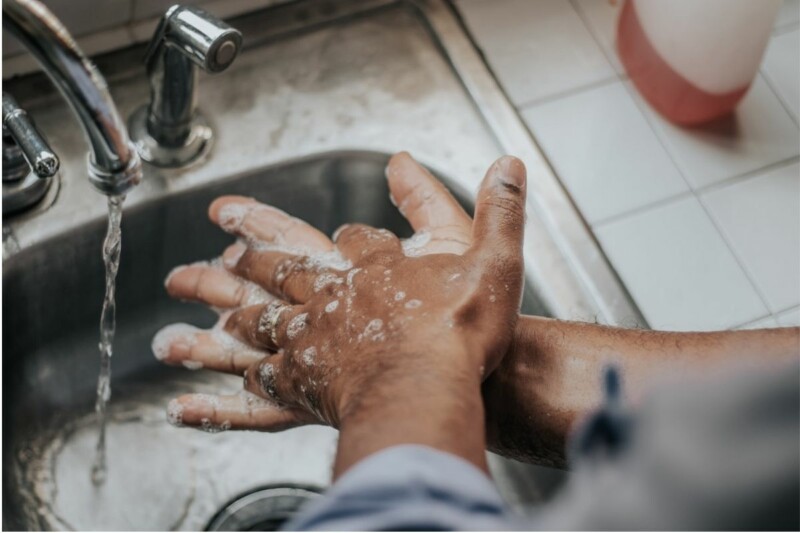 Maintenance
OSHA released the latest update to its COVID-19 safety resource titled "Protecting Workers: Guidance on Mitigating and Preventing the Spread of COVID-19 in the Workplace."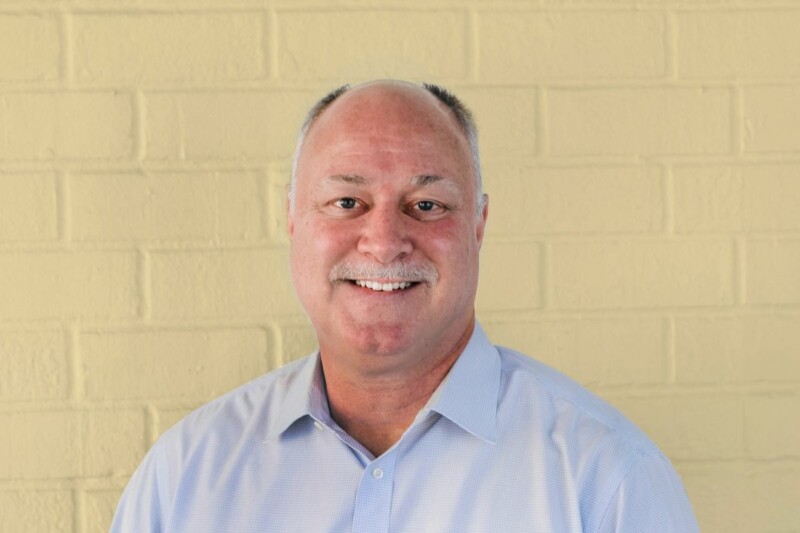 Appointments
Cheeseburger slider drive-thru concept Small Sliders recently announced the appointment of Joe Lewis as CEO.