TIndex Shows 'No Indication' of Industry Sales Being Impacted by Delta Variant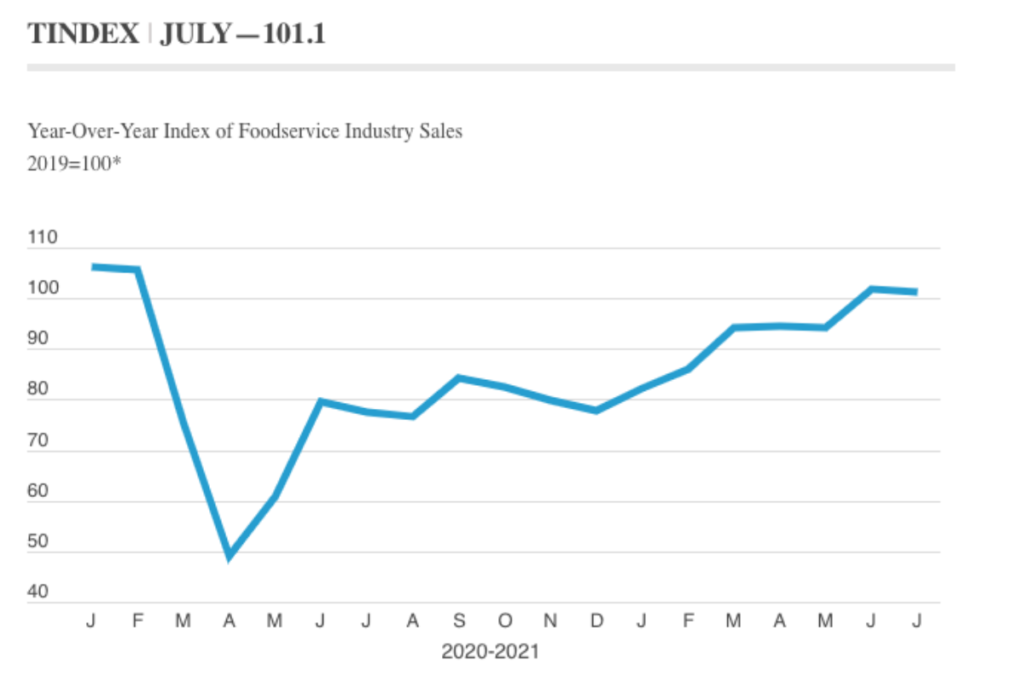 The consumer trends and research company Technomic released its July Technomic index (TIndex) today that monitors the health of the foodservice industry, and it appears the industry still is going strong despite concern about the COVID-19 delta variant.
July's TIndex was 101.1, meaning the foodservice industry was 1.1% larger compared to July 2019. It was 31% larger compared to July 2020.
While this was a slight dip from June's TIndex of 101.8, Joe Pawlak, the managing principal at Technomic, says there's little cause for concern.
"Softening in some noncommercial segments is the reason for the drop in the TIndex, but restaurant sales remain strong," says Pawlak. "As of the end of July, there has been no indication of industry sales being impacted by the COVID-19 delta variant. We will keep a close eye on these factors as new developments continue."
June was the first month since the pandemic to outpace corresponding monthly sales from 2019.

Past TIndex reports were as follows:
July – 101.1
June – 101.8
May – 94.3
April – 94.6
March – 94.1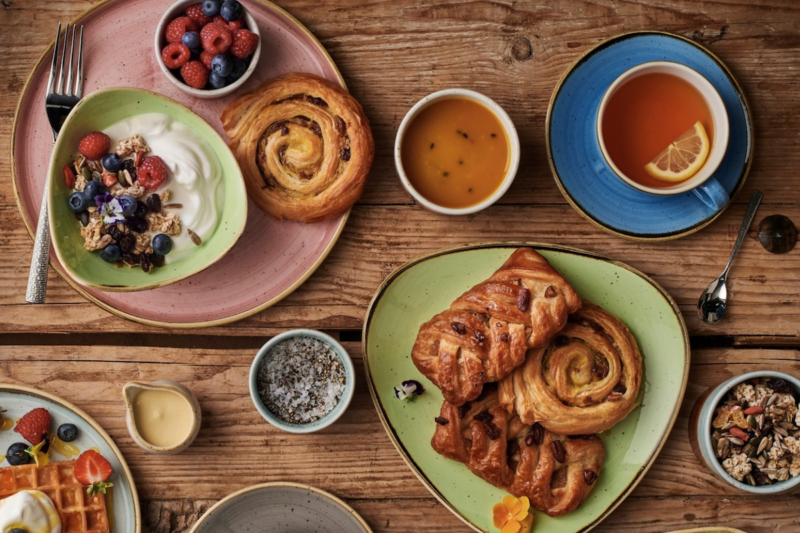 Company News
Manufacturers' rep W3 Sales has inked a partnership to represent tableware manufacturer Churchill in Texas and Oklahoma. Churchill's portfolio includes more than 3,000 products, including plates, bowls, cutlery, trays, glassware…