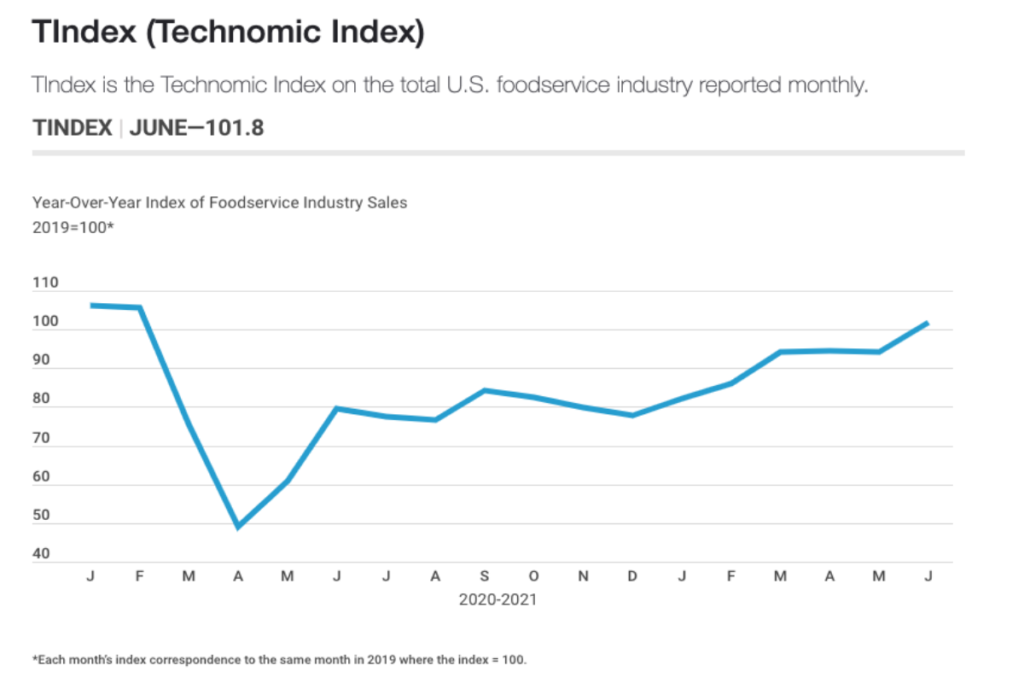 The consumer trends and research company Technomic today released its June Technomic index (TIndex) that monitors the health of the foodservice industry, and it showed June 2021 was the first month since the pandemic to outpace corresponding monthly sales from 2019.
June's TIndex was 101.8, meaning sales were 1.8% higher than sales in 2019. It was the first month to have a TIndex above 100, a score that would put sales on par with monthly sales from 2019.
"This month, we're seeing a spike in the industry driven by the casual-dining restaurant, lodging and recreation segments, each of which showed significant gains in June," says Joe Pawlak, managing principal at Technomic, in a press release. "With the TIndex sitting at 101.8 this month, it's 1.8% larger in June 2021 than it was in 2019 and 28% larger compared to 2020. It will be interesting to see if this acceleration continues into the next few months."
This growth builds on higher numbers seen this past spring as TIndex scores crept into the 90s. March was the first month to reach a score of 94.1, which grew to 94.6 in April and dipped slightly to 94.3 in May.
The TIndex comes as many foodservice chains are reporting strong second quarters.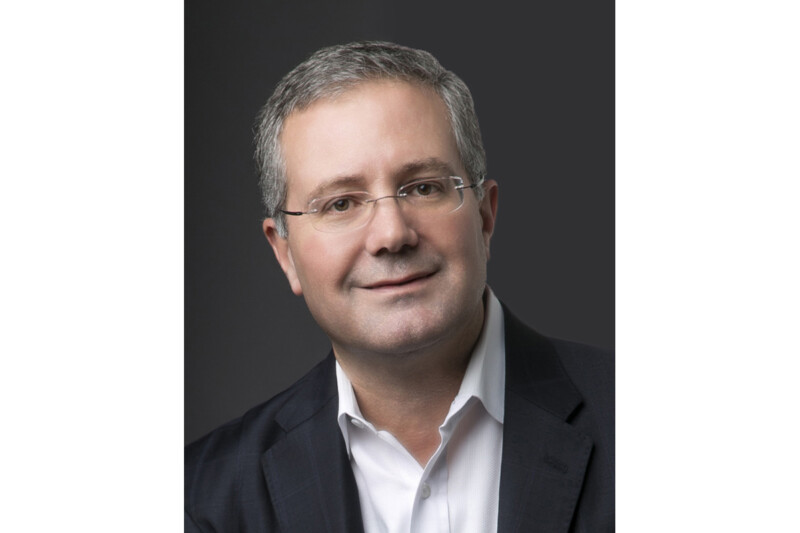 People
From summer to fall, the industry seems busier than ever, but there's lots to look forward to.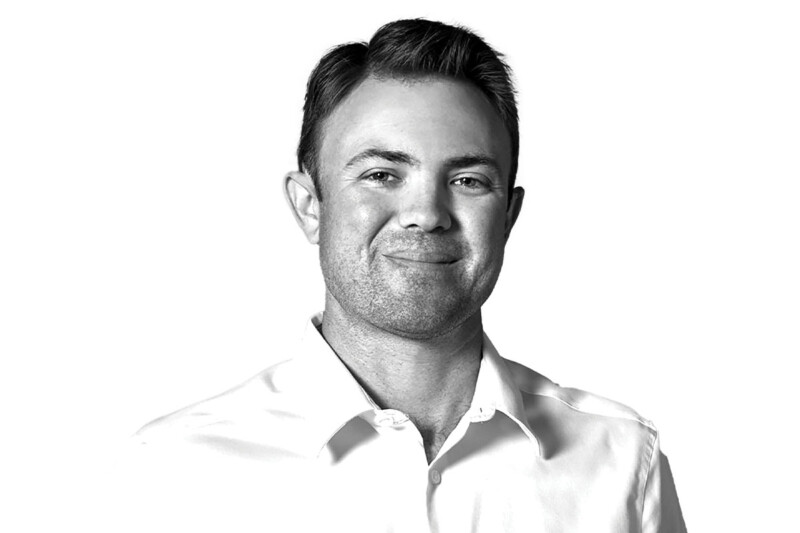 People
The vice president of Florida-based Coastline Cooling shares his business philosophy, thoughts on volunteering and why ice machines are cool.