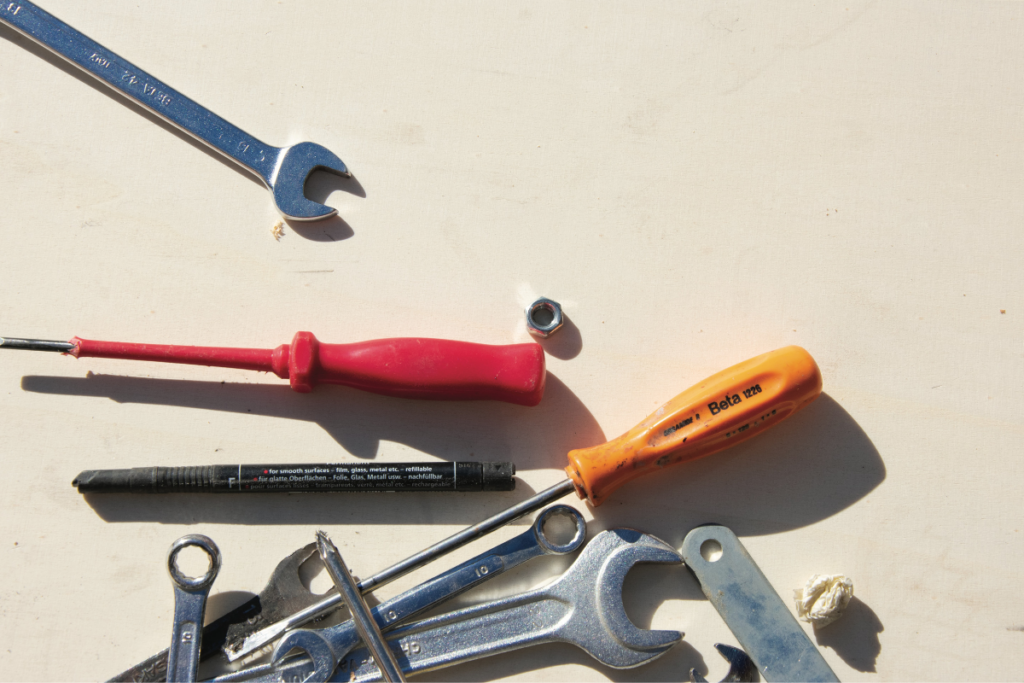 86 Repairs estimates the restaurant industry spends about $28 billion on repairs and maintenance (R&M) each year, but the company says the expense is a controllable cost operators should be prioritizing—especially amid soaring prices and potential supply chain delays for parts and equipment.
The company published its annual The State of Repairs report that offers insights into the most common types of service requests the company handled last year. The data, says 86 Repairs, helps operators better understand repair trends and make informed decisions.
According to the report, the most common type of equipment needing service in 2021 was plumbing infrastructure, accounting for more than one-fourth of service requests 86 Repairs received. The average cost to repair: $666.28.
86 Repairs says plumbing problems are inevitable and range from grease traps to toilets. And if the plumbing isn't working properly, the restaurant "can quickly be out of code." The company says knowing the frequency of requests and pricing can better help operators prepare.
Reach-in refrigerators were the second most common type of equipment needing R&M. The equipment made up 16.6% of requests and came with an average repair cost of $519.05. Of all the service requests for the equipment, almost half were because the unit was running too warm. This could be a major issue, says the company, as it "opens a huge margin on potential product losses."
The most expensive types of equipment to repair last year were HVAC infrastructure and walk-in coolers. HVAC infrastructure came with an average repair cost of $1,019.90, while walk-in cooler R&M cost operators an average of $1,000.42.
Here's a look at the Top 10 equipment categories needing R&M in 2021 and the average repair costs:
Plumbing infrastructure (25%): $666.28
Reach-in refrigerator (16.6%): $519.05
HVAC infrastructure (12.4%): $1,019.90
Electrical infrastructure (11%): $615.27
Ice maker (7.2%): $708.44
Walk-in cooler (6.6%): $1,000.42
Gas fryer (6.5%): $774.25
Grill and griddle (5.5%): $710.25
Soft drink beverage dispenser (4.7%): $318.48
Sink and drain (4.5%): $459.60
The report also offers troubleshooting tips, vendor rates and average repair times and manufacturer cost comparisons. The full 33-page report can be downloaded here.
86 Repairs manages the R&M process for more than 1,800 restaurant operators nationwide, from full service and fine dining to fast casual and quick service franchises.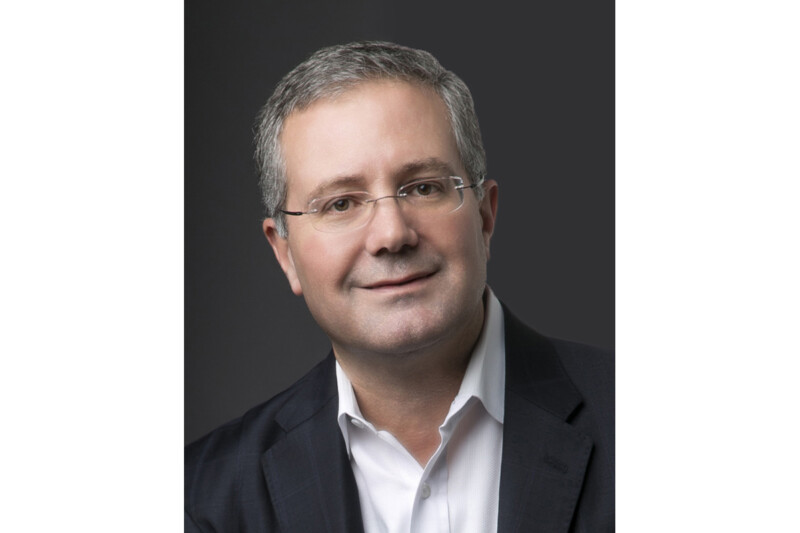 People
From summer to fall, the industry seems busier than ever, but there's lots to look forward to.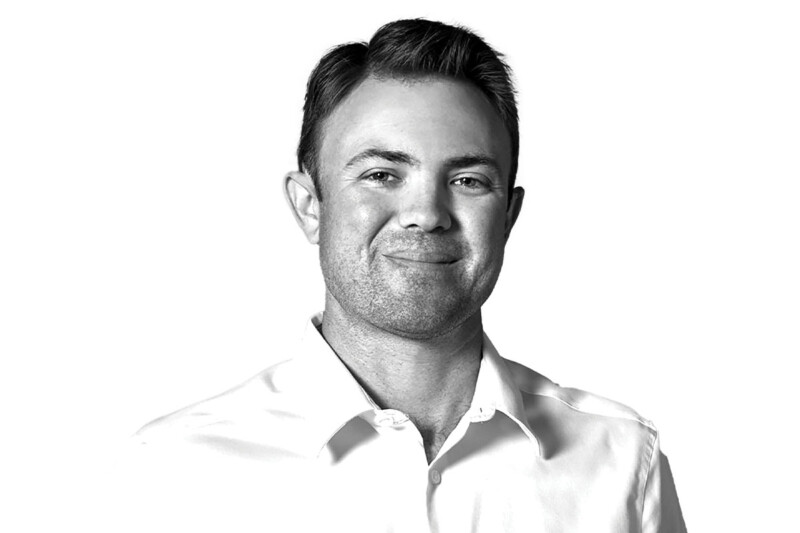 People
The vice president of Florida-based Coastline Cooling shares his business philosophy, thoughts on volunteering and why ice machines are cool.