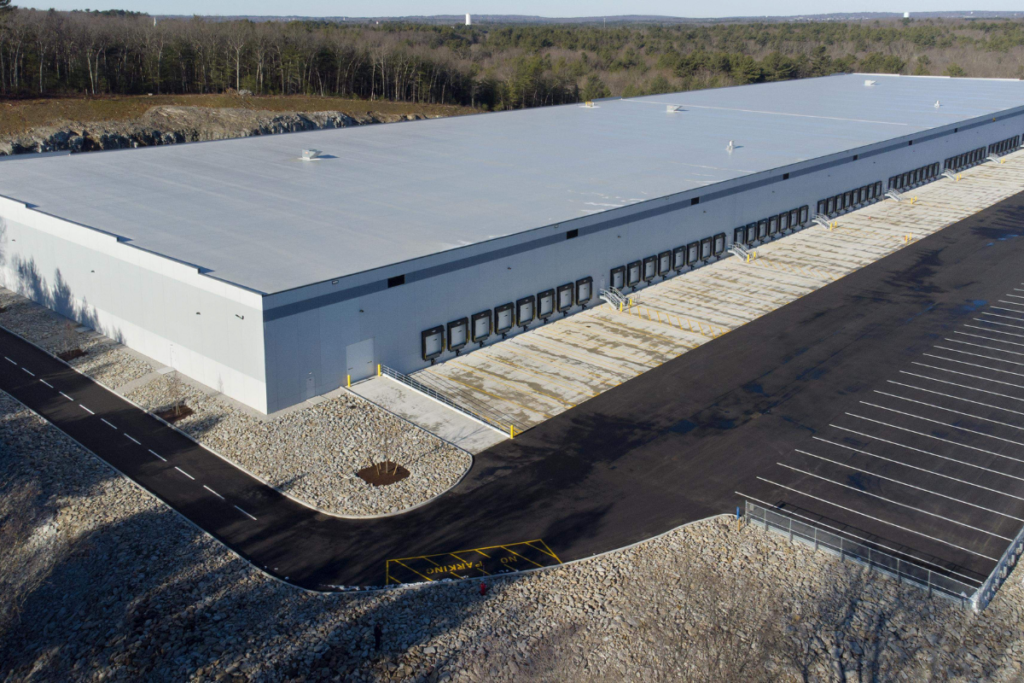 While industry challenges added to the workload this past year, they couldn't keep some dealerships from giving back to their communities, making strategic acquisitions, celebrating milestone anniversaries and expanding their showrooms. With 2022, just days away, FER is taking a look at some of the top dealership stories from 2021.
TriMark Leases New State-of-the-Art Warehouse
In August, TriMark USA announced it was relocating its operations from South Attleboro, Mass., to a newly constructed, state-of-the-art warehouse in Bellingham, Mass.
The dealership signed an agreement with Lincoln Property Co. and global investment manager Barings to lease the 345,000-sq.-ft. space, located at 160 Mechanic St., allowing the company to expand.
Arizona Restaurant Supply Acquires Colorado-Based Dealership
Arizona Restaurant Supply, a commercial kitchen equipment subcontractor, acquired United Restaurant Supply, one of FER's Top Dealers. The acquisition expanded Arizona Restaurant Supply's geographic footprint and broadened its offerings, according to the company.
Clark Associates Celebrates Half a Century in a Big Way
In celebration of its milestone 50th anniversary, the Lancaster, Pa.-based Clark Associates donated $5 million to the Lancaster Conservancy to support its stewardship of nature preserves across the county. For Gene Clark, the CEO of Clark Associates and a recipient of FER's 2019 Young Lion Award, the gift was fitting.
"We made this gift to invest our earnings back into our community, helping to protect natural lands for all to enjoy. This creates an even better place to work for our employees so that we can continue to attract and maintain our amazing talent," he says in a press release. "This is the repeatable cycle that builds a great company operating in an exceptional community."
Bargreen Ellingson Expands With New Showroom, Warehouse
Bargreen Ellingson announced in September that it was expanding its physical presence in Montana with the opening of a new showroom and warehouse.
Located in downtown Bozeman, the new facility will better accommodate area customers, allow the dealership to make local deliveries faster and offer a larger selection of commercial supplies, including glassware, flatware, china, kitchen equipment and chemical solutions, according to the company.
Ace Mart Names Third-Generation President
The family-owned and operated Ace Mart Restaurant Supply entered its third generation of leadership with the promotion of Jonathan Gustafson to president.
The announcement was made to leadership during the dealership's annual conference this fall in San Antonio by former president Paul Gustafson, who now will take on an advisory role, mirroring the original company president and founder, Gus Gustafson.
Singer Equipment Company Makes Strategic Acquisition
This past spring, Singer Equipment Co. got a little bigger with the acquisition of Thompson & Little. The move allowed Singer to expand its reach in the southeast and gain access to expertise and resources.
Hotel and Restaurant Supply Announces Wolfe's Retirement
Early this year, Hotel and Restaurant Supply announced its executive vice president, Bill Wolfe, retired after four decades of leadership.
President Mason Green thanked Wolfe for his passion and the legacy he left behind at the foodservice equipment and supply dealer. "Bill's leadership was invaluable in leading the company through its many years of growth and expansion," he said at the time.
Federal Supply USA Celebrates 90 Years
Federal Supply USA hit a milestone this year as it celebrated its 90th anniversary. The dealership was started in 1931 by Demetrios Selevredes, a native of Greece who moved to the U.S. with the dream of a better life. Today, the company is in its fourth generation of family ownership.
Main-Ford General Supply Doubles Down in New York
Main-Ford General Supply, a founding member of the PRIDE Centric Resources network of dealers, opened its second restaurant supply store.
The new store, located at 2525 Elmwood Ave. in Buffalo, N.Y., offers smallwares and tabletop supplies as well as a large selection of restaurant equipment, according to the company. The new business also includes an on-site test kitchen.
Boelter Hires Supply Chain Director
Boelter Cos. brought on Mark Nachreiner late this year as supply chain and category director to lead the dealership's Foodservice Equipment Supply Chain Improvement Initiative.
In this role, Nachreiner will be responsible for the end-to-end strategic leadership of Boelter's equipment supply chain, including program management, strategic procurement and optimizing service levels, with a focus on enhancing and solidifying existing supplier relationships.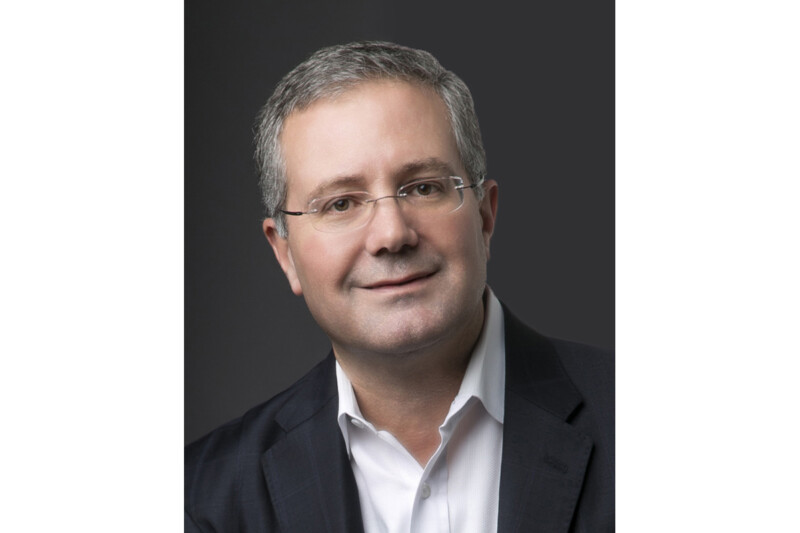 People
From summer to fall, the industry seems busier than ever, but there's lots to look forward to.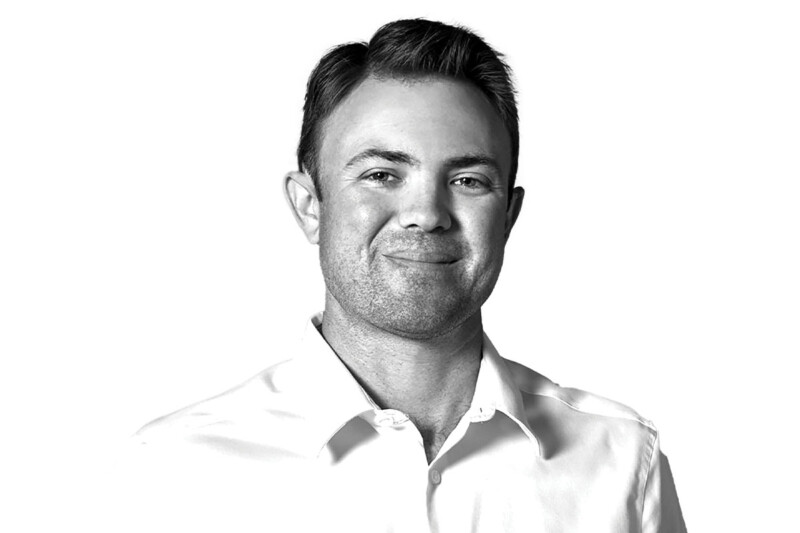 People
The vice president of Florida-based Coastline Cooling shares his business philosophy, thoughts on volunteering and why ice machines are cool.