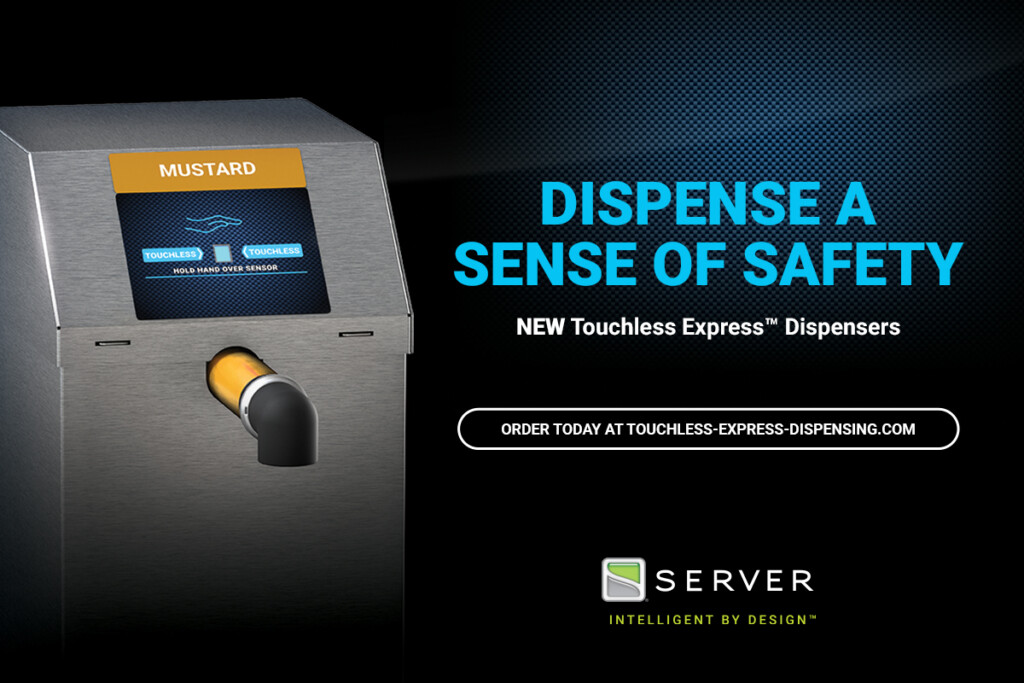 While the future feels uncertain for most restaurants, consumers have clear expectations about what makes them feel safe ordering from or dining at a restaurant. And meeting consumer expectations will help ensure that businesses can survive in difficult times and thrive once conditions improve. In response to COVID-19, development and implementation of restaurant technologies have been fast-tracked, especially those that address off-premise dining and restaurant sanitation requirements. But as short-term behaviors take root, the solutions created to serve them are also becoming part of our future. "Things that seemed like a point-in-time solutions ended up giving consumers a taste of innovative and easy solution, that will now have staying power over the long term," says Datassential1. Consumer behavior trends in response to COVID-19 are not temporary and 76% of consumers say COVID-19 has changed how they look at behaving in public forever2.
Of the changes taking place at restaurants, and in most public spaces, limited contact is at the forefront. It has manifested in many ways, including contactless payment and deliveries, as well as use of digital or online menus to reduce shared items within restaurants. With 46% of consumers saying that low/no contact food preparation is the most important contactless experience at restaurants3, finding a safe method for serving condiments is critical to restaurant success. Touchless condiment dispensers are one of the latest restaurant technologies to launch, and they make it easy for restaurants to cater to the consumer preference for touchless experiences that will persist as the industry moves forward.
Touchless ExpressTM Dispensers from Server Products use motion activation to dispense condiments, sauces and toppings without any contact. Removing the need to touch a dispenser when interacting with it redefines what it means to have shared condiments. It is now possible for restaurants to dispense condiments without the user touching something someone else has touched. This gives operators a simple solution for the 64% of consumers who say they do not feel that shared condiment stations are safe1. Available models can also be used with 1 ½-gallon condiment pouches to create a closed sanitary system. Setup for this touchless technology is also simple. After the pouch is connected or the fountain jar is filled, staff only need to plug in the unit and switch it on to begin serving. A durable stainless steel exterior is easy to sanitize, and can be done without dispensing an unwanted portion. The sensor only detects movement within an approximate window of 1 to 6 inches and will not react to pass-by activity or direct contact with the surface of the dispenser. Start offering the touchless experiences that customers demand by ordering one of the three available Touchless Express units today.
---
1Datassential, COVID-19 Report 27: Finding Our Way, June 2020
2Datassential, COVID-19 Report 3: Priorities, August 2020
3Datassential, COVID-19 Report: Here I Come, May 2020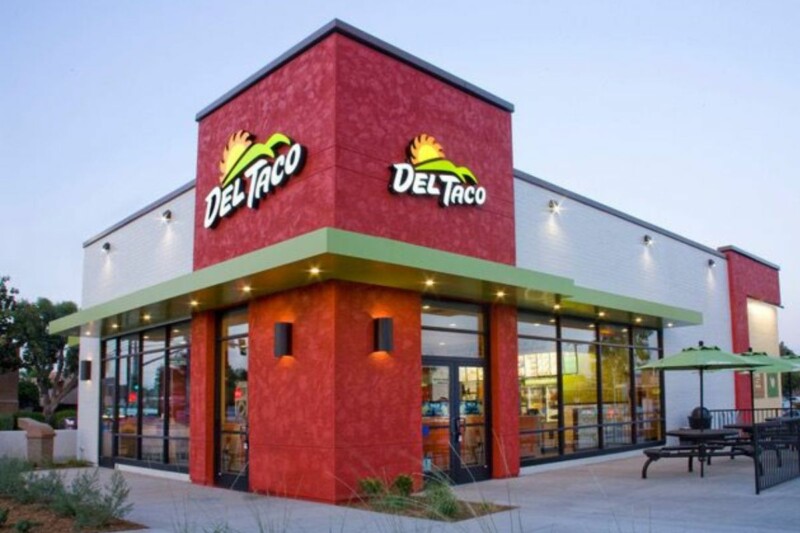 Company News
The quick-service, 600-plus-unit chain first tested the technology in 2022 before today announcing its plans to "significantly expand" deployment.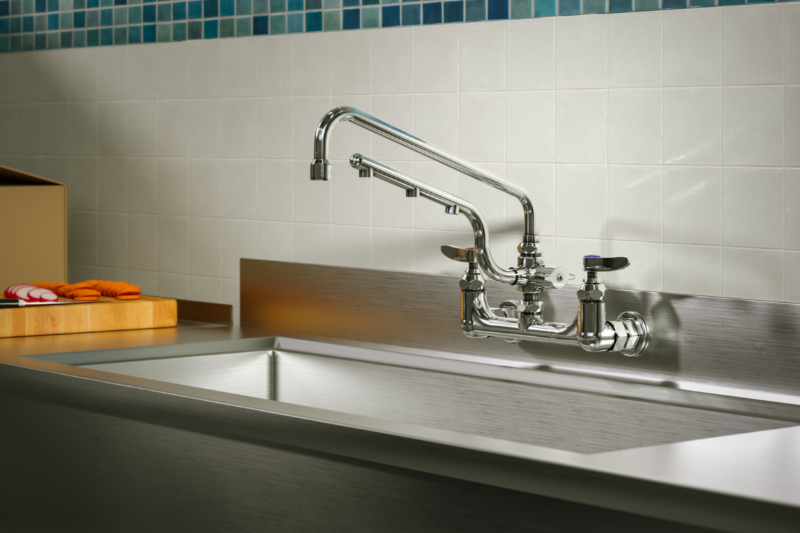 Equipment
About 48 million people in the U.S. (one in six) get sick each year from foodborne diseases, according to recent data from the Centers for Disease Control and Prevention (CDC)….