TriMark Hires Global Sourcing Director, Promotes Regional Executive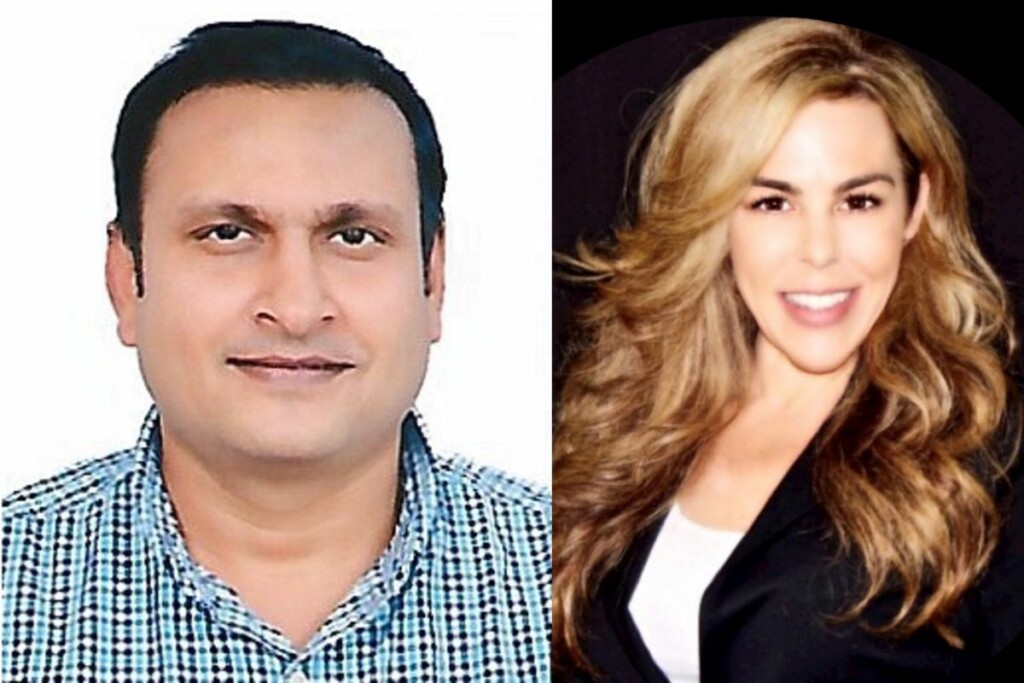 TriMark has hired Nishant Kumar as its director of global sourcing, and promoted Wendy Carniglia to the role of West's regional vice president of national accounts. Carniglia takes the place of Jennifer Galanis, now TriMark's chief growth officer.
Kumar has 20-plus years of leadership experience in global sourcing and procurement functions, according to TriMark's press release announcing the hire. He worked internationally for several merchandising companies such as IKEA, Walmart Stores, Velora-Sabre Group and KuMart LLC. In his new role, Kumar will prioritize direct procurement for several of TriMark's import programs, beginning with private label. He will temporarily report to Eric Hardt.
Carniglia joined TriMark in 2012 as an account executive working with customers such as True Food Kitchen and Joey's. "With 23 years of sales and operations experience in the foodservice industry, her expertise and leadership will be crucial to ensuring the continued growth and success of the National Accounts team at TriMark Orange County (TMOC) and TriMark Distribution West," TriMark says in a statement. She also will lead the Facilities team at TMOC and continue to impact sales revenue through lead-sharing efforts. Carniglia will report to TriMark West's Executive Vice President Howard Cantrell. Her team comprises the Facilities and National Accounts employees of the West's Distribution and Design-Build divisions.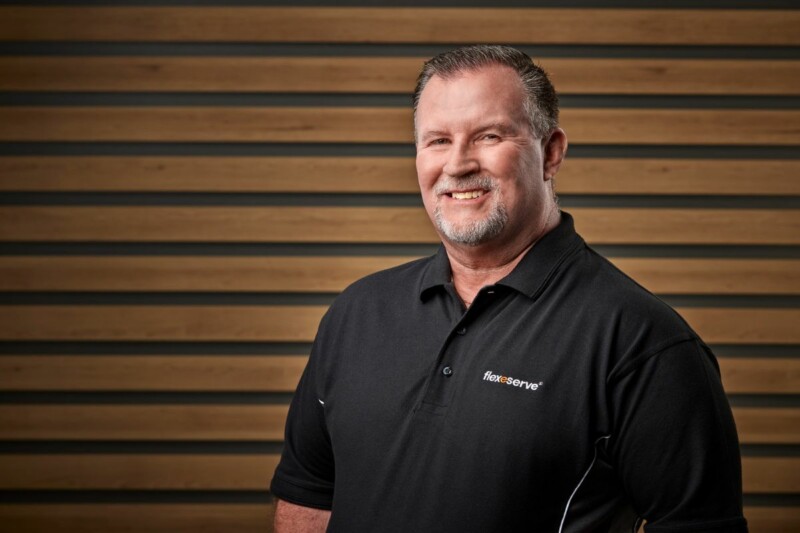 Appointments
Overseeing maintenance and repair services marks one responsibility of new hire Patrick Walker.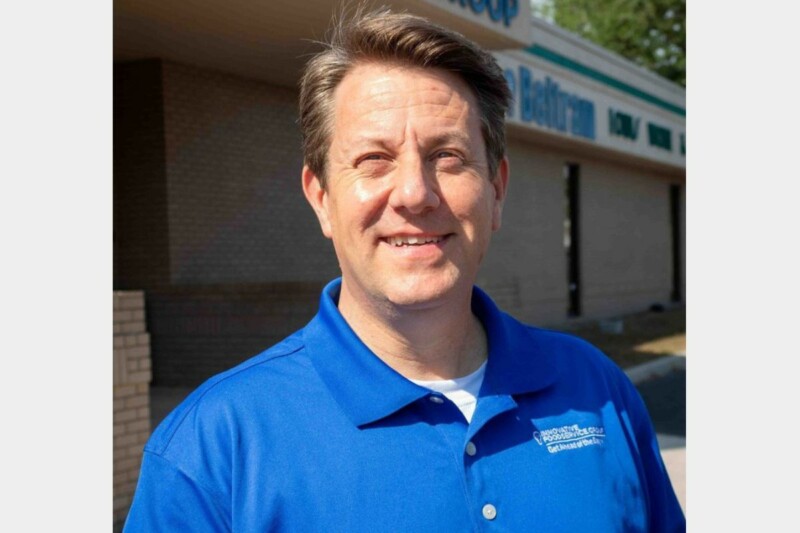 Appointments
Kyle Herod will work closely with the design and sales teams to grow the customer base.