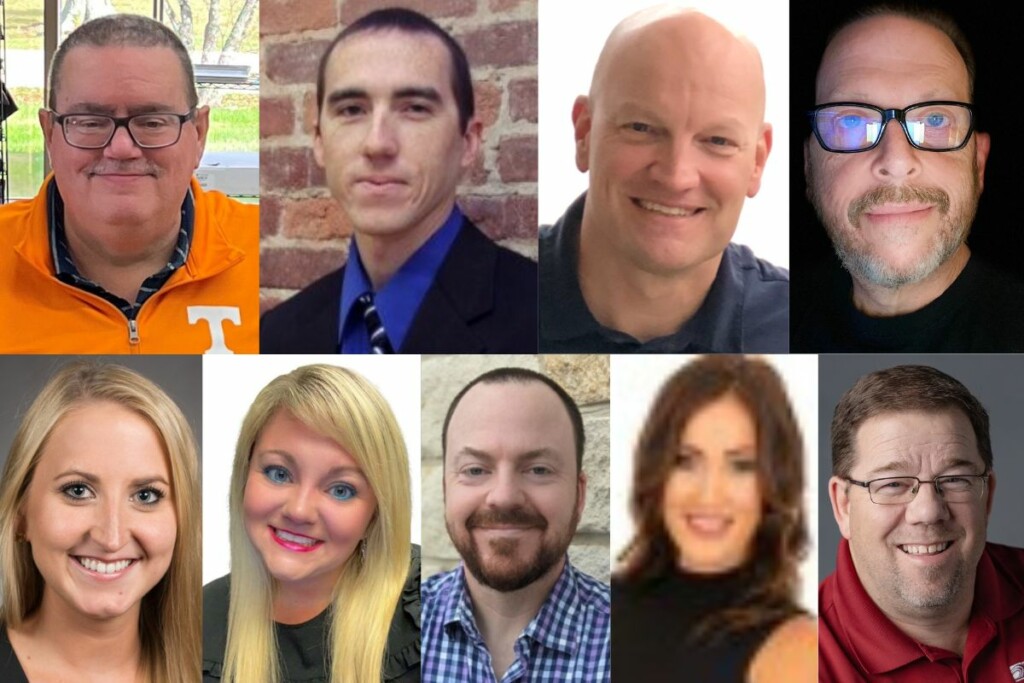 Mansfield, Mass.-based TriMark USA has announced a series of organizational changes, resulting in the promotions of nine executives in its southern region.
Tony Whaley was named vice president of operations for national accounts. Whaley began his career at Scrugg's in 1982 as a warehouse associate. Scrugg's later acquired Strategic, which TriMark acquired in 2013. Whaley since has held a variety of sales roles, served as a national account manager and led operations as a manager and director. In his new role, he will continue to lead operations while managing the company's segments for key accounts.
Sarah Clark was promoted to vice president of E360 (customer and employee engagement). Since joining TriMark in 2008, Clark's accomplishments include developing a multifunctional foodservice design team, supporting the launch of TriMark University and rolling out Stewards for Better TriMark South. In her new role, she will grow talent and leadership for the southern region, develop employee engagement incentives and manage co-op buying group funds, among other responsibilities.
Brad Herndon was appointed as vice president of information technology. Herndon has been with TriMark for nine years, holding various IT positions. In his new role, he will work with the IT team in project management, infrastructure support, support desk, budgeting/planning, policy development and compliance.
Lisa Brock was named vice president of operations, nonchain. Brock has been with the company for 15 years, beginning at WH Reynolds. She's worked as credit and collection manager and held leadership roles in operations. In her new role, she will be responsible for nonchain operations, such as project coordination and administration, inside sales support and special projects.
Bruce Sills was promoted to vice president of new stores, remodels and licensee locations, Chick-fil-A. Sills joined TriMark in 2013 as reinvestment and licensing equipment coordination manager before being promoted to new store coordination manager, new store install manager and design manager. In his new role, his responsibilities include overseeing all new stores, reinvestments and licensees.
Elizabeth Simpson was appointed as regional vice president of sales and operations, Chick-fil-A. She joined TriMark 11 years ago as an administrative assistant before advancing to account designer, in-house design manager, design group co-director and senior director of operations for Chick-fil-A. She now will lead the TriMark Chick-fil-A team and manage the customer relationship.
Chris Hill was named vice president of finance. Since joining TriMark seven years ago as a financial analyst, Hill has served in roles including controller, director of profit improvement and director of financial planning and analysis. In his new role, he will work with nonchain sales leaders to support the business segments with analytics and financial guidance to drive sales growth and increase profitability.
Justin Curtis was promoted to director of purchasing. Curtis joined the dealership this year as senior buyer and purchasing manager, contributing to the supply chain department. In his new role, he will build internal relationships with cross-functional teams to support TriMark's expanding footprint.
Shane Milling was appointed as regional vice president of sales. Milling joined Medley Hotel and Restaurant Supply in 1993, drafting restaurants, managing projects and overseeing equipment and smallwares. The company later was acquired by Strategic before becoming part of TriMark. In his new role, Milling will be responsible for route/distribution sales teams in the southern region and Supply America. He also will work to expand wallet share with existing customers.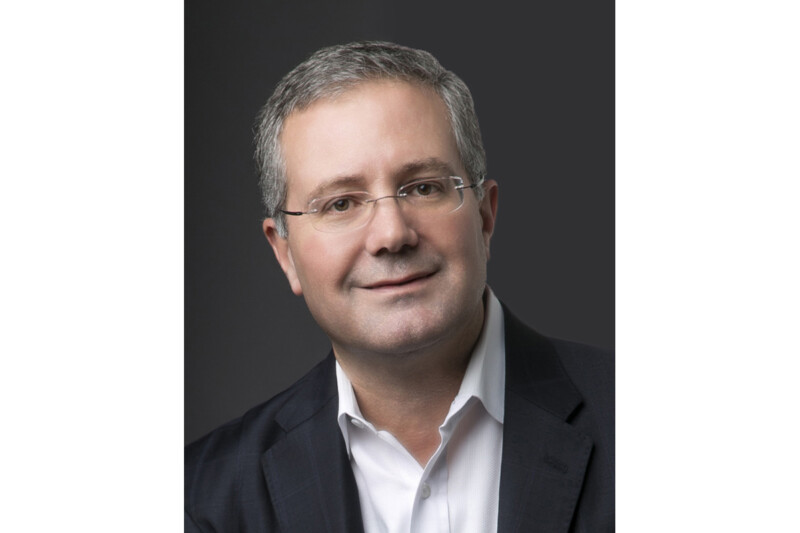 People
From summer to fall, the industry seems busier than ever, but there's lots to look forward to.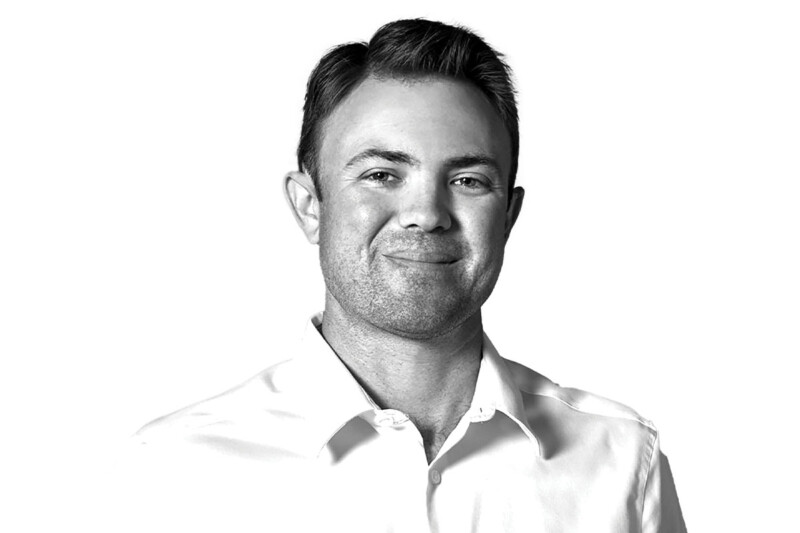 People
The vice president of Florida-based Coastline Cooling shares his business philosophy, thoughts on volunteering and why ice machines are cool.