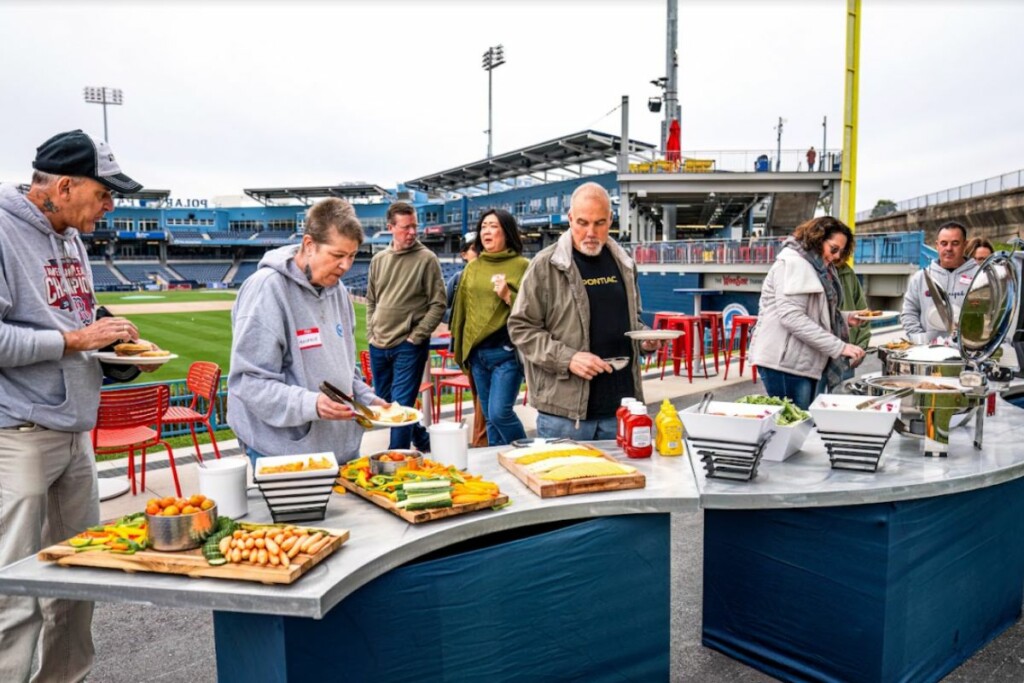 TriMark United East celebrated its milestone 75th anniversary with a company celebration on Oct. 23 at Polar Park in Worcester, Mass.
"All who attended had a wonderful time reminiscing on the humble beginnings of this family business and all the opportunities that lie ahead," says the company in a press release.
Founded in 1947 by Harry Halpern, United Restaurant Equipment Co. (UREC) sold brewing equipment to local restaurants in Rhode Island. In 1961, Halpern handed the business to his son and sons-in-law, who expanded UREC to regional New England. By 2001, UREC joined the TriMark family as its United East division.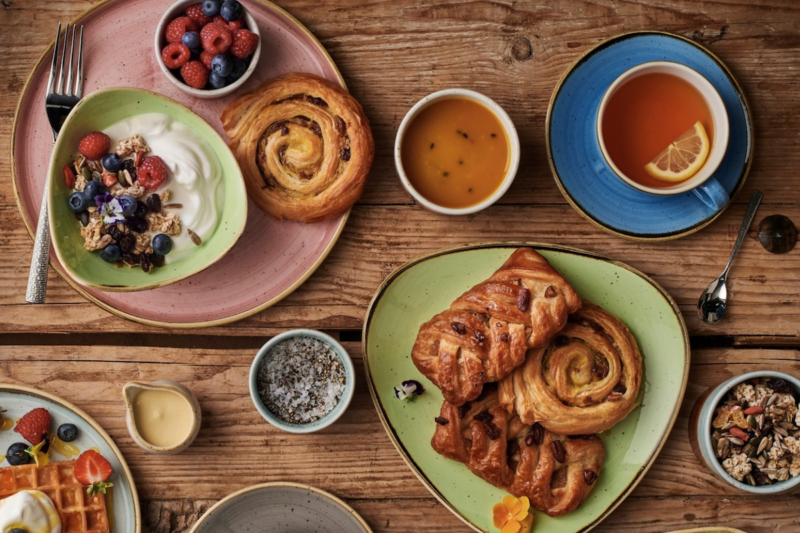 Company News
Manufacturers' rep W3 Sales has inked a partnership to represent tableware manufacturer Churchill in Texas and Oklahoma. Churchill's portfolio includes more than 3,000 products, including plates, bowls, cutlery, trays, glassware…