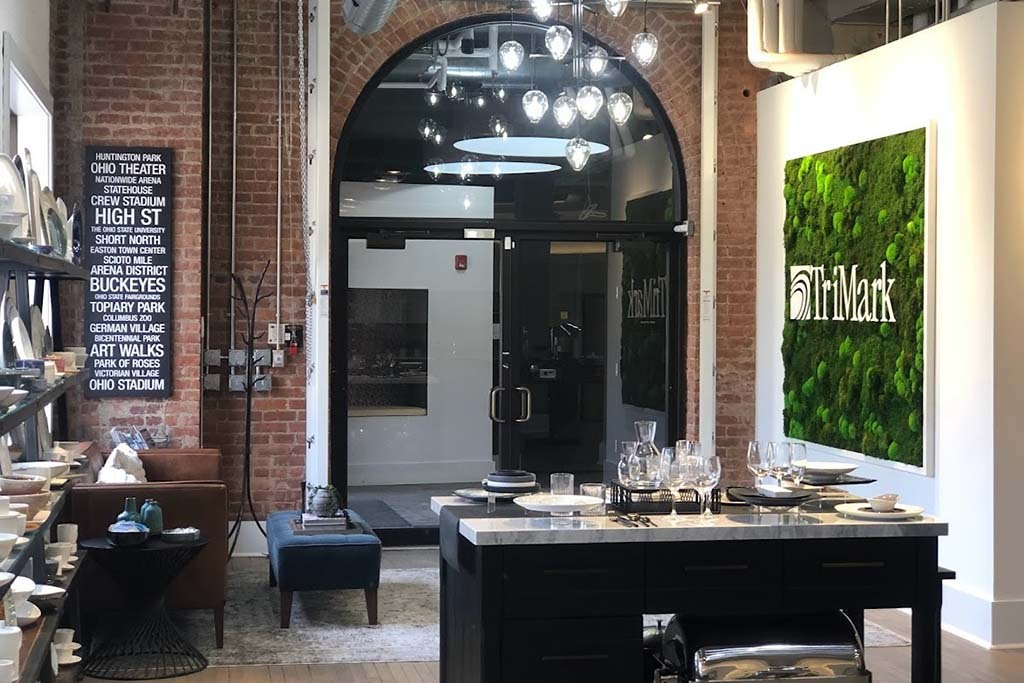 Frank Lordi will step into the role of CFO at TriMark USA, effective July 18. Lordi comes from the firm BDO, where he was a partner in its advisory practice. In that role, he has served as a senior advisor to TriMark since November 2021. Prior to that, he led its financial operations on an interim basis in the first half of 2020.
Lordi will report to Mitchell Jacobson, who has accepted the position of executive chairman of TriMark's board of directors. Jacobson will assume executive leadership of the company, leading day-to-day operations with the Office of the CEO. He will continue to lead the office, which includes Tom Wienclaw, executive vice president of the north region and chief growth officer; Karen McCain, executive vice president of the south; Mike Passanisi, general counsel; and Lordi. Jerry Hyman will continue to support the company as vice chairman of the board.
Lordi says in a press release he's excited to join TriMark as its full-time CFO. "I have been involved with the company intermittently since 2019. TriMark is a market leader with tremendous opportunities for continued growth," he says. "I've admired the determination and competency of the leadership team since my first interactions and look forward to being a part of that team as we embark together on the next chapter in TriMark's long and successful history."
Lordi will oversee the dealership's finance and IT operations. He has 30 years of experience in finance, operations, accounting and risk management.
Jacobson adds, "Frank is already a member of our team and has a proven track of success here at TriMark. I'm excited that he has decided to join us on a full time and permanent basis. It's a true testament to the growth and future success he sees in TriMark."
Based in Mansfield, Mass., TriMark ranks No. 2 in the FER 2022 Top Dealers Report.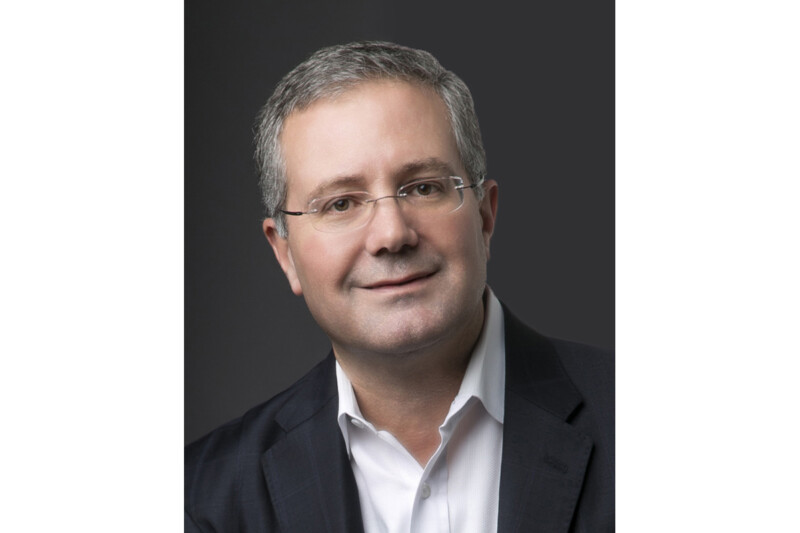 People
From summer to fall, the industry seems busier than ever, but there's lots to look forward to.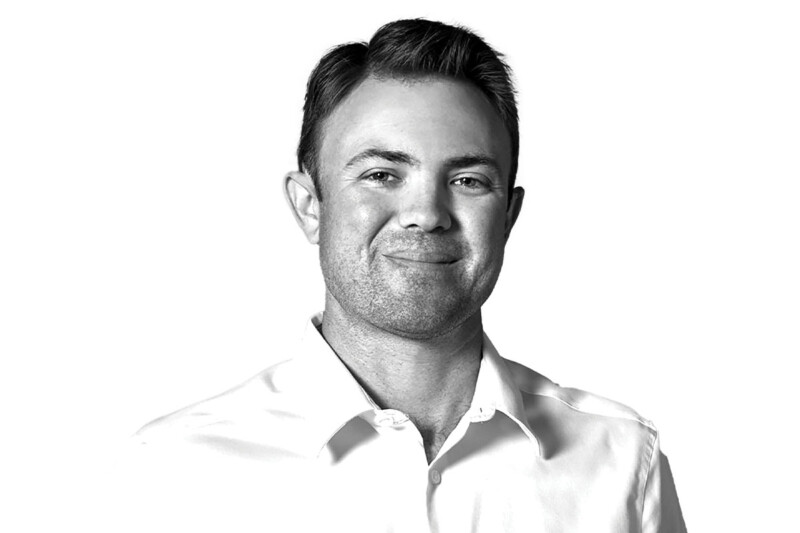 People
The vice president of Florida-based Coastline Cooling shares his business philosophy, thoughts on volunteering and why ice machines are cool.