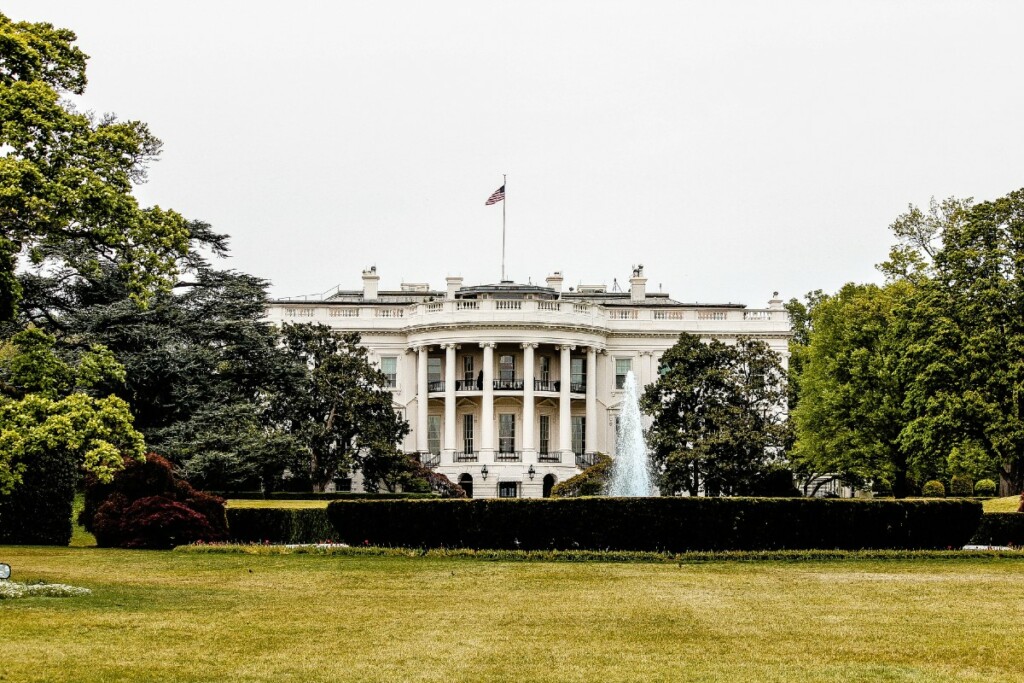 Today, President Trump ended all talks with Democrats on an economic recovery package. Last week, the House of Representatives passed a $ 2.2 trillion package, which included $120 billion targeted to help restaurants.
Today, the president tweeted "I have instructed my representatives to stop negotiating until after the election when, immediately after I win, we will pass a major Stimulus Bill that focuses on Hardworking Americans and Small Business. [sic]"
Trump accused House Speaker Nancy Pelosi (D-CA) of "not negotiating in good faith," citing that as the reason for the abrupt change.
According to the New York Times, Pelosi and Treasury Secretary Steven Mnuchin were scheduled to talk today.
The Independent Restaurant Coalition, a supporter of the House proposal tweeted in response to the news, "Restaurant relief is for everyone. Our $120B restaurant revitalization fund would grow the economy up to $271B, reduce national unemployment up to 2.4%, and revitalize supply chains nationwide. Without it, 85% of independent restaurants could close permanently."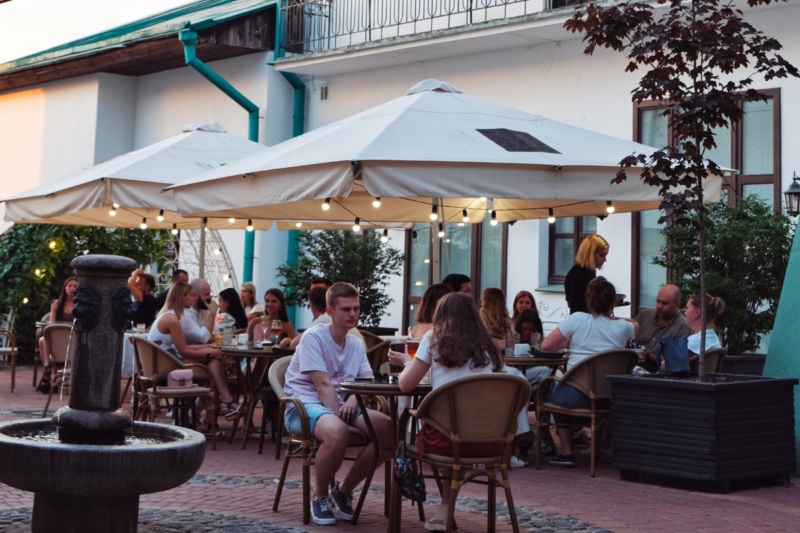 Government Policy and Regulation
The National Restaurant Association is calling on mayors to help local businesses by allowing them to offer outdoor dining for as long as possible.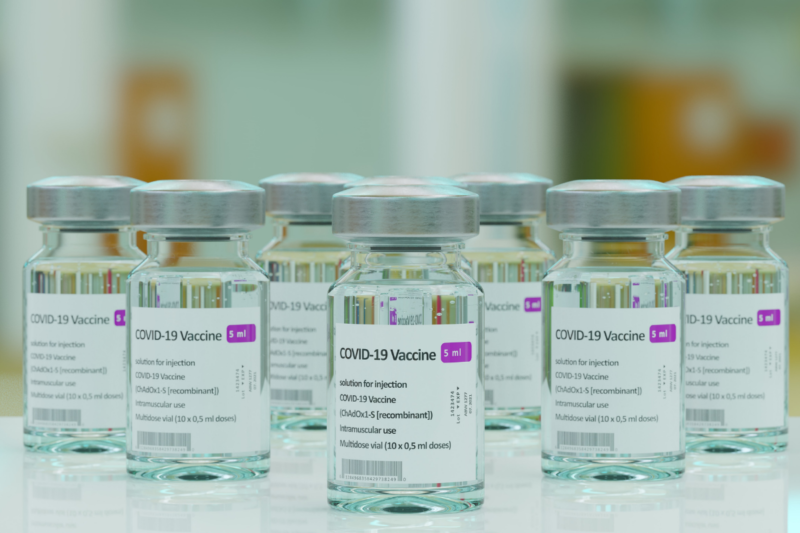 Government Policy and Regulation
As the federal government is in the process of implementing a vaccine mandate for all companies with more than 100 employees, Texas is saying it's not going to happen.