T&S Promotes Two Marketing Leaders To Support Global Growth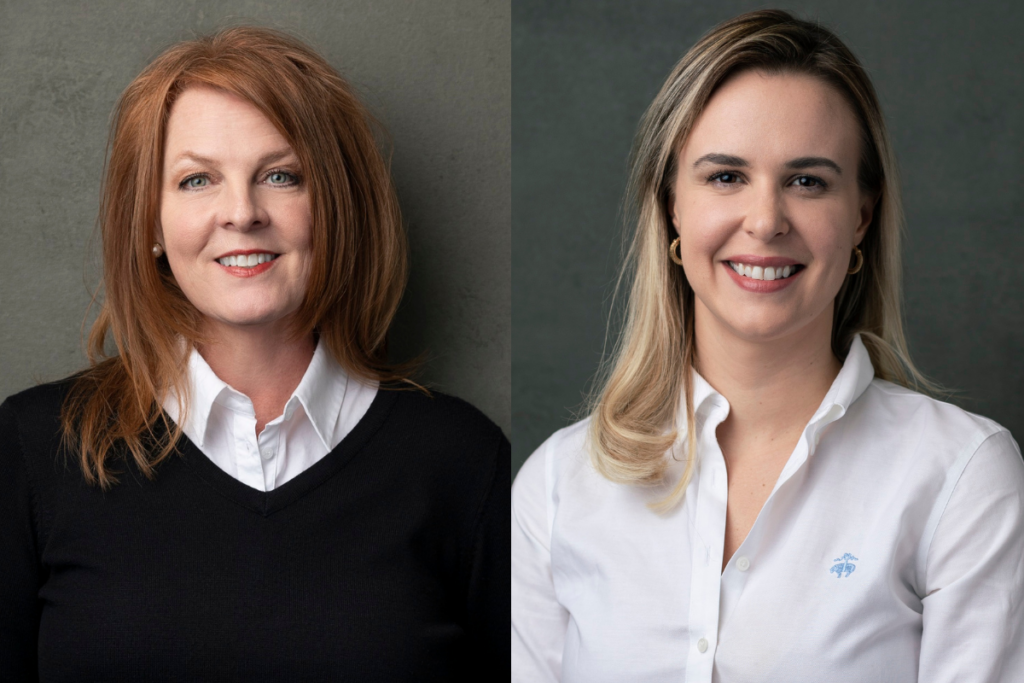 T&S Brass and Bronze Works, a manufacturer of foodservice and commercial plumbing products, has promoted two marketing leaders to support global growth.
DeAnna Thompson was named marketing manager for North and South America, and Christine Stillinger was promoted to marketing coordinator for Europe, South Africa and the Middle East.
In Thompson's new role, she will manage an extensive marketing operation for markets across the Americas, providing key messaging support to customers and sales teams and ensuring communications needs are met. Thompson has been with T&S for more than 20 years and previously served as communications manager.
As for Stillinger, she will support T&S sales development across her territories, including the production and dissemination of sales, marketing and corporate communications. Stillinger joined T&S in 2013 and previously served in other marketing and customer service roles. She has more than a decade of experience in manufacturing sales and marketing.
"The T&S marketing team is fortunate to have the skills and expertise of these two women," says Eva-Marie Fox, T&S vice president of marketing, in a press release. "Our entire global operation benefits from their experience and knowledge, and they are critical in ensuring important messages about T&S and our products are communicated to our partners and customers the world over."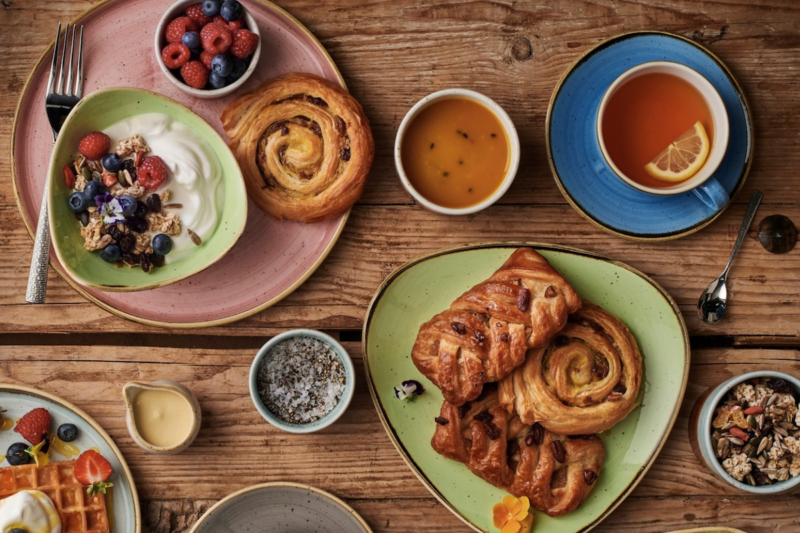 Company News
Manufacturers' rep W3 Sales has inked a partnership to represent tableware manufacturer Churchill in Texas and Oklahoma. Churchill's portfolio includes more than 3,000 products, including plates, bowls, cutlery, trays, glassware…