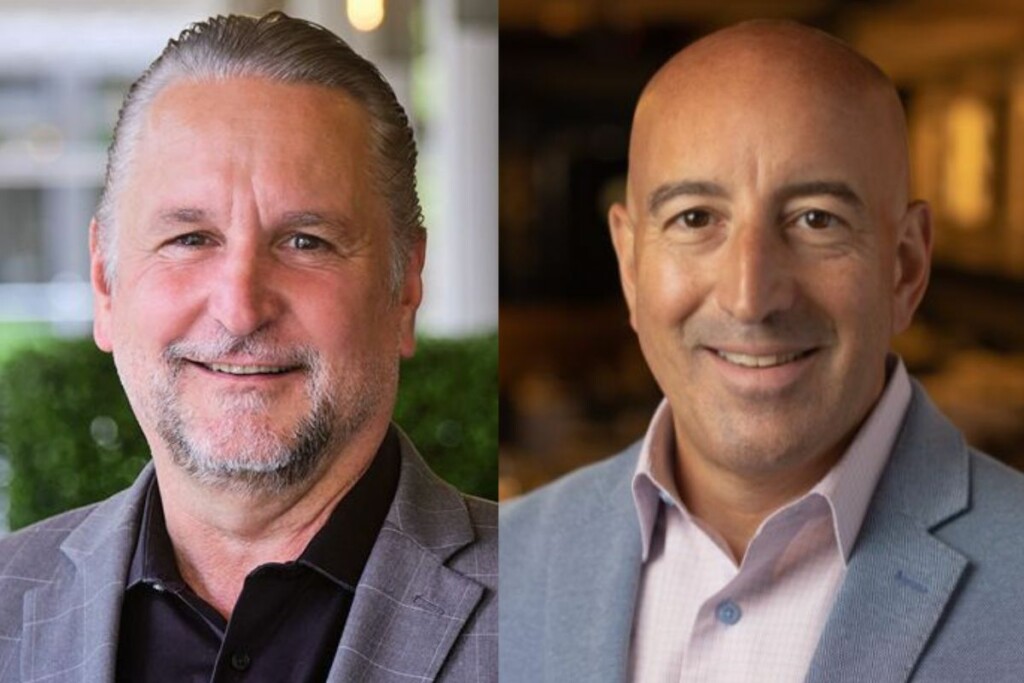 Atlanta-based Southern Proper Hospitality Group has named a new COO, while Orlando, Fla.-based Tavistock Restaurant Collection has hired an area director. Here's a look at the groups' latest C-suite additions.
Southern Proper Hospitality Group
Christopher Harter has joined Southern Proper as COO, overseeing all restaurant operations for the company, which includes eight concepts—The Big Ketch Saltwater Grill, The Blind Pig Parlour Bar, Gypsy Kitchen, The Southern Gentleman, Chido and Padre's, Milton's Cuisine and Cocktails, Tin Lizzy's Cantina and Ocean and Acre—and 18 restaurant locations.
In his new role, he will work with Southern Proper ownership to develop strategic growth plans, focusing on expanding Tin Lizzy's and Gypsy Kitchen.
Harter brings experience as a restauranteur and hospitality industry corporate executive. He most recently served as president of Patina Restaurant Group in Buffalo, N.Y., a restaurant company consisting of 45 concepts. He also previously served as vice president for Phillips Foods in Baltimore and held president and CEO roles at Restaurants Unlimited in Seattle, Legacy Restaurants in Houston and Levy Restaurants in Chicago.
Tavistock Restaurant Collection
Bruno Marini was hired as area director of New England for Tavistock Restaurant Collection, overseeing operations for the company's upscale dining establishments in Boston and the surrounding areas, including Abe and Louie's, Atlantic Fish, both Joe's Waterfront and Newbury Street locations and Wayland's Coach Grill.
As area director, Marini will work to ensure the New England restaurants operate to company standards. Included under his direction are the managerial, culinary and front-of-house staff.
Marini brings over 25 years of industry experience to Tavistock Restaurant Collection. A Level 1 certified sommelier, Marini has worked for companies like Varano Group, Pyramid Hotel Group and the French-American restaurant The Federalist, where he served as general manager.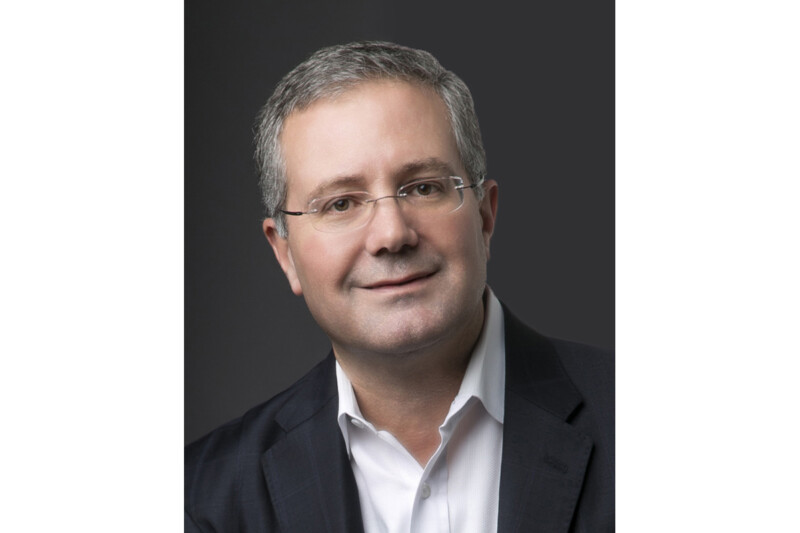 People
From summer to fall, the industry seems busier than ever, but there's lots to look forward to.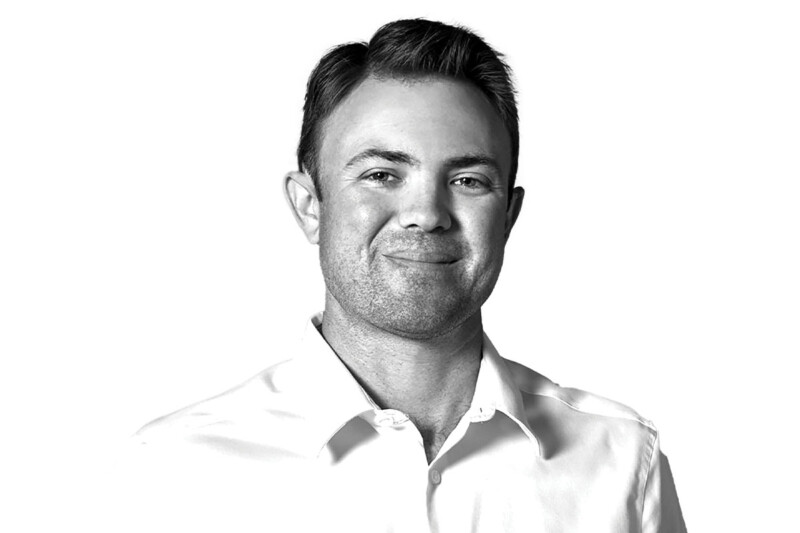 People
The vice president of Florida-based Coastline Cooling shares his business philosophy, thoughts on volunteering and why ice machines are cool.