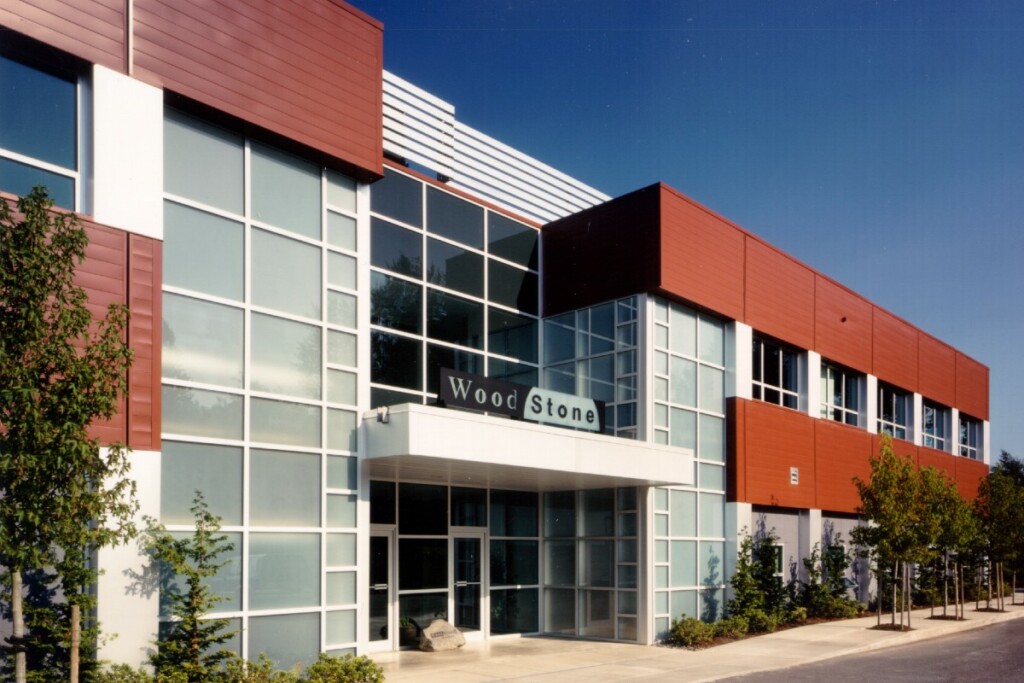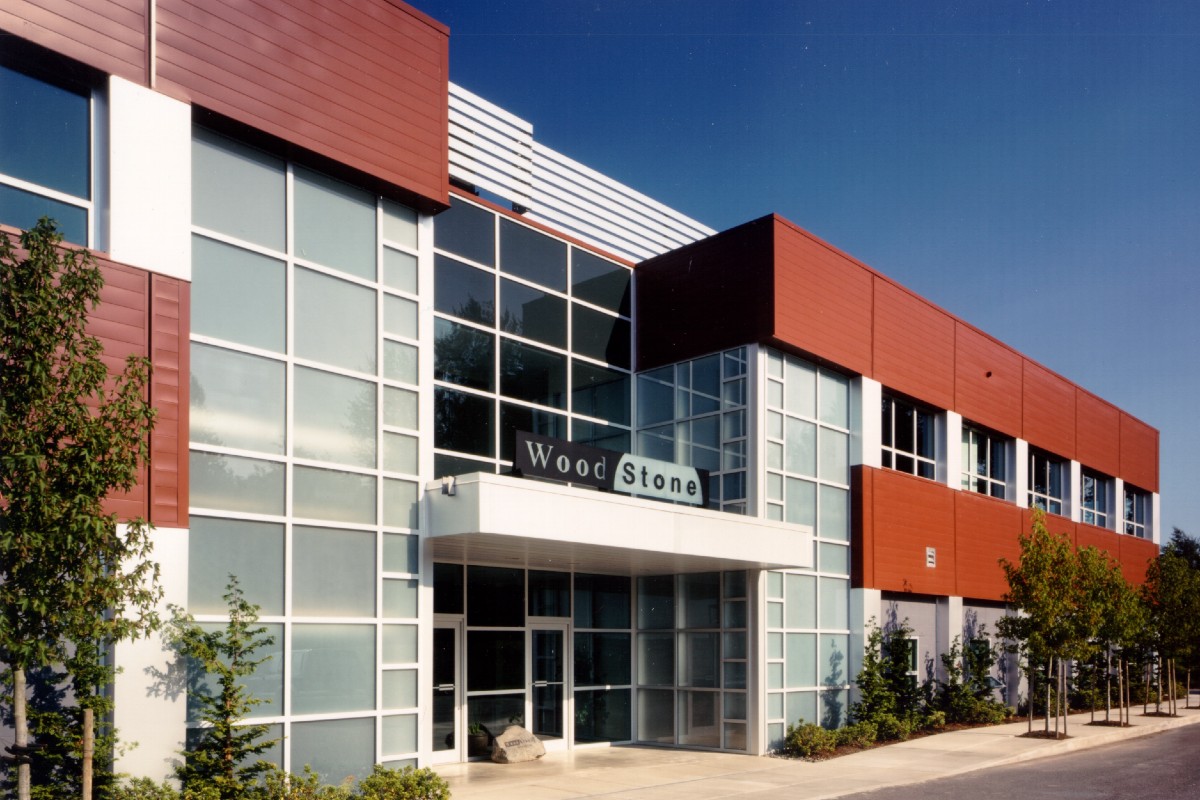 Ignite Pro-Pacific will represent stone hearth and specialty commercial cooking equipment manufacturer Wood Stone Corporation in its home state and beyond, the companies announced today, April 5.
Pro-Pacific was acquired on Feb. 1 by Ignite Foodservice Solutions, which represents Wood Stone in Wyoming, Utah, Colorado, Arizona and New Mexico. Now, Ignite Pro-Pacific will take on a representation role for Wood Stone in Washington, Alaska, Oregon, Idaho and Montana.
Ignite and Pro-Pacific alike have multiple test kitchens and corporate chefs who are able to provide expert culinary support.
"We are very excited to expand our working relationship with [Ignite Foodservice Solutions President] Carl Kisner, his team at Ignite and the new team at Ignite Pro-Pacific," said Michael Quinn, VP of global sales at Wood Stone. "Their knowledgeable and talented staff is focused on being a valued resource to their customers and will provide the northwest the opportunity to experience Wood Stone's power to perform in new and innovative ways."
Wood Stone equipment is featured in more than 18,000 installations across 80 countries, according to the company.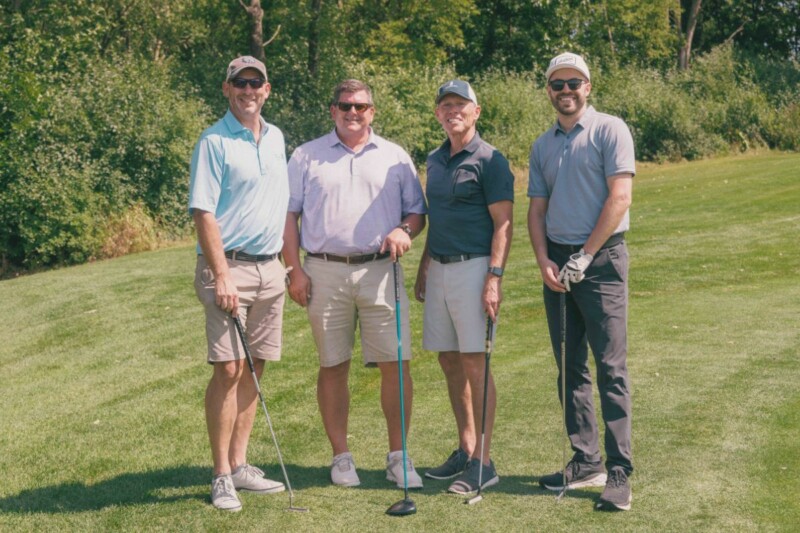 Company News
The August outing raised $70,000 for charities in Milwaukee, Minneapolis and Toledo, Ohio.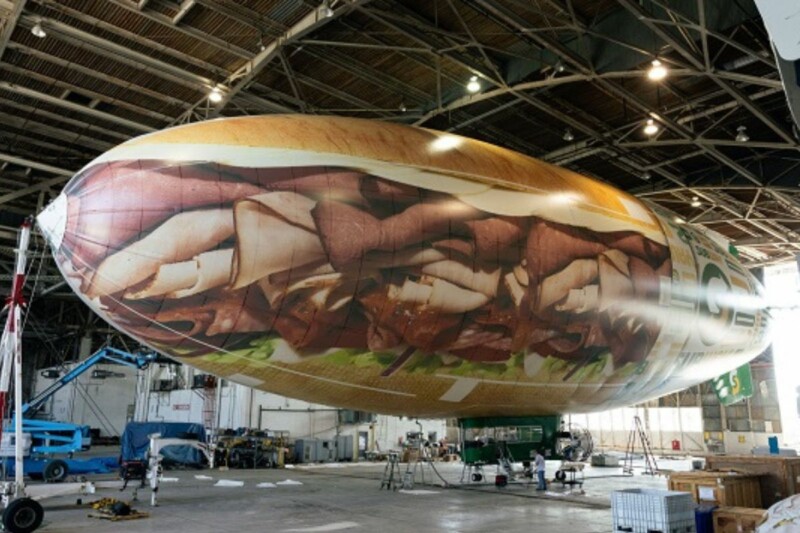 Company News
Following a summer of changes, the brand offers guests a different kind of dining experience.